October 16, 2010 - 11:00 pm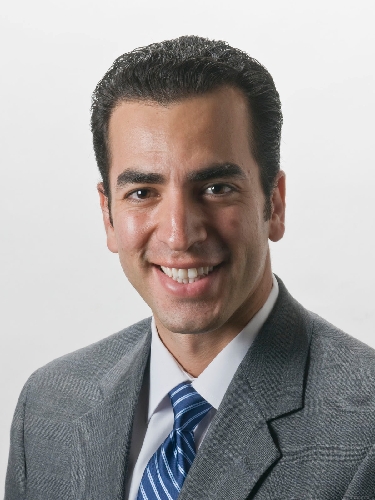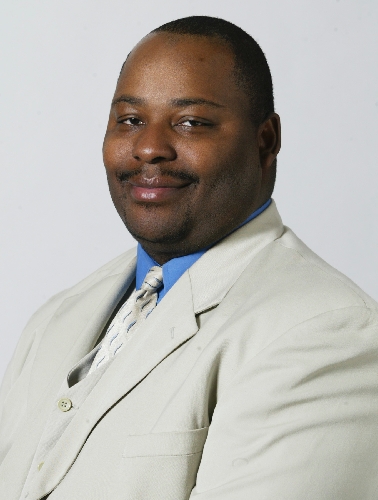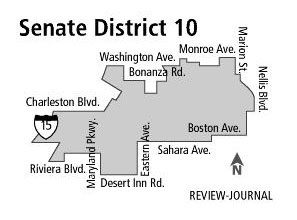 A sitting assemblyman, a special education teacher and a perennial candidate with a penchant for nicknames are competing for the state Senate District 10 seat being vacated by term-limited Sen. Bob Coffin, D-Las Vegas.
Assemblyman Ruben Kihuen, D-Las Vegas, faces Republican Henry Tyler and Independent American Party candidate Glenn "Mr. Truth" Brown, who previously ran unsuccessfully for Assembly seats under the names Glenn "Big Brown" Brown, Glenn "Butch" Brown and just plain Glenn Brown.
Kihuen said his Assembly constituents approached him about running for the seat.
"It's a four-year term, so you can do more long-term planning," he said. "You don't have to worry every two years about running for re-election."
Kihuen, a Rancho High School and UNLV graduate who is working toward a master's degree in public administration, was first elected to the Assembly District 11 seat in 2006.
He said he believes an important part of addressing the state's budget shortfall will be to "revisit our tax structure to see how we can broaden our tax base."
But "it's a little premature to talk about raising or not raising taxes," he said. "We are facing an economic crisis. We need to analyze and figure out our essential services and come up with solutions on how to fund those."
Concerning his opponents, Kihuen said, "Now isn't the time to elect unproven officials. Now more than ever we need people who know the issues."
Tyler said his military background, educational experience and family life set him apart from the other candidates.
The married father of four is a Marine Corps veteran who holds a bachelor's degree in education from the University of Wisconsin-Stout and a master's degree in education from Touro University. Tyler also is pursuing a doctoral degree in education online from the University of Phoenix.
Because he is a father and teaches in Las Vegas, "I am better able to understand what ordinary families are going through," he said.
Tyler is opposed to raising taxes and said he has been "researching different suggestions about how to balance the state budget," he said. But he understands if elected there will be a learning curve.
Kihuen "has been part of the problem" that led to the state's shortfall, Tyler said. "With his type of leadership, the problem has seemed to get worse. It doesn't make sense to keep sending him to do a bad job."
Brown vowed to not raise taxes and believes he's the candidate best suited to make state spending cuts, even if it means slashing teachers' pay.
"They have to realize we're in a bad economic situation and they are going to have to tighten their belts," he said.
He also said it's a good idea to save money by not allowing children who are in the country illegally to attend public school, even though Nevada would have to challenge federal law to do so.
Brown, an Army veteran with a degree in political science from Western Michigan University, called Tyler a "stand-in" and said Kihuen "wants to tax everyone to death."
Contact reporter Lynnette Curtis at lcurtis@reviewjournal.com or 702-383-0285.
2010 GENERAL ELECTION VOTER GUIDE
STATE SENATE DUTIES
The duties of state senators include passing state laws, approving the state budget and reviewing the performance of state agencies. They serve four-year terms. Candidates who prevail in this year's election will be paid $8,760 for the first 60 days of the 120-day regular legislative session. They also will receive $161 a day for living expenses and reimbursement for housing, travel and other expenses.