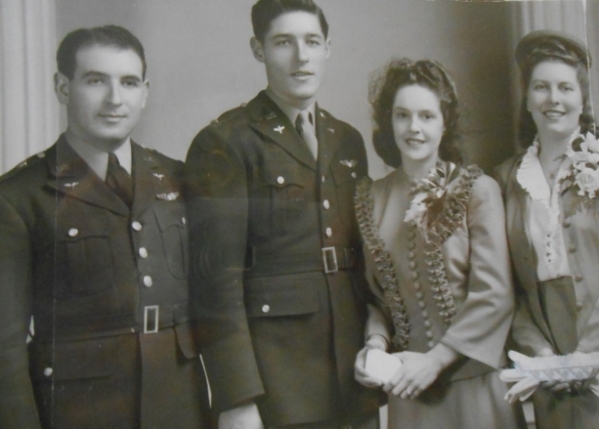 Readers may recall the Aug. 7, 2014, story in Summerlin Area View about Frank and Delores Kology, the couple who joked that they were "Walking to the North Pole" with their daily treks around Sun City.
Dolores, who had dementia, died the first week of November and was cremated. She was 92.
The couple had been married for 71 years.