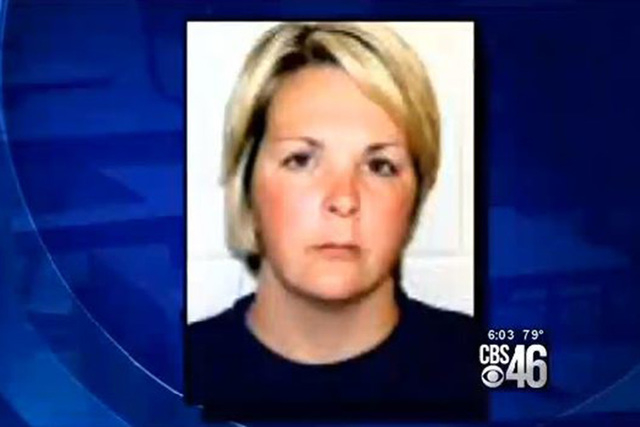 A Georgia middle school teacher is charged with child cruelty after she was accused of putting students in headlocks.
Police said Kasey Christian Green, 32, a 7th grade teacher at Rome Middle School in Georgia, put students in headlocks on at least two separate occasions.
When one student recorded her doing it, police said she ordered some of his classmates to steal the cell phone and destroy it.
Police were later able to recover the severely damaged phone, but the video could not be retrieved.
Green is charged with cruelty to a child in the second degree, criminal damage to property, both felonies, and misdemeanor counts of contributing to the delinquency of a minor, being a party to the crime of theft by taking and disrupting a public.
Green is being held in the Floyd County Jail on a $6,500 bond.