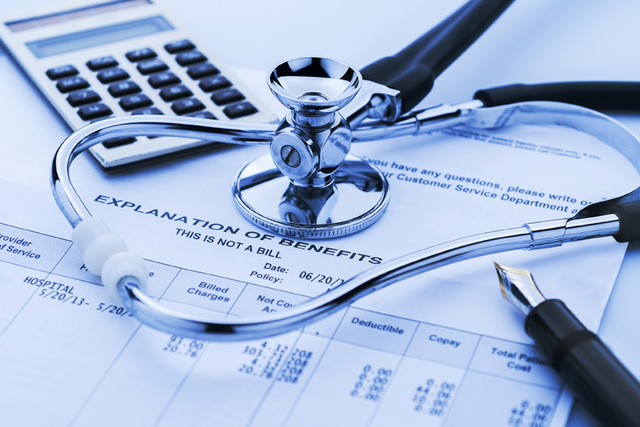 Congress was warned that it moved too fast and too sloppily in enacting health care "reform". Hardly anyone read the bill (which Democrats said was OK) and no one understood it (which Nancy Pelosi said we'd have to pass it find out what's in it).
Well, we're beginning to find out — and it isn't good. When Obamacare is fully realized, we're going to end up with worse health care in this nation not better. And, the average American is never going to get what Obama promised — health care as good as the president's and members of Congress. You can count on those guys and gals to exempt themselves from their own rules to make sure they continue to get the best — while everyone else must navigate an awful new health care "reform" law filled with poorly conceived mandates producing unintended consequences.
Here's one of those bad consequences involving McDonald's employees, brought to you courtesy of Democrats in the Senate, House and the White House.
Should Sen. Harry Reid decide to visit Nevada before the election (Congress is adjourned, but Harry stayed in Washington to raise more money from lobbyists — what's up with that?) his constituents will want to say "thanks … for nothing".