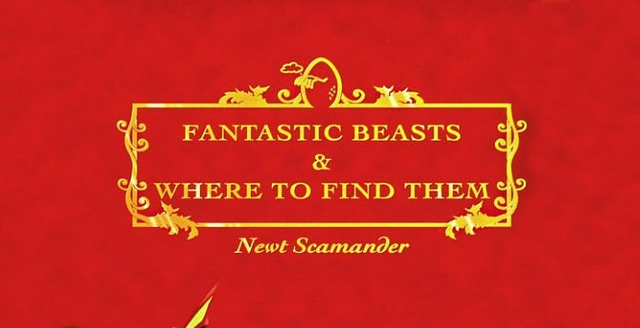 "Fantastic Beasts and Where to Find Them," the J.K. Rowling's spinoff film series set 70 years before her Harry Potter series, will be a trilogy, according to The New York Times.
"Three megamovies are planned," according to Warner Bros. CEO Kevin Tsujihara.
The series is not a prequel so much as an extension of the wizarding world Rowling created with the Harry Potter books. It will tell the story of Newt Scamander, an expert on magical creatures and the author of the textbook that will eventually be required for Hogwarts students.