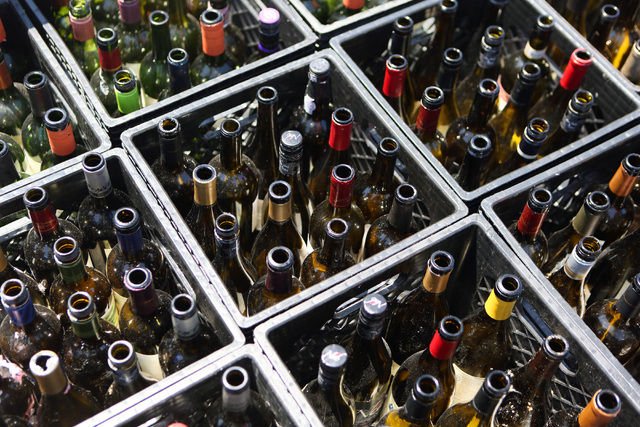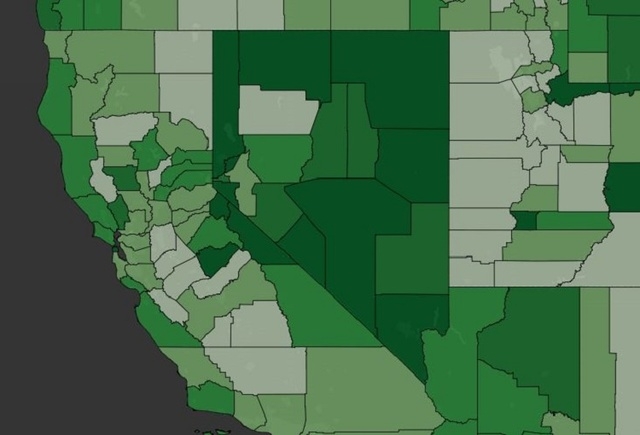 In case you didn't already know, Las Vegas is a pretty boozy city — No. 1 of boozy cities, actually.
The Las Vegas, Henderson and Paradise metro area have about 5.5 bartenders per 1,000 residents, more than anywhere in the country. No. 2 is the New Orleans metro area, with 3.4 bartenders, according to CareerBuilder.
Not surprising, really, that two cities that depend on tourism and are known for more … sinful activities can rack up the drinks. Las Vegas is home to more than a few bartending schools, a pub on every corner and at least two dozen major clubs, while New Orleans is known for hosting Mardi Gras and partying on the famous Bourbon Street.
Among individual cities, however, Key West, Fla. blows Nevada out of the water with 13.3 bartenders per 1,000 residents. The next two are Spearfish, South Dakota and Williston, North Dakota.
North Dakota actually ranks No. 1 for the booziest state, with Nevada third.
So, what's the booziest county in Nevada? If you guessed Clark, home of Las Vegas, then you're wrong.
It's Elko County, with 7.7 bartenders per 1,000 people. After that, it's Douglas County with 7.1, Esmeralda County with 6.7 and finally Clark, with 5.5 per 1,000 people.
Cheers.
Contact Kristen DeSilva at 702-477-3895 or kdesilva@reviewjournal.com. Find her on Twitter: @kristendesilva