Town lifts decades-old ban on arcade games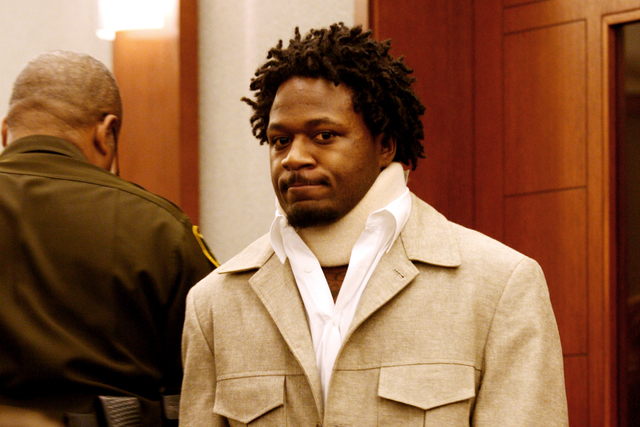 A Massachusetts town has reversed a ban on coin-operated arcade games that has been in place since 1982.
The ban was cause for controversy when it was first instated, but opposing voices quieted after the Supreme Court refused to hear a challenge to it in 1983.
Town votes upheld the ban in 1994 and 2011. Now, residents of Marshfield, Mass., have voted 203-175 to allow the games, according to the Patriot Ledger.
Follow the RJ on Twitter: @reviewjournal