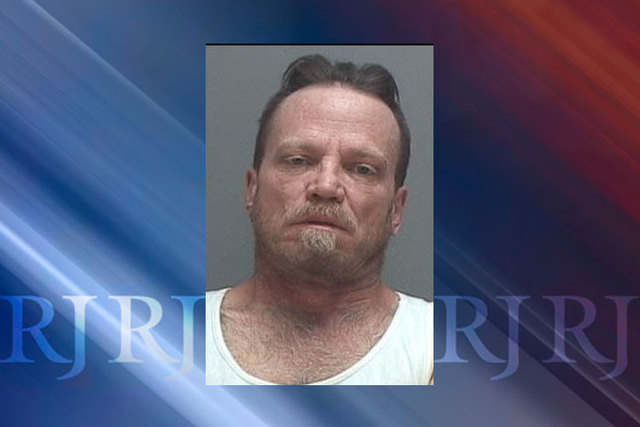 WEST JORDAN, Utah — A fight between roommates ended with one attacking the other with an ax.
Just after 4 a.m., authorities were called about an altercation at a home in West Jordan, KSTU reported.
Police said they found two men who had been fighting. One allegedly attacked the other with a hatchet.
Officials said the argument may have been over a light bulb and alcohol may have been involved.
According to police, the 51-year-old suspect, Douglas Overduyn, ended the argument by burying the hatchet in the other man.
The victim's injuries are nonlife-threatening, according to officials.
Overduyn is behind bars facing multiple felonies.
Police said they have been called to this home numerous times over the years, including an incident last May where a suspect allegedly held a woman against her will and assaulted her.
Officers said the suspect in that alleged attack was the victim in the ax incident.