Victim of domestic violence evicted over 911 calls
August 28, 2015 - 1:18 pm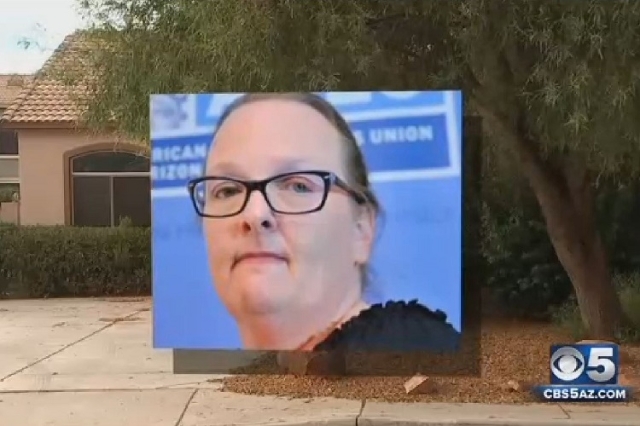 A mother of two filed a lawsuit against the city of Surprise, Ariz., after she was forced from her home under an ordinance labeling repeated 911 calls a "nuisance."
Nancy Markham called 911 four times within a 30-day period in early 2014 and four more times that summer saying she was kicked, punched and threatened with weapons by her ex-boyfriend, KPHO reported. The ordinance, established in 2010, declares it a nuisance for a renter to call 911 four or more times in one month.
Markham's ex-boyfriend was arrested after one of the calls, but was released, Markham's representative, Victoria Lopez of the ACLU of Arizona, said. Neighbors told KPHO the house was subject to constant police activity and while some said they were sympathetic, they felt she was "gaming the system."
She was served with an eviction notice in September and moved out.
"Due to pending litigation the city is unable to discuss the facts of this specific case," the City of Surprise said in a statement. "However, the City of Surprise Police Department takes domestic violence very seriously and has a track record of diligently supporting and assisting victims of domestic violence. The Police Department remains committed to this effort and encourages anyone facing an emergency situation to always call 911."

Help for people in abusive relationships can be found by contacting the Domestic Violence Hotline at 1-800-897-LINK (5465).
Contact Kristen DeSilva at kdesilva@reviewjournal.com. Find her on Twitter: @kristendesilva