Woman arrested after downing Jell-O shots while driving bus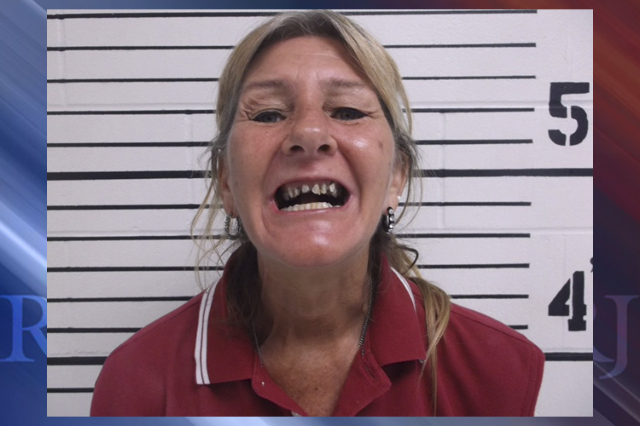 OKLAHOMA CITY — An Oklahoma woman charged with downing Jell-O shots of alcohol while driving a commercial bus has been arrested for violating state traffic laws, police said on Wednesday.
Tammy Jones, 53, was arrested on Saturday on a complaint of driving while impaired as she was shuttling passengers in a bus at the Illinois River near Tahlequah, a popular summer destination and a drinking spot in Oklahoma.
A lawyer for Jones was not immediately available for comment.
Jones drank the Jell-O shots offered to her by passengers, police said.
She was a driver for the Eagle Bluff Resort in Tahlequah, responsible for shuttling guests to the river. She has since been fired, authorities confirmed.
She was arrested with 0.07 blood alcohol level, exceeding Oklahoma's limit of 0.06-0.07 percent, police said.