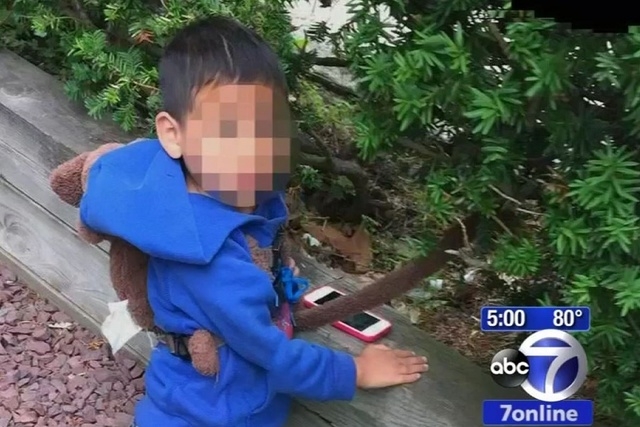 A New York woman was arrested after police say she tied her young son to a bush.
Mery Isabel Quinde-Castro, 22, faces charges of endangering the welfare of a child after tying her 4-year-old son to a bush before he was found in the condo complex in Spring Valley, WABC reported.
Quinde-Castro reportedly babysits another child in the complex, but did not want the family to know she brought her child with her. A resident called 911 shortly after the boy was spotted by a maintenance worker.
"The mother is saying that the child was only tied out there for about 10 minutes," Spring Valley Police Chief Paul Modica said. "Regardless, 10 minutes or 10 seconds, our investigation is leaning closer to more than a half hour, 45 minutes that that child was out there."
It was unclear how long she intended to leave him tied to the bush.
Contact Kristen DeSilva at 702-477-3895 or kdesilva@reviewjournal.com. Find her on Twitter: @kristendesilva