Woman gives birth in forest, fights off bees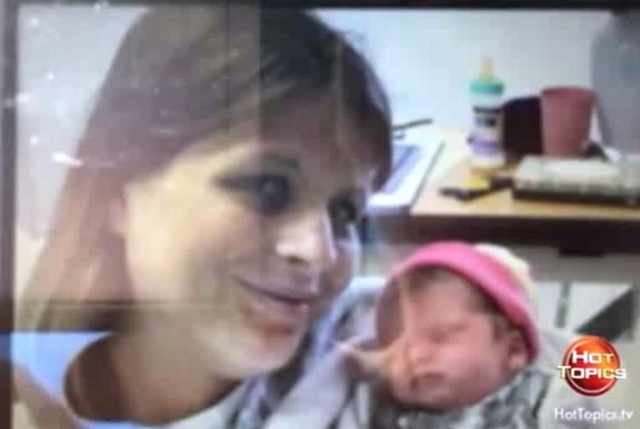 A woman survived on apples and started a wildfire after she gave birth alone in the middle of a Northern California forest and fought off bees.
Amber Pangborn, 35, took an unfamiliar shortcut to her parents' home when she went into labor Thursday, the Los Angeles Times reported. On the way, Pangborn got lost.
She gave birth to her daughter, Marisa, alone in the forest. Soon after, she said, bees were attracted to the placenta and she was stung defending her newborn.
"I was just there at the end, thinking, 'Oh my God.' I wasn't sure if we were going to actually get out of there," she said.
On Saturday, she started a fire that quickly spread and she was found by Forest Service officials. Both Pangborn and her newborn were taken to area hospitals for treatment.
Contact Kristen DeSilva at 702-477-3895 or kdesilva@reviewjournal.com. Find her on Twitter: @kristendesilva