A week of warmer temperatures will help dry valley out
December 25, 2016 - 8:14 pm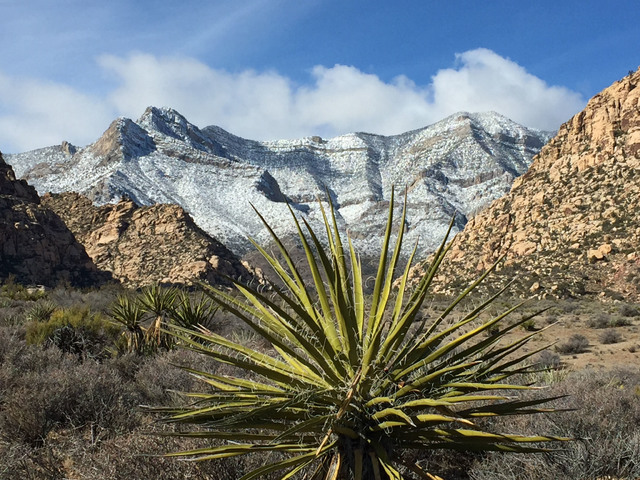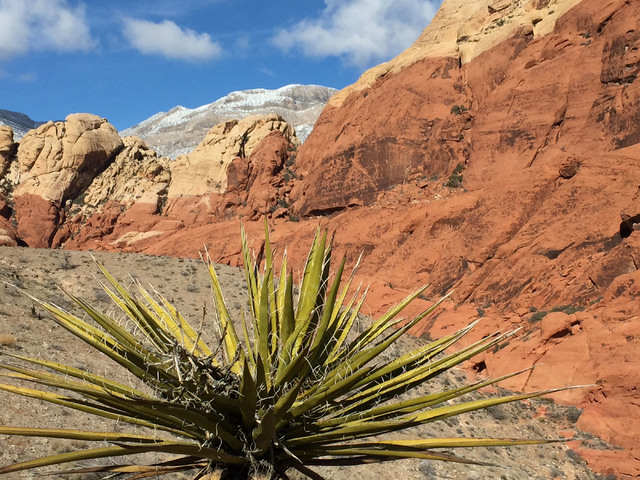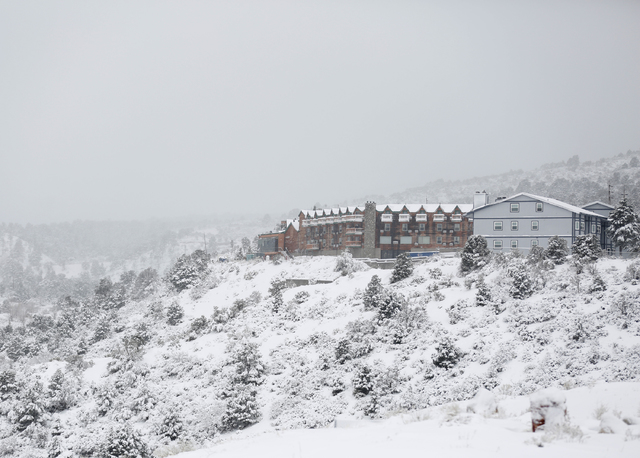 Temperatures in the Las Vegas Valley are forecast to reach a high of 48 on Monday with lows in the mid-30s, though there was a chance for freezing temperatures on the edge of the valley overnight Sunday, the National Weather Service said.
Tuesday will kick off a warming trend with a forecast 54-degree high, and Wednesday should reach 59 degrees.
There is no rain forecast for most of the week but next Friday and Saturday could see a slight chance for showers. The National Weather Service predicts a 10 percent chance of rain, but that figure could go higher, meteorologist Andy Gorelow said.
Over the weekend, Saturday's storm brought about .23 inches of rain to the valley, and 15-18 inches of snow at 9,000 feet and up in the Spring Mountains.
Contact Max Michor at mmichor@reviewjournal.com or 702-383-0381. Follow @MaxMichor on Twitter.