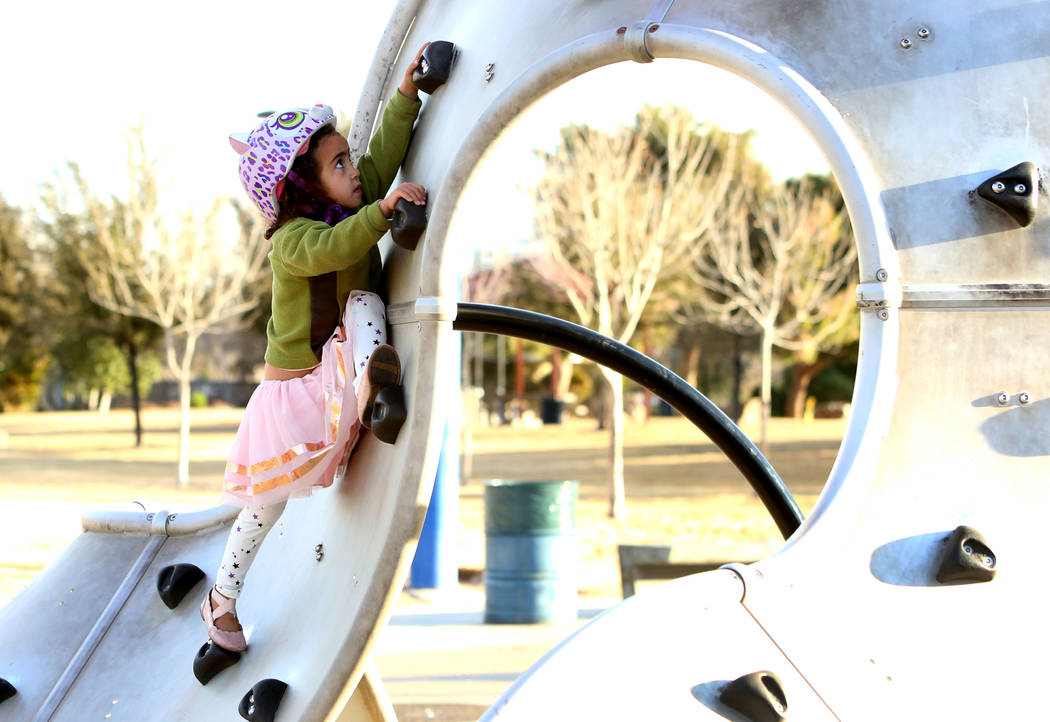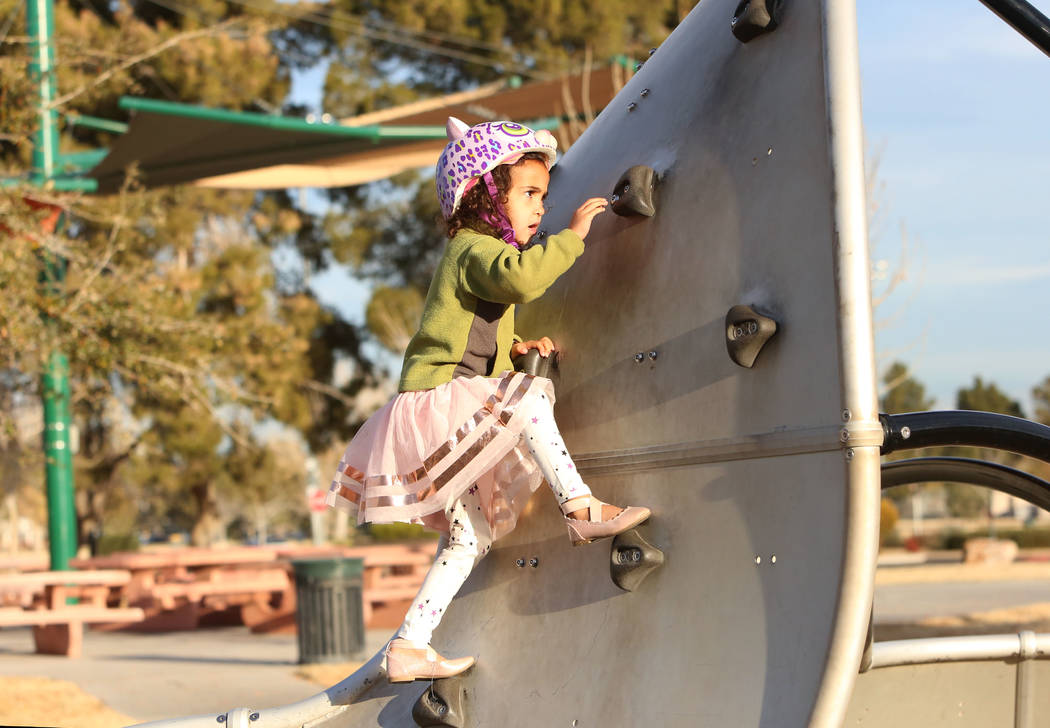 Cooler temperatures should follow a chance of rain in the Las Vegas Valley on Saturday, according to the National Weather Service.
There is a 20 percent chance of precipitation on Saturday, the weather service said.
The weather service said the valley should see 10-20 mph winds for Saturday and lighter winds forecast for Sunday. Saturday and Sunday should reach highs of 53 and 52 degrees.
Temperatures will start to rise at the start of next week, the weather service said, with a 56-degree high forecast for Monday and 59 degrees predicted for Tuesday and Wednesday.
Cloudy skies Saturday should give way to sunny skies on Sunday. Sunny skies on Tuesday will be sandwiched between partly cloudy skies on Monday and Wednesday.
The weather service said Mount Charleston could see a couple of inches of snow on Saturday.
Lows in the valley should drop to the high 30s after Saturday.
Contact Max Michor at mmichor@reviewjournal.com. Follow @MaxMichor on Twitter. Review-Journal staff writer Mike Shoro contributed to this story.