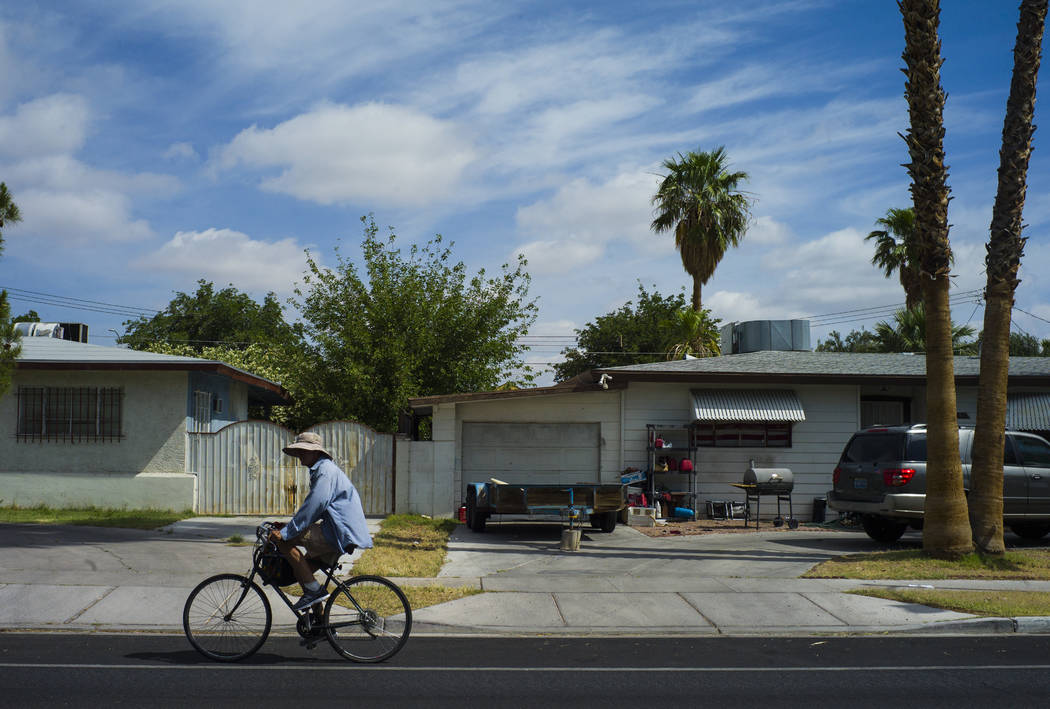 Las Vegas Valley residents will see sunny skies and warm temperatures through the weekend, according to the National Weather Service.
Skies will be sunny between Thursday and Monday with highs near normal, according to meteorologist Ashley Allen.
Thursday's high should reach 89 degrees, just 2 degrees above normal, the weather service said. Winds between 10 and 15 mph should be expected.
Friday also will be windy with 20 to 30 mph breezes, according to the weather service. The anticipated high is 90 degrees.
Saturday and Sunday will have highs near 87 and 85 degrees, respectively.
Contact Lawren Linehan at llinehan@reviewjournal.com or at 702-383-0381.Follow @lawrenlinehan on Twitter.