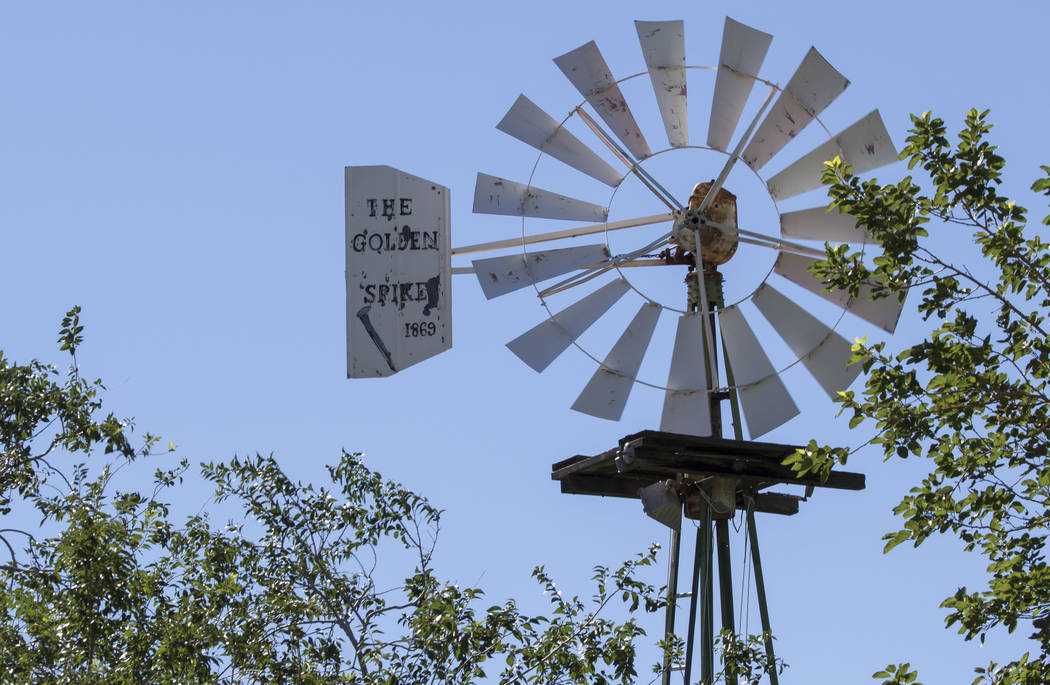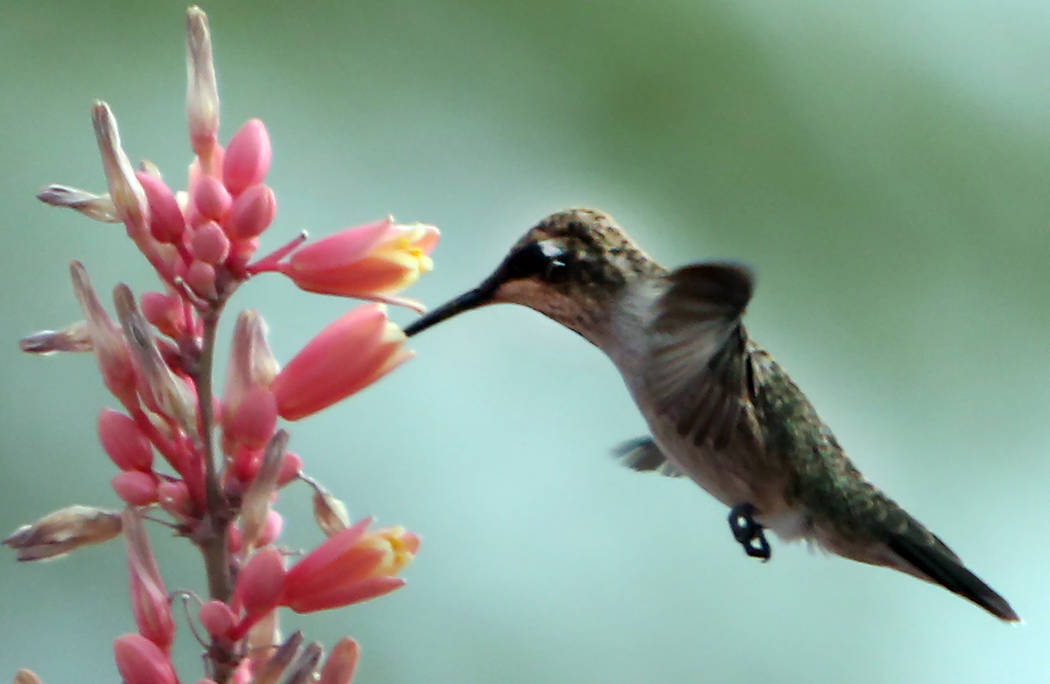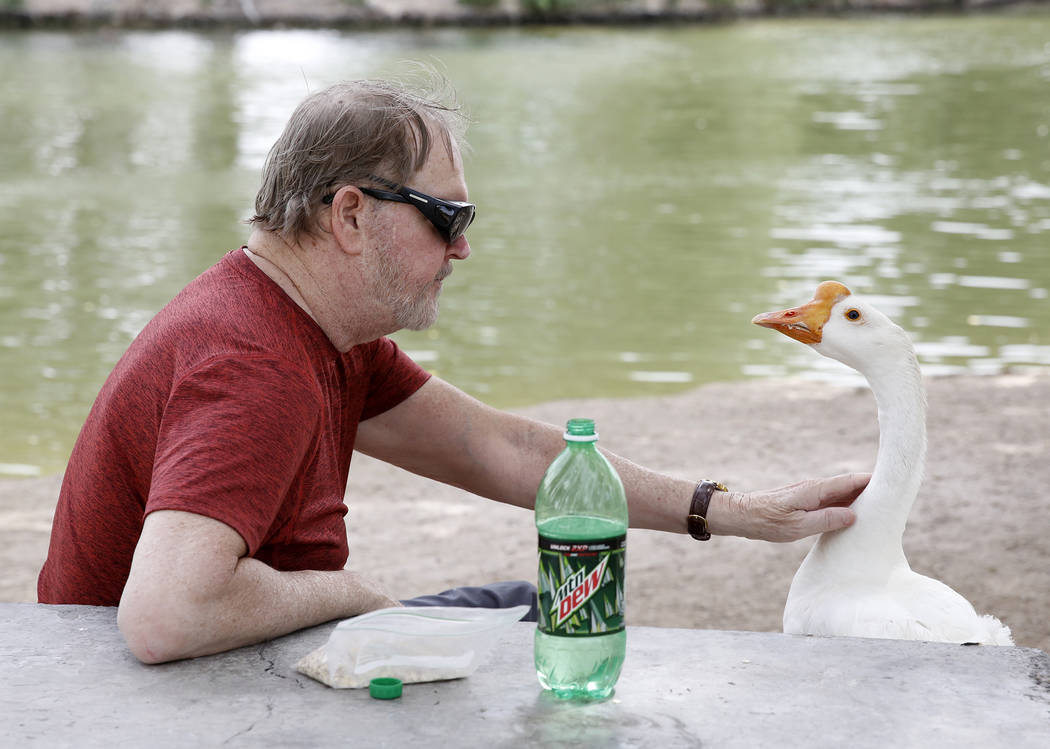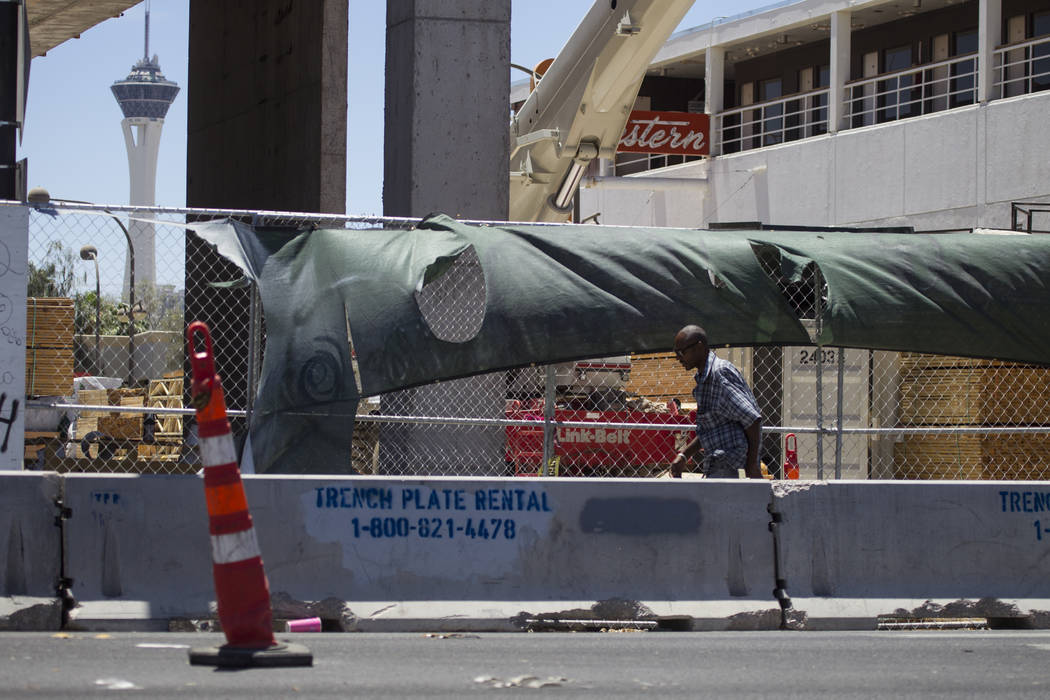 Strong winds and lower temperatures are forecast for the Las Vegas Valley this weekend, according to the National Weather Service.
Winds on Saturday are expected to reach 20 to 30 mph, with gusts up to 40 mph in some parts of the valley in the afternoon, the weather service said. Friday's high was 97 degrees, and Saturday's high is expected to dip slightly to 95.
The low for Friday night is forecast at 76 degrees.
A high of 88 degrees is expected on Sunday as winds pick up to 25-35 mph, gusting up to 45 mph in some areas.
Winds should be much lighter Monday, and the high will drop to 83 degrees. The cooling trend is expected to reverse on Tuesday, with a 91-degree high.
Review-Journal reporter Bianca Cseke contributed to this story. Contact Max Michor at mmichor@reviewjournal.com or 702-383-0381. Follow @MaxMichor on Twitter.