Las Vegas Valley 'cooling off' to 103 for the 4th of July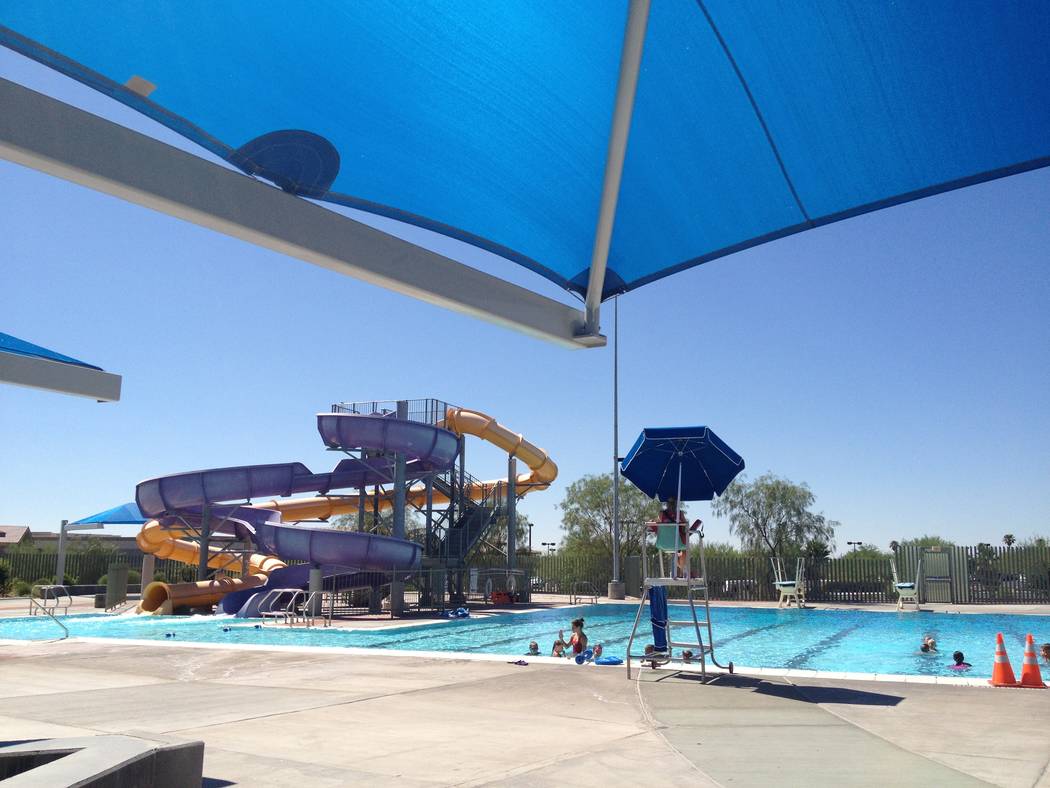 Just in time for Independence Day celebrations, the temperature will be a little bit more bearable than earlier this week, but just a little. And another heat wave is on the way.
Temperatures around the Las Vegas Valley reached 106 on Tuesday. For the 4th of July, the high should "only" be 103. The National Weather Service said temperatures will fall to about 80 before the sun rises on Thursday morning. Breezy winds will pick up again on Wednesday but should taper off as the sun sets.
The weather service has issued a lake wind advisory for Wednesday at the Lake Mead National Recreation Area, Lake Mojave and Lake Havasu. The advisory goes into effect at 9 a.m. and will last through the evening.
Thursday will be calm and sunny as the high rises to 106 for the day. An incoming storm system will bring more moisture than usual to the valley, driving overnight temperatures and morning lows into the upper 80s over the weekend, the weather service said.
Friday will see a morning low near 83 degrees before reaching a high near 111 in the afternoon. An excessive heat warning will go into effect Friday morning and will last through Saturday evening, the weather service said. Saturday's high should fall slightly to 109 as the valley enters a brief cooling trend that could continue through the start of next week.
There's a slight chance the valley will also see scattered showers or a thunderstorm over the weekend. Rain is more likely to fall over the Spring Mountains, but the weather service has forecast a 10 percent chance for rain between Friday evening and Monday.
The forecast high for Sunday is 108 and Monday's high should fall to about 106, the weather service said.
Contact Max Michor at mmichor@reviewjournal.com or 702-383-6239. Follow @MaxMichor on Twitter.