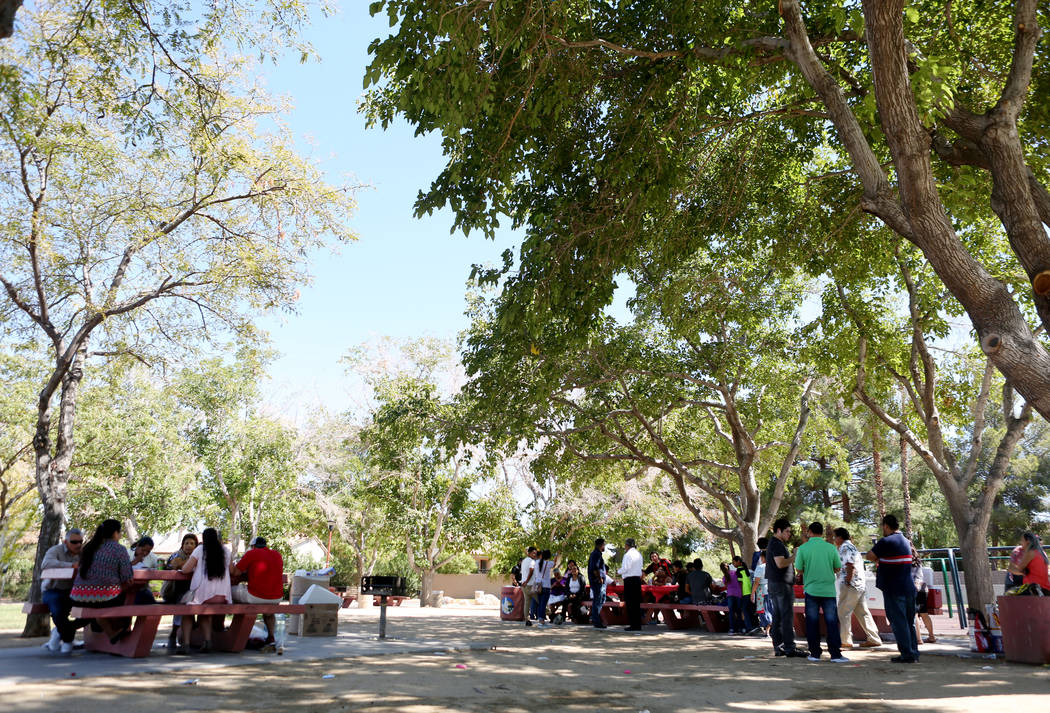 Mostly sunny skies with temperatures in the 70s are expected continue through the week in the Las Vegas Valley, the National Weather Service said.
Tuesday's forecast is expected to reach a low temperature of 54 degrees in the morning, and a high of 72 degrees, with light winds. In the following days, the winds are expected to stay fairly light, the service said.
The temperature is expected to drop again Wednesday morning, to 49 degrees. The lows are expected to stay in the lower 50s the rest of the week, with the high temperature in the low-to-mid 7os on Wednesday and Thursday.
Wednesday's high is expected to reach 71 degrees, a high of 74 degrees on Thursday and 73 degrees on Friday, the news service said.
Contact Briana Erickson at berickson@reviewjournal.com or 702-387-5244. Follow @brianarerick on Twitter.