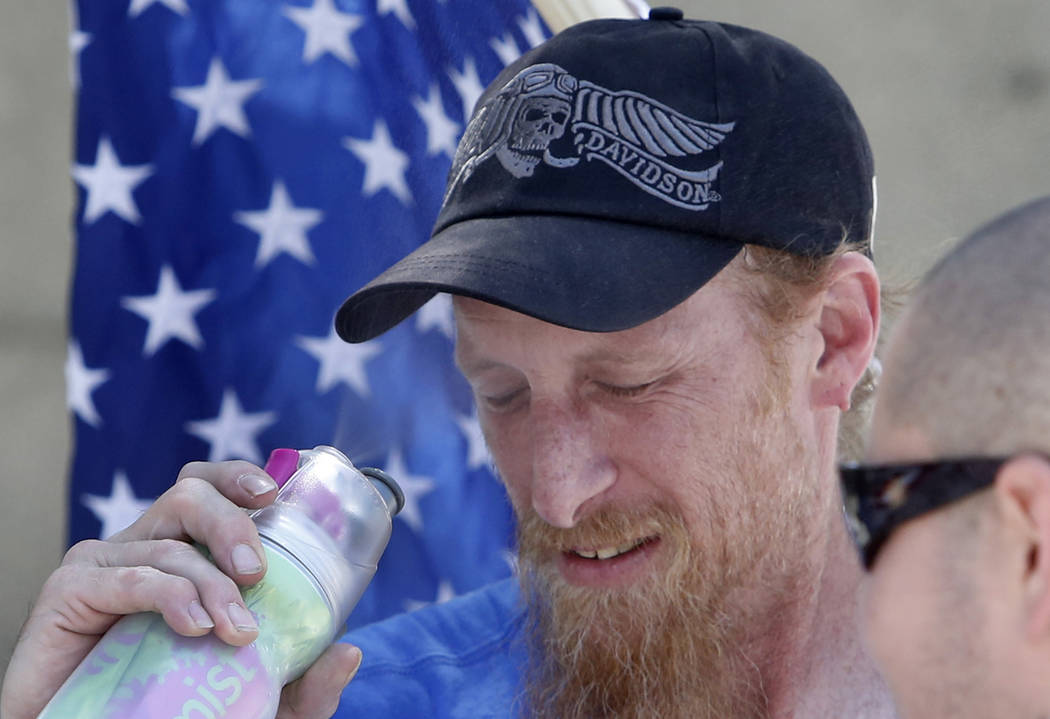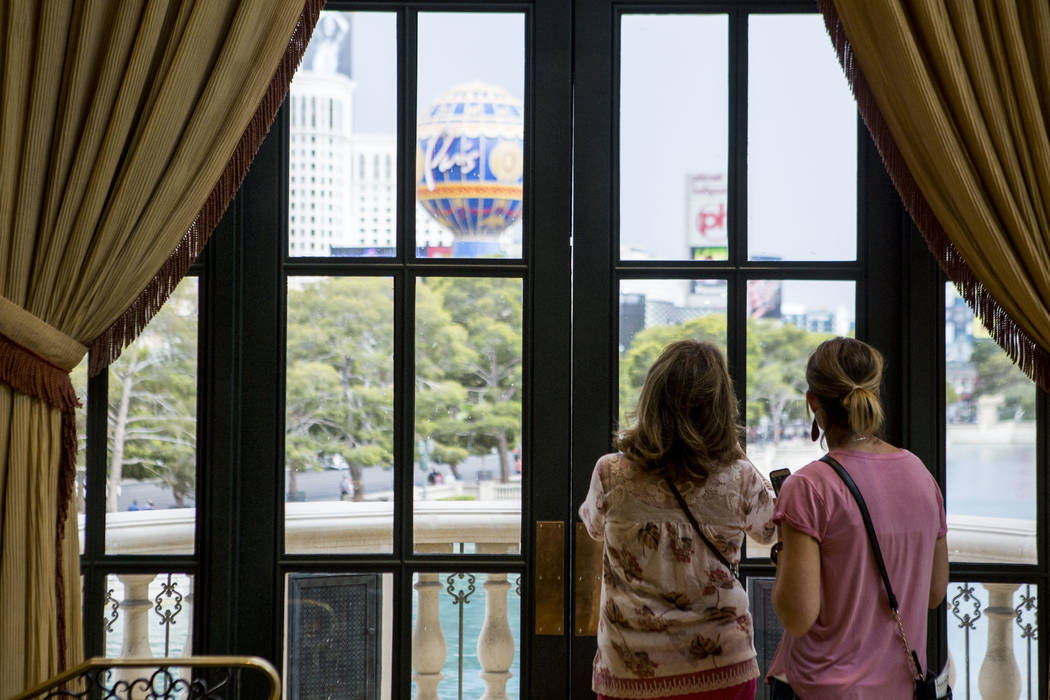 Slightly cooler temperatures and rainy weather in the Las Vegas Valley are in this week's forecast, the National Weather Service said.
Monday had a severe thunderstorm warning and flood advisory. The southeastern valley saw wind gusts as high as 60 mph and the southwest valley got over half an inch of rain in about half an hour. The temperature reached 109 degrees, the weather service said.
Tuesday carries a 40 percent chance of rain. Wednesday and Thursday will have a 30 percent chance of rain and Friday returns to a 20 percent chance. A drying trend begins over the weekend, according to the weather service.
Temperatures also are expected to dip slightly midweek, the weather service said.
Tuesday's forecast high is 104 degrees, but the temperature is forecast to drops to 98 on Wednesday, 101 on Thursday and 106 on Friday, meteorologist Alex Boothe said.
A high of 107 is forecast for both Saturday and Sunday, the weather service said.
Lows are expected to be in the mid-80s all week.
Review-Journal reporter Bianca Cseke contributed to this article. Contact Rachel Hershkovitz at rhershkovitz@reviewjournal.com or 702-383-0381. Follow @rzhershkovitz on Twitter.