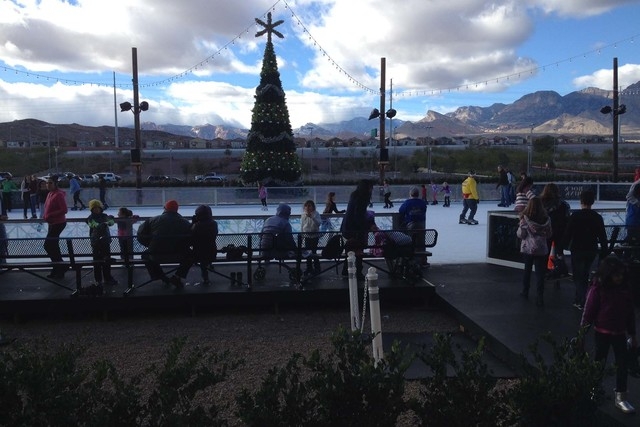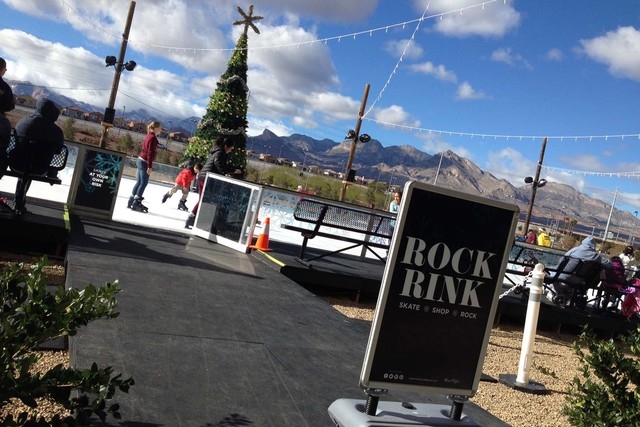 Take a deep breath, Las Vegas. The snow isn't here to stay, yet.
Overnight snow produced enough of a dusting to stick on Mount Charleston and the Sheep Range mountains. But National Weather Service meteorologist Chris Outler said sunny skies on Sunday and Monday will likely prevent any further snow until Tuesday.
"We're looking at rain showers and mountain snow starting on Tuesday and Wednesday," Outler explained. "But it's still developing, so we're just keeping our eye on it at this point."
Red Rock Canyon also received an overnight snow dusting but there wasn't enough to stick, said Janet Correa, administrative assistant at the national conservation area.
"We could just see the snow on the mountain top," she said, "but nothing here."
Correa said Red Rock is expecting cloudy skies for Sunday, but doesn't anticipate more snow.
Temperatures remained moderate in the Las Vegas Valley on Saturday morning, dipping to 46 degrees and reaching a high of about 60. Winds ranged from 10 to 15 mph throughout the day, with scattered gusts blowing as high as 25 mph, according to the weather service.
Neither Outler nor Correa reported any weather-related traffic problems by late afternoon.
Contact Chris Kudialis at ckudialis@reviewjournal.com or 702-383-0381.