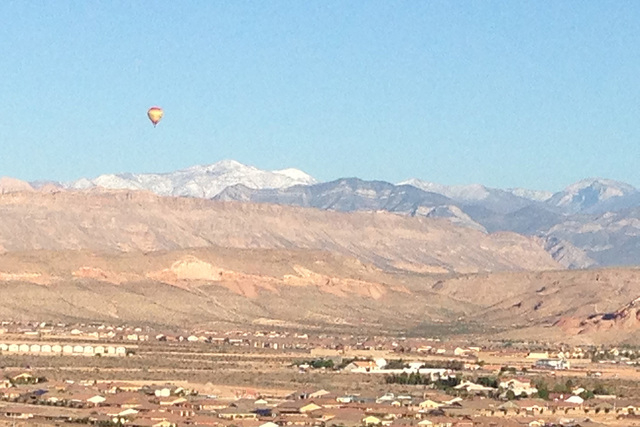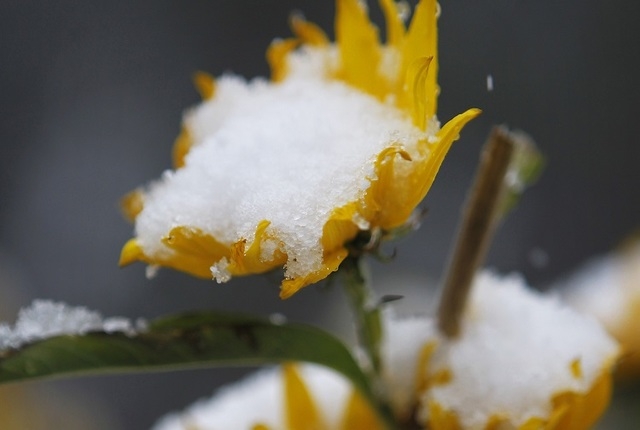 Higher elevations in the Spring Mountains received their first dusting of snow for the season early Monday morning, according to the National Weather Service.
About 1 to 2 inches fell between midnight and 3 a.m., weather service meteorologist Chris Outler said.
The snow, which only affected elevations above 9,000 feet, should be melted by Tuesday, Outler said.
It is possible more snow will fall with the next storm, but Outler expects snow levels to stay around 9,000 feet for at least the next month.
Contact reporter Kimberly De La Cruz at 702-383-0381, kdelacruz@reviewjournal.com or on Twitter @KimberlyinLV.