Sunny through the weekend in Las Vegas Valley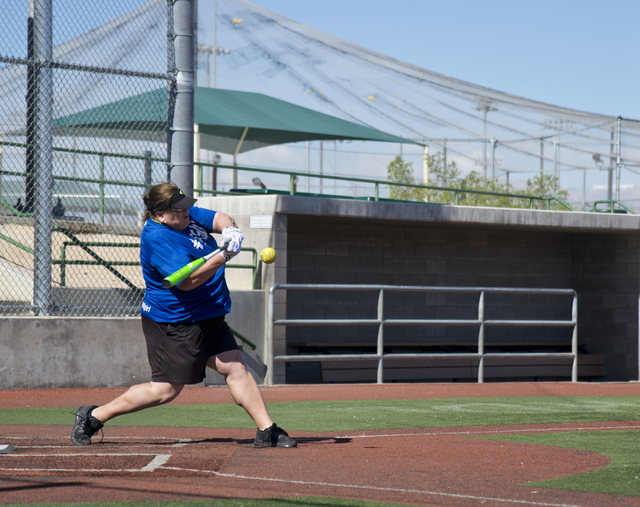 A warm and sunny weekend is ahead for the Las Vegas Valley, according to the National Weather Service.
Friday will have a high of 75 degrees while Saturday and Sunday will be in the high 80s, meteorologist Todd Lericos said.
Some light breezes with gusts up to 20 miles per hour are expected for Friday. By Saturday the winds will calm down and stay under 10 mph through Sunday, Lericos said.
Temperatures into next week will cool down slightly due to a weather system that is expected to pass through, Lericos said.
With the start of April comes warmer temperatures, and the Clark County Department of Air Quality has issued a seasonal ozone advisory.
At ground level, ozone is a key ingredient of urban smog during the hottest months of the year. Unhealthy doses of ground-level ozone can reduce lung function and worsen respiratory illnesses such as asthma or bronchitis, the department said in a news release.
The public can help reduce ozone pollution by limiting activities that burn fuel, especially on days when ozone levels are high. Some suggestions include carpooling, keeping a well-maintained car, walking or biking whenever safe, turning off lights and electronics when not in use and limiting the use of outdoor fireplaces, grills and fire pits.
Detailed air quality conditions are posted in the monitoring section of the department's website at http://redrock.clarkcountynv.gov/forecast/.
Contact Jessica Terrones at jterrones@reviewjournal.com and 702-383-0391. Find her on Twitter: @JessATerrones