Texas storms death toll rises to 16, sets rain record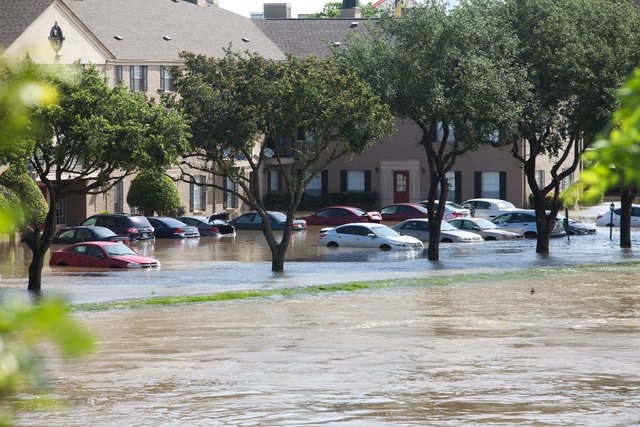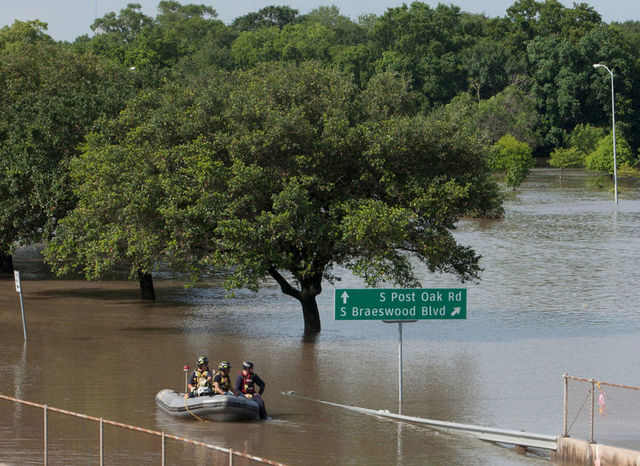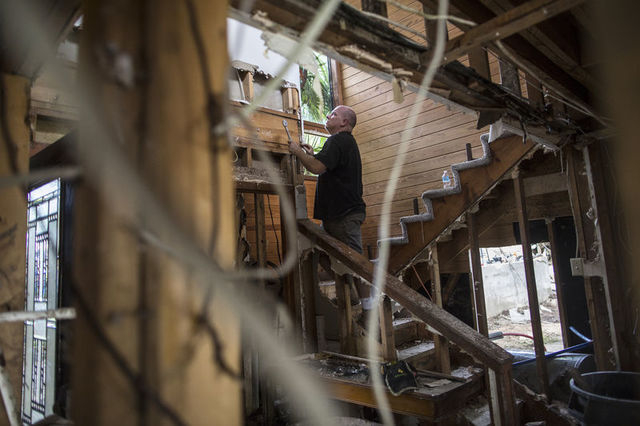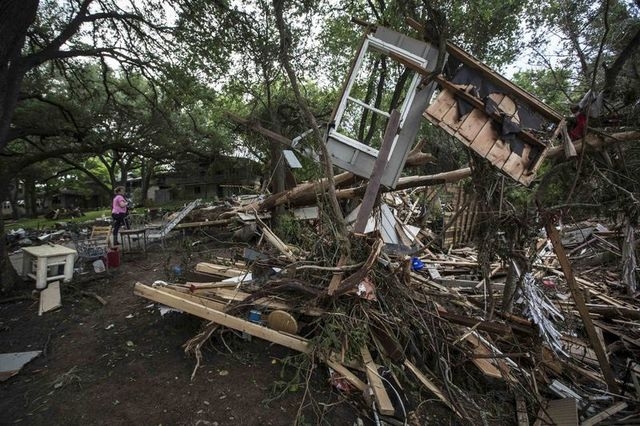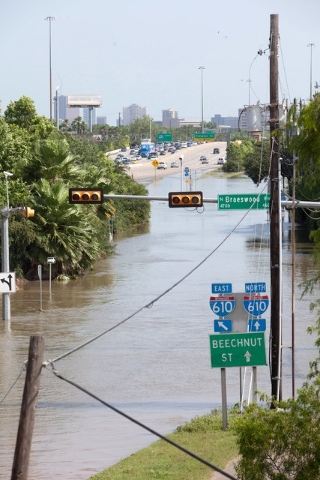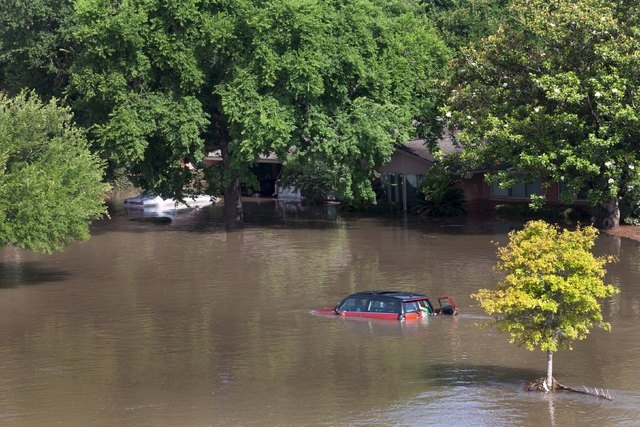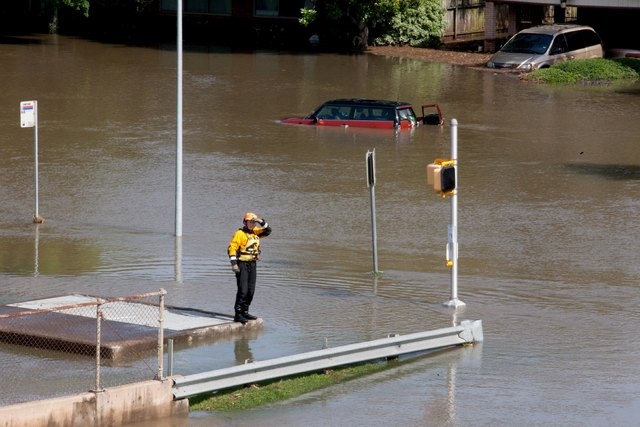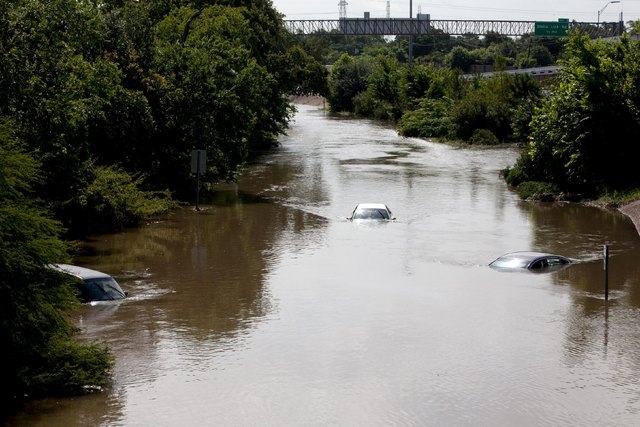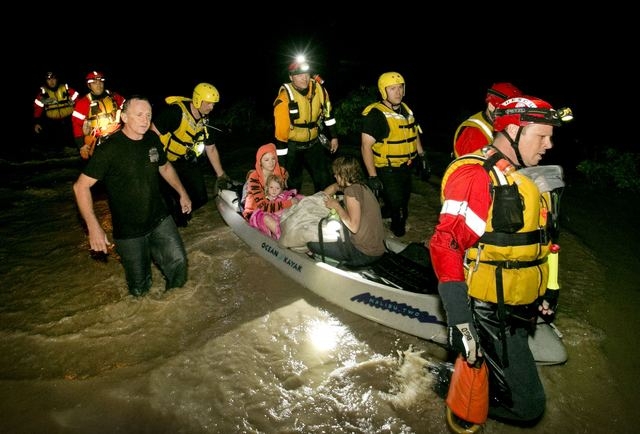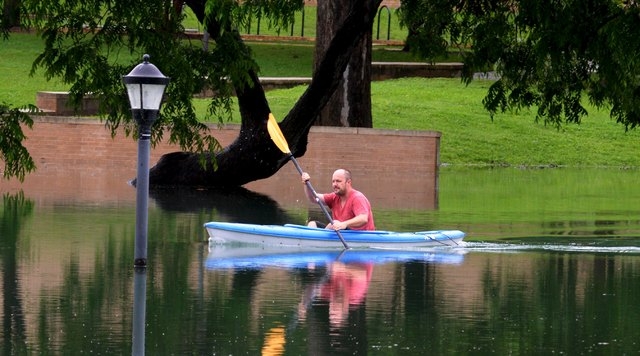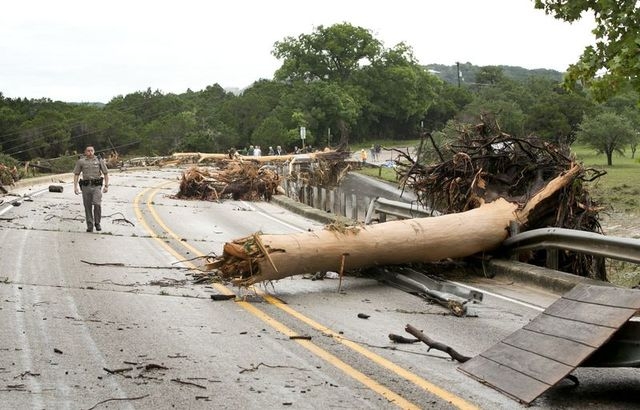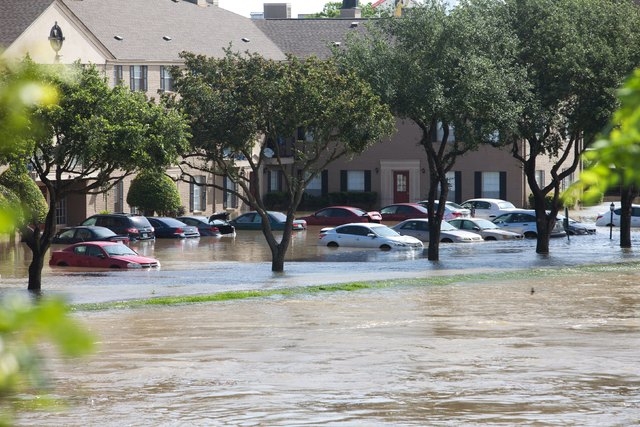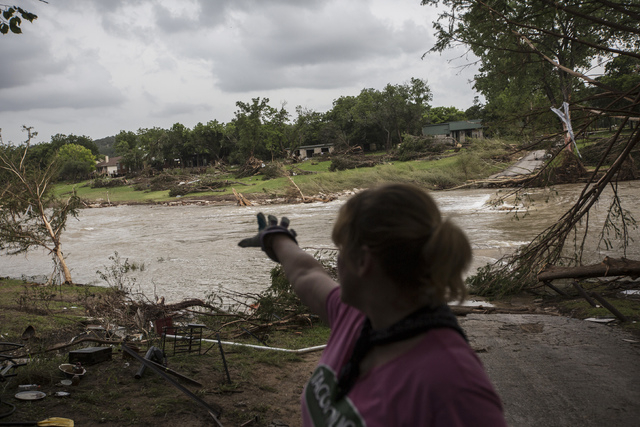 AUSTIN, Texas — Texas prepared for more flooding on Thursday while still reeling from torrential rains that killed at least 16 people, inundated major cities and set a record for the wettest month in the state's history.
The National Weather Service issued a flash flood watch on Thursday morning stretching from south of San Antonio to Dallas, through Oklahoma, where severe weather this week killed an additional six people, and into Kansas. Thunderstorms pelted large parts of the affected region early on Thursday.
The city of Wharton, about 60 miles southwest of Houston, issued a voluntary evacuation notice for areas along the Colorado River likely to be hit by floods.
Hundreds were asked to leave their homes in areas along the Brazos River about 30 miles west of Fort Worth on Wednesday night as the waterway spilled its banks.
State climatologist John Nielsen-Gammon said on Thursday the average rainfall across the state was 7.54 inches in May, breaking the record of 6.66 inches set in June 2004, according to records that date to 1895.
"It has been ridiculous," Nielsen-Gammon said.
The body of a boy was recovered on Wednesday near the central city of San Marcos, Hays County officials said. The boy, who has not been identified, was thought to have been swept away in Blanco River floods that ripped houses off their foundations, county officials said.
There were nine people missing in the county after the flooding, which started on Monday.
Rescue workers and volunteers have been searching for days for about 10 other people reported missing since Monday, most of whom were last seen along the Blanco River.
At least six people were killed by the severe weather in Houston, the nation's fourth largest city, where flooding turned streets into rivers and left more than a thousand vehicles submerged at one point in rushing waters.
There was no damage estimate available for Texas, which has a $1.4 trillion-a-year economy and is the country's main domestic source of energy as a well as an agricultural and manufacturing power.