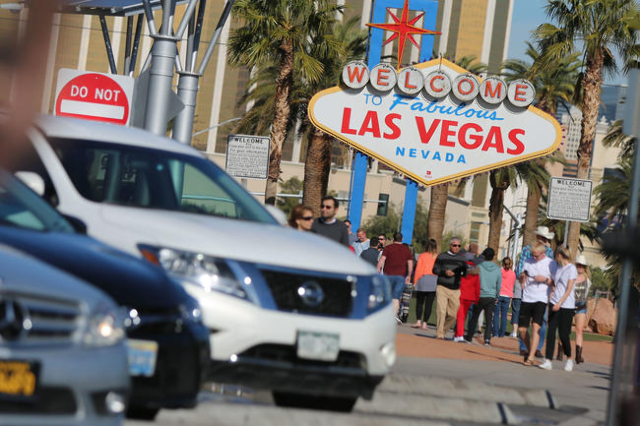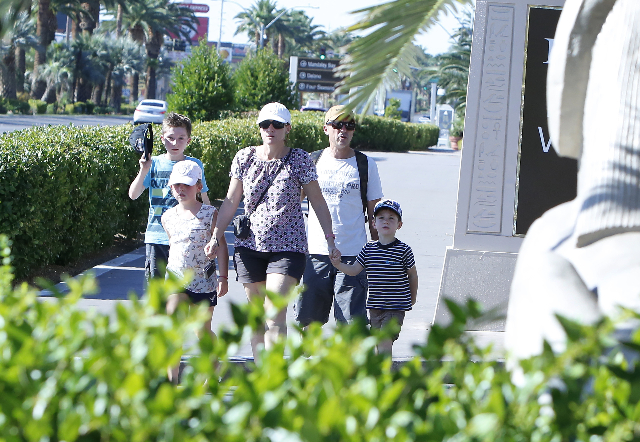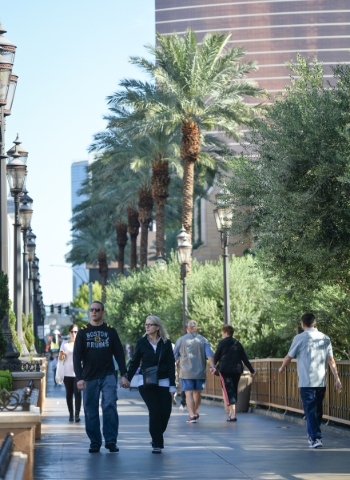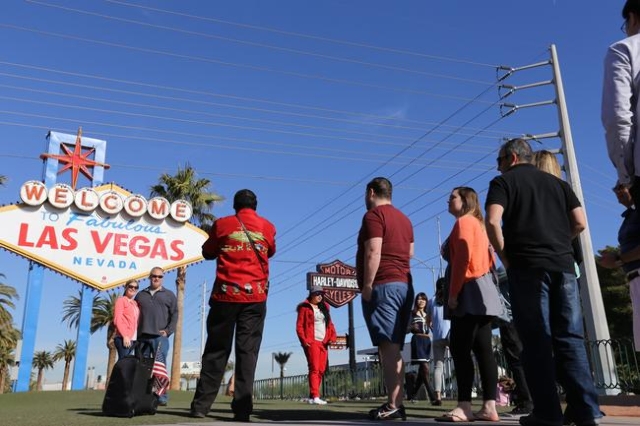 The Las Vegas Valley should expect "a quiet and nice weekend" before some "crashing temps" and "big changes next week" according to meteorologist Caleb Steele.
Friday's high will be a warm 72 degrees with a low of 47. Saturday and Sunday have predicted highs of 65. These temperatures are higher than usual with normal temperatures this time of year between 61 and 62 degrees, according to the National Weather Service.
It will be breezy near the Colorado River Valley and the rest of the Las Vegas Valley should expect winds between 15 and 20 mph to begin about sunset Friday, Steele said.
The weather will take a turn next week. Monday and Tuesday will have highs in the mid to upper 60's and winds out of the west and southwest will increase, according to the weather service.
Wednesday and Thursday's highs will be in the upper 40's to lower 50's Wednesday and Thursday.
Contact Lawren Linehan at llinehan@reviewjournal.com or at 702-383-0391. Find her on Twitter: @lawrenlinehan