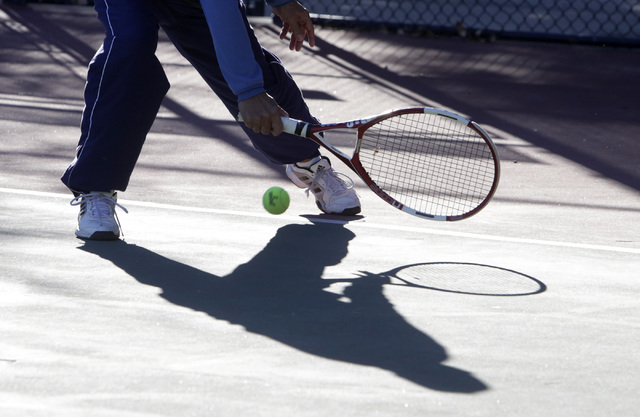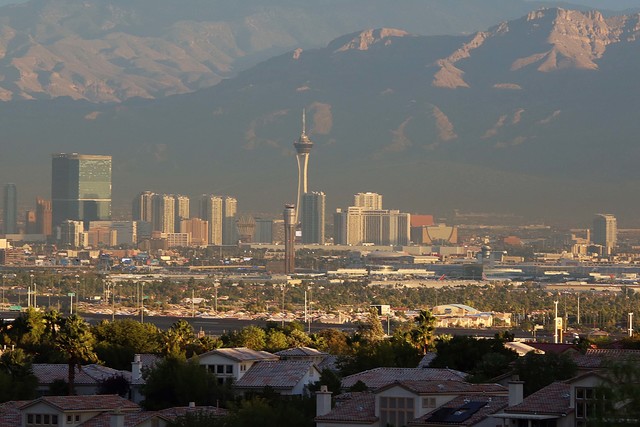 Drier, warmer and sunnier.
People in the Las Vegas Valley should look for "a little bit of a warming trend" this weekend with temperatures creeping into the 60s by next week, National Weather Service meteorologist Stan Czyzyk said Friday.
Dry and sunny conditions should accompany the uptick in temperatures. Friday's high should be 50 degrees. Saturday should see 53 and Sunday, 58.
Winds should be between 15 and 20 mph Friday before slowing a bit to between 10 and 15 on Saturday and Sunday, Czyzyk said.
The overnight lows will hang out in the 30s Friday and Saturday before reaching 40 on Sunday night. Czyzyk said some of the outer areas of the valley, such as Summerlin and Mountain's Edge, will see lows dipping below freezing.
A wind advisory is still in effect for areas including Laughlin, Primm and Hoover Dam, where north winds are likely to blow between 25 and 35 miles and gust up to 45 mph.
Contact Mike Shoro at mshoro@reviewjournal.com. Follow @mike_shoro on Twitter.