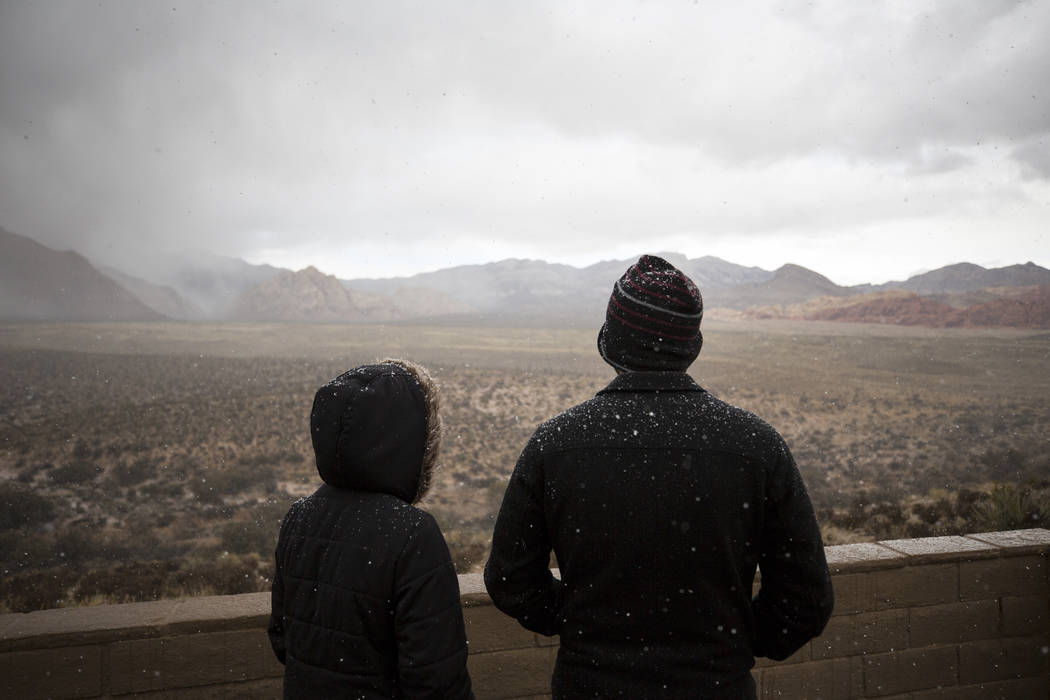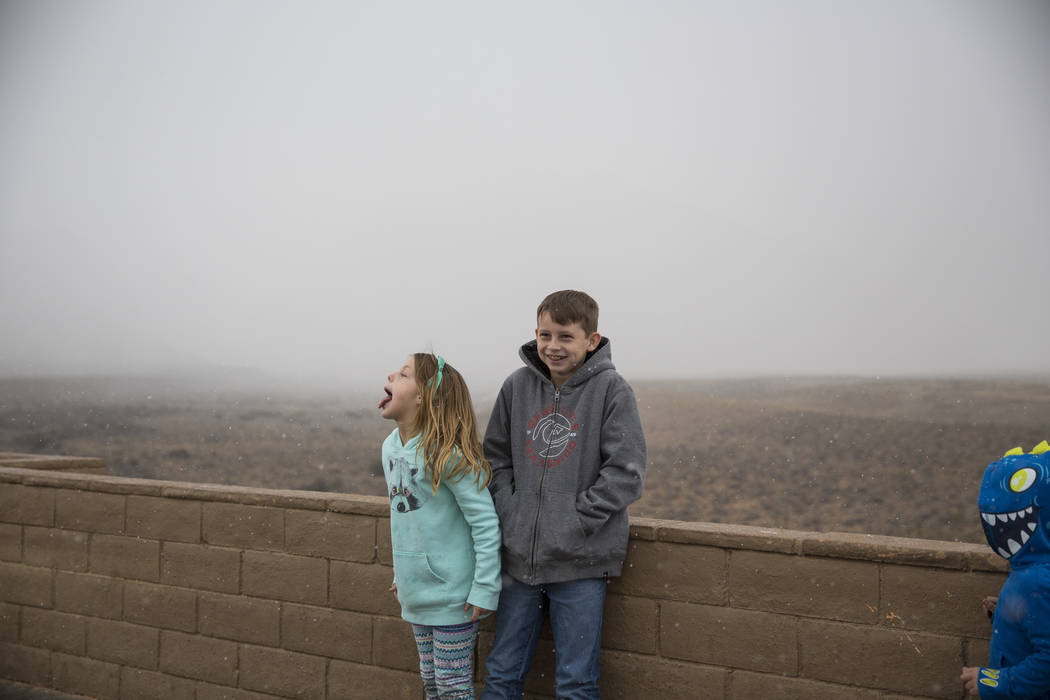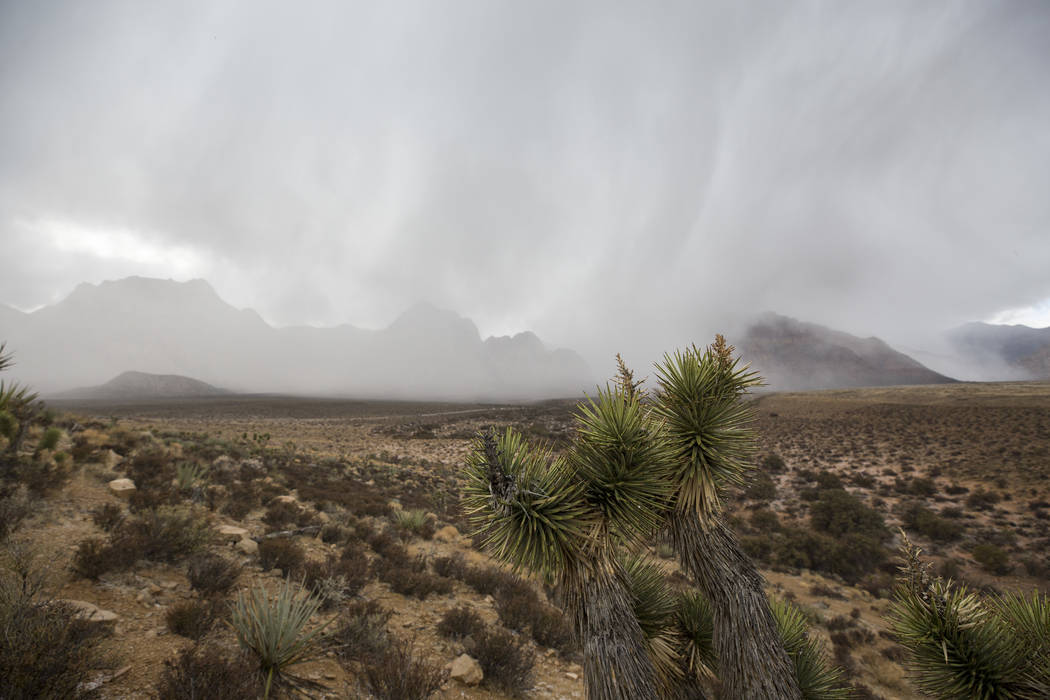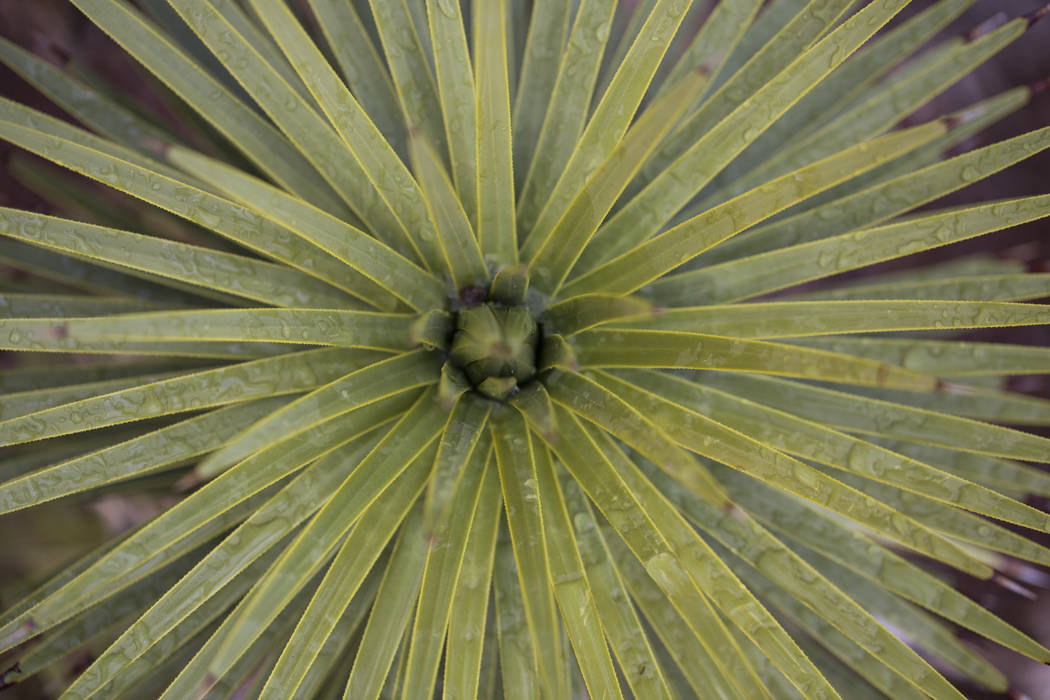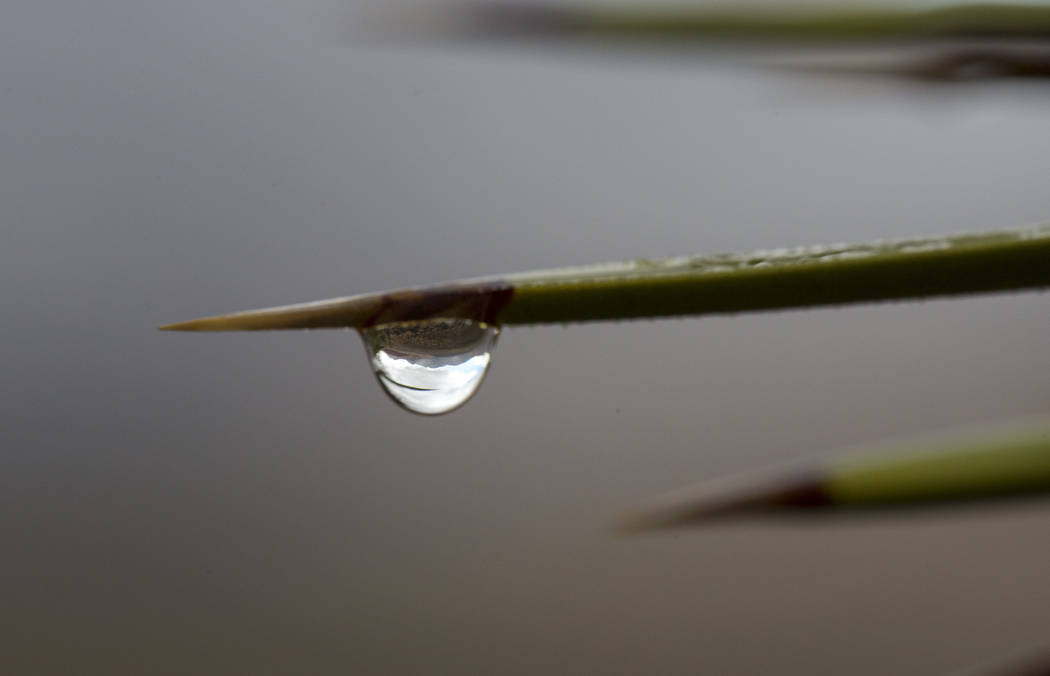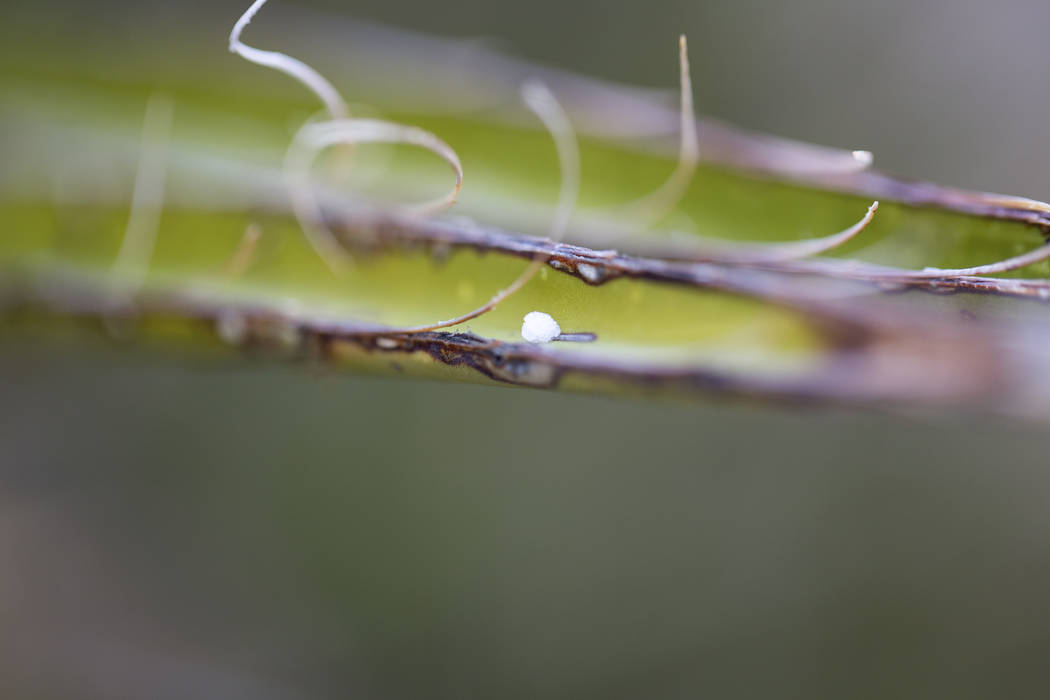 Temperatures should creep up after a cooler weekend in the Las Vegas Valley, the National Weather Service said.
Saturday's high of 58 was reached after midnight, underscoring the temperature drop during the daytime and into the weekend, meteorologist John Salmen said. The valley can expect the cool and windy conditions to continue through Sunday with winds blowing between 10 and 20 mph.
However, the weather service said, the new week will leave behind the trace of rain the valley saw on Saturday; expect dry conditions into the new week.
Increasing temperatures should accompany the new week. The weather service said highs should reach 55 degrees on Monday, 59 degrees on Tuesday and 60 degrees on Wednesday. The weather service said 58 degrees is the typical high for this time of year.
"We're not really too far off," Salmen said.
Salmen said a chance for high clouds Sunday may linger into Monday morning. The valley should see sunny skies Tuesday before more clouds move in on Wednesday.
Lows should remain at or just below 40 degrees through Wednesday.
Contact Mike Shoro at mshoro@reviewjournal.com or 702-387-5290. Follow @mike_shoro on Twitter.