What I'll be covering at NAB 2018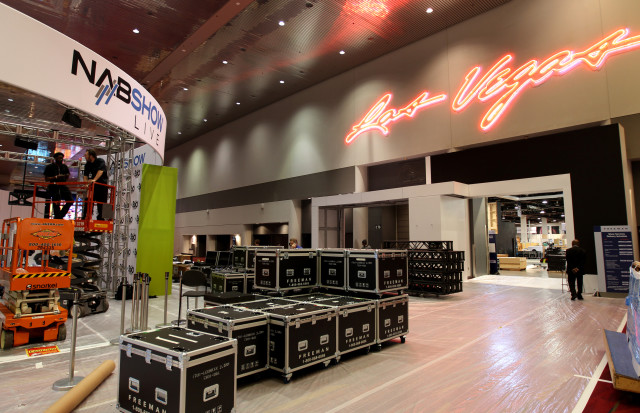 The National Association of Broadcasters show kicks off this weekend in Las Vegas. 
The show focuses on new and emerging technologies and trends in relation to the media and entertainment industries.
As it's not open to the public, I'll be at the Las Vegas Convention Center on Saturday, Monday and Wednesday to share some of the latest tidbits and techbits with you.
So here's my plan:
Saturday I'm headed to a talk about the upcoming 5G cellular network. The session is expected to focus on new markets for wireless connectivity and how 5G is expected to disrupt existing markets as well. 
On Tuesday I'll be posting observations from the show floor, where hundreds of companies are displaying their wares and offering demos. It's like CES, but all about cameras, video editing and broadcasting.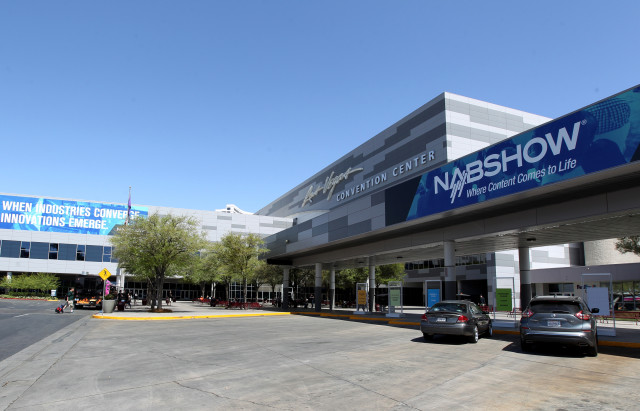 You can also expect lists of some of the more unique discoveries I make, and a report on the new autonomous transport to shuttle attendees around.
My Wednesday will be packed full of sessions. I plan to attend as much as I can of talks on the following topics:
• Drones as a news tool
• Artificial intelligence in television commerce
• Modern video editing techniques
• Personalized video thumbnails
I'll be looking for the most interesting ideas and products as they relate to all of us.
What areas of media and technology do you have questions about? Let me know at hkeely@reviewjournal.com and/or on Twitter: @HarrisonKeely.