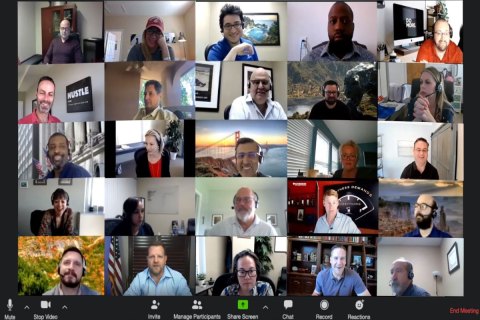 Sponsored Content
Kayla Miller for Anderson Business Advisors
As the coronavirus continues to ravage small businesses across the country, one local business has managed to maneuver around the pandemic's impact. Nimbleness is key to being able to pivot quickly, reacting to the news instead of being acted upon by it. Where thousands of small businesses are hurting, and hundreds have shuttered their doors, […]
A U.S. Bankruptcy Court judge has approved the sale of the Las Vegas Monorail to the Las Vegas Convention and Visitors Authority.
Las Vegas police said the coronavirus pandemic will likely cause an increase in online holiday shopping, but people should stay vigilant to protect packages from porch thieves.
Roasting the turkey, and preparing everything that goes with it, actually is pretty easy, but carving the turkey is not. This video makes it simple, step by step.
Check out the Las Vegas Raiders' new $2 billion home with this view looking south.
Quality journalism sent to your inbox
each morning and afternoon.
Unsubscribe at any time.