"The forecast is trending hotter and hotter," National Weather Service meteorologist Barry Pierce said. "We're set for several scorching days."
Related
From ice bars to splash pads, check out some ideas for surviving summer in Southern Nevada.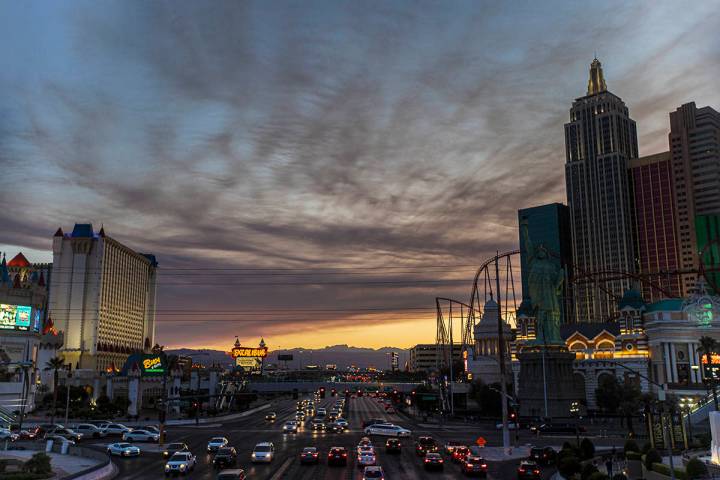 About 200 firefighters continue to fight the Sandy Valley Fire, which remained about 40 percent contained Saturday morning in the Potosi Mountain area.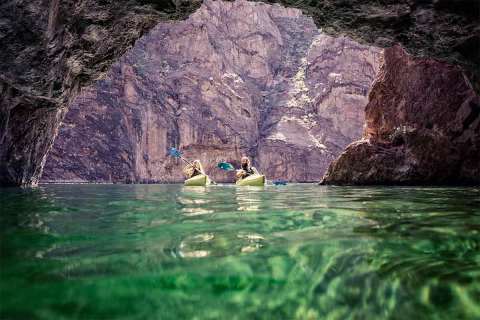 Sponsored Content
Sponsored Content for Travel Nevada
When it comes to adventures, we're always looking for cool new places to go. But as the thermometer climbs in southern Nevada, that search becomes a lot more literal. Luckily, our region is no stranger to some seriously epic watering holes. Lakes, rivers, and springs? Absolutely. But also the other kind: what we call Sagebrush […]
Alex Pietrangelo scored the go-ahead goal, and the Golden Knights closed out the Colorado Avalanche with a victory in Game 6 of the West Division final.
Journalists participated in three use-of-force scenarios Thursday at the Metropolitan Police Department's Reality Based Training Center.
One official says the new vaccine clinic on seating near the 50-yard line in the Las Vegas Raiders' stadium offers a $50,000 view.
Check out the Las Vegas Raiders' new $2 billion home with this view looking south.
Quality journalism sent to your inbox
each morning and afternoon.
Unsubscribe at any time.