Related
The Japanese golfer closed as a 60-1 long shot in pretournament odds at the Westgate but didn't get many takers there or at William Hill. He's the -120 favorite in updated odds.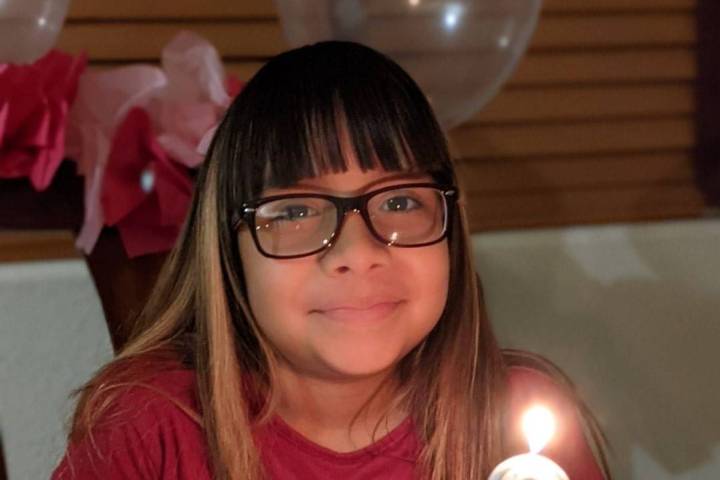 The parade near Heritage Park is supporting Aaliyah Velasquez, who is still hospitalized and being treated for severe injuries she suffered March 30 when a car struck her in a nearby crosswalk.
Marc-Andre Fleury moved into a tie for fourth place on the NHL's all-time wins list, and the Golden Knights edged the Arizona Coyotes on Sunday at T-Mobile Arena.
The updated numbers from the state health department brought Nevada's cumulative case total to 308,024. The death toll in the state remains at 5,332.
Sponsored Content
Sponsored Content for Southwest Medical Hospice
The COVID-19 pandemic has changed the landscape of health care exponentially and has greatly contributed to the trend of medical services being provided in-home throughout the Las Vegas community and beyond. Honoring patient preferences and expressed needs is just one area where innovation and greater flexibility can help ensure that the patient's humanity stays at […]
Drilling began in November 2019 and on Thursday, media members got their first look at the Tesla-centered $52.5 million Convention Center transit system.
Lace up those dancing shoes: the Electric Daisy Carnival is officially on as scheduled.
Bryce Hamilton on Thursday became the eighth Rebels' player to enter the portal since the season concluded last month. The 6-foot-4-inch junior led UNLV in scoring the last two seasons.
Check out the Las Vegas Raiders' new $2 billion home with this view looking south.
Quality journalism sent to your inbox
each morning and afternoon.
Unsubscribe at any time.