Related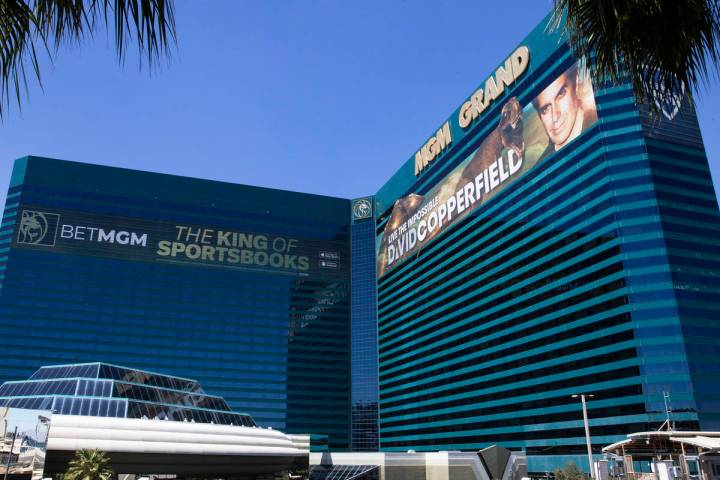 Vaccinated guests at MGM Resorts International's Las Vegas properties no longer need to mask up, according to a Friday statement from the company.
Nevada on Friday reported 389 new coronavirus cases and seven additional deaths, according to state data. The state positivity rate continued its recent decline to 5.3 percent.
The Golden Knights were one of the NHL's best teams with Marc-Andre Fleury and Robin Lehner sharing the net. They should stick with the strategy in the playoffs.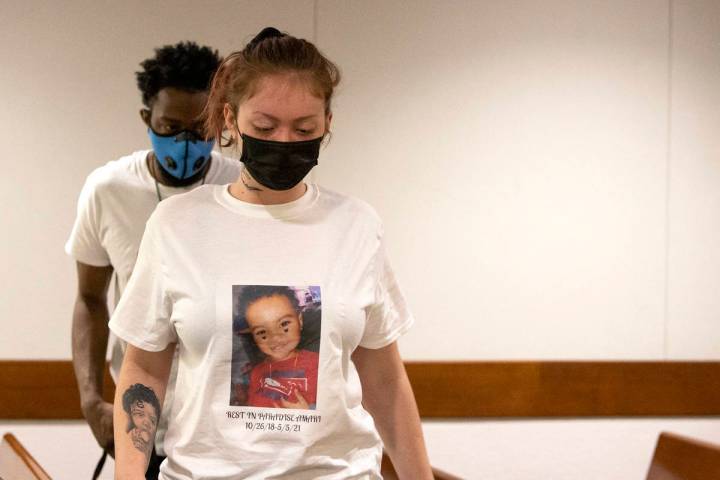 Terrell Rhodes, 27, is charged with four counts of resisting a public officer with a firearm and four counts of assault on a protected person with the use of a deadly weapon.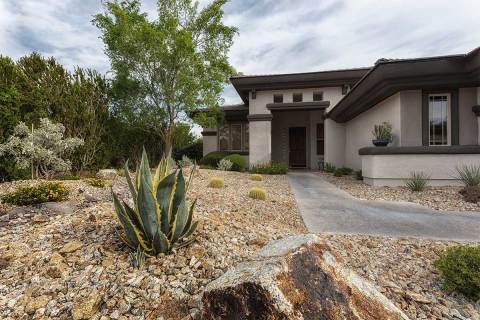 Sponsored Content
Sponsored Content for Southern Nevada Water Authority
Perhaps it was their Midwestern sensibilities kicking in, but when Renee DuBoff and her husband, Mike Burton, moved from Illinois to their Henderson home in March 2019, they decided a change was in order for the home's grassy landscaping. "We knew the West was no place for a lawn," Renee said. "Lawns require an inordinate […]
The Knights are 3-4-1 against the Wild this season, their worst record against any of their seven West Division foes. They are 5-10-1 against Minnesota all time.
The Clark County School Board voted Thursday to approve an extension to Superintendent Jesus Jara's contract in a 4-3 vote.
Lawrence Artl III, 37, was booked on felony counts of a school employee engaging in sexual conduct with a pupil 16 or older and attempting to prevent a witness from testifying.
Check out the Las Vegas Raiders' new $2 billion home with this view looking south.
Quality journalism sent to your inbox
each morning and afternoon.
Unsubscribe at any time.