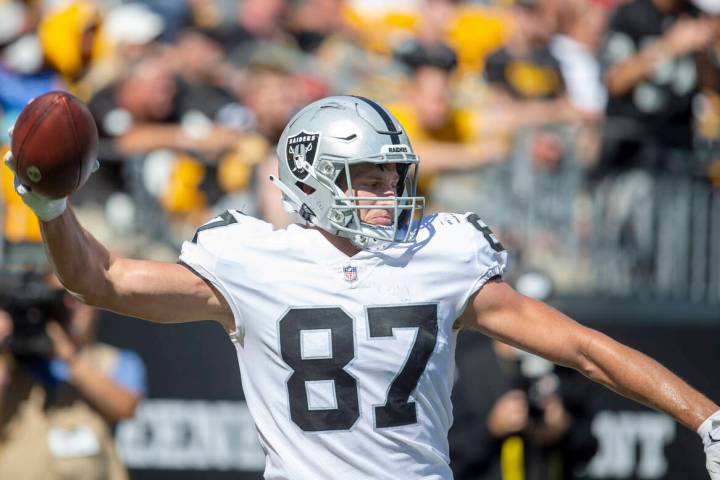 Including a doubting columnist, the Raiders have proven many wrong by beginning the season with wins against Baltimore and Pittsburgh.
Related
The Raiders are arguably the most surprising 2-0 team after traveling across the country on a short week and beating the Steelers 26-17 on Sunday as 5½-point underdogs.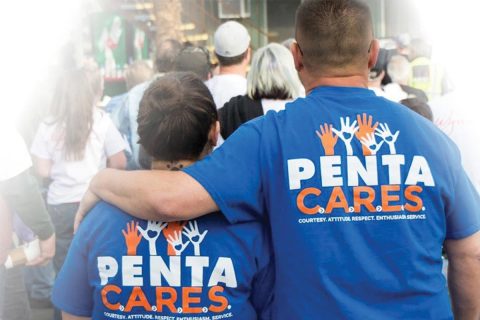 Sponsored Content
Sponsored Content for The PENTA Building Group
Thank you, Las Vegas, for being such a great place to live, raise our families, and make trusted friends. Las Vegas is known for a lot of things, but surprisingly, the best part of Las Vegas is known only to locals – its strong sense of community. Considering that Las Vegas is one of the […]
Artists from all over the world contribute works to downtown Vegas.
Raiders running back Josh Jacobs has missed all three practices this week as he deals with toe and ankle injuries and won't play Sunday at the Pittsburgh Steelers.
A Las Vegas family shed tears Thursday at a police news conference as they remembered a 17-year-old girl who died of a fentanyl overdose in February.
Check out the Las Vegas Raiders' new $2 billion home with this view looking south.
Quality journalism sent to your inbox
each morning and afternoon.
Unsubscribe at any time.