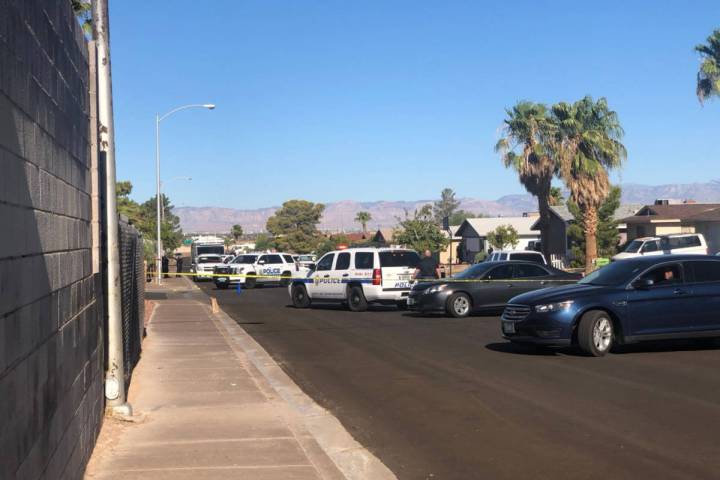 The lawsuit, filed last week in District Court, accuses Henderson police of using excessive force.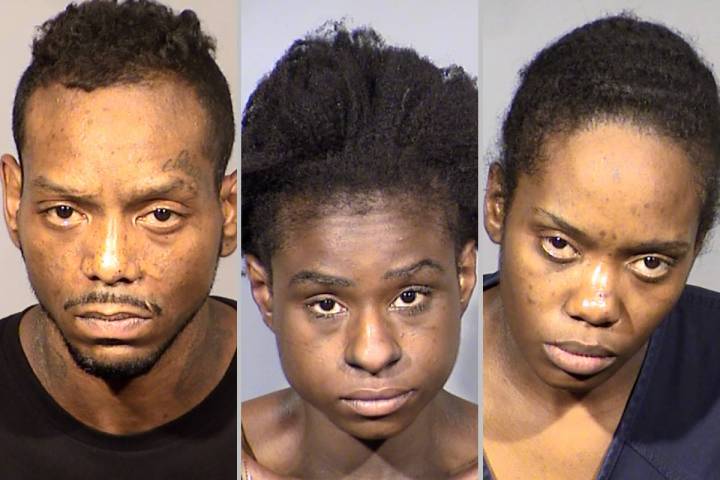 Three people have been arrested in the theft of more than $140,000 in cash, jewelry and valuables from a hotel room near the Las Vegas Strip.
An arrest warrant released Tuesday does not reveal how 7-year-old Liam Husted died before his body was found in Mountain Springs more than two weeks ago.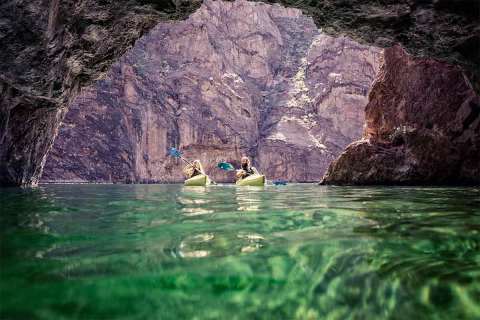 Sponsored Content
Sponsored Content for Travel Nevada
When it comes to adventures, we're always looking for cool new places to go. But as the thermometer climbs in southern Nevada, that search becomes a lot more literal. Luckily, our region is no stranger to some seriously epic watering holes. Lakes, rivers, and springs? Absolutely. But also the other kind: what we call Sagebrush […]
Shea Theodore finished with a goal and an assist, and the Golden Knights opened the Stanley Cup semifinals with a victory over the Montreal Canadiens on Monday.
A dozen Las Vegas residents held a small vigil Sunday for the 7-year-old California boy whose body was found in Mountain Springs last month.
Forced to take most of its programming online by the pandemic, Blindconnect found innovative ways to remotely offer Braille and cooking classes.
Check out the Las Vegas Raiders' new $2 billion home with this view looking south.
Quality journalism sent to your inbox
each morning and afternoon.
Unsubscribe at any time.