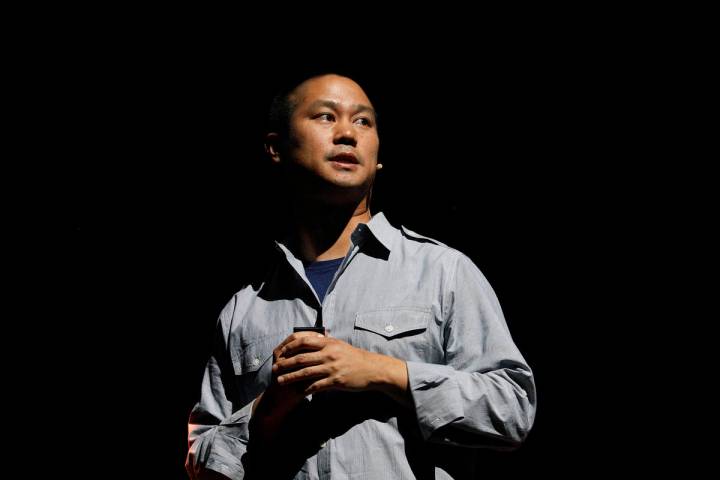 Connecticut officials provided the cause of death for ex-Zappos chief executive Tony Hsieh on Monday.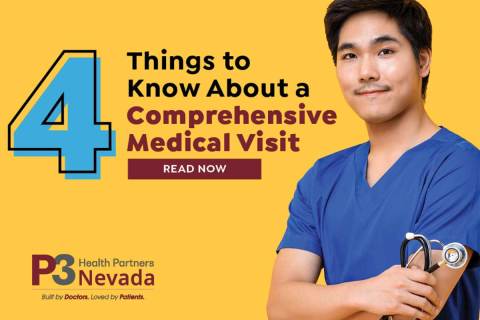 Sponsored Content
Sponsored Content for P3 Health Partners
You do not have to be sick to see your primary care provider. In fact, one of the easiest ways to stay healthy is to schedule a once-a-year annual comprehensive wellness visit. Through conversation, screenings and goal setting, your provider will help you take control of your health and plan for your future wellbeing. At […]
Taiwan, Singapore and South Korea require the use of contact tracing apps and tools to prevent the spread of COVID-19. What if the U.S. took that step?
The Raiders (6-5) committed five turnovers and 11 penalties for 141 yards against the Falcons (4-7).
Tony Hsieh, the former chief executive of Zappos who pumped a fortune into downtown Las Vegas and became the face of its revitalization, died Friday after being injured in a house fire.
Check out the Las Vegas Raiders' new $2 billion home with this view looking south.
Quality journalism sent to your inbox
each morning and afternoon.
Unsubscribe at any time.