Related
The music remains the main draw for the festival, but new additions for 2021 include a honky tonk, a silent disco and more.
While hundreds of beds remain open in Nevada, some hospitals have felt more strain in the recent COVID-19 wave. See which ones are close to being full.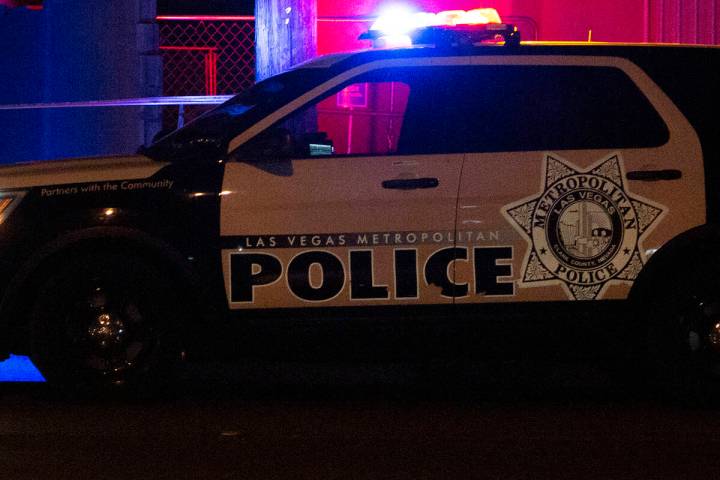 A man in his 20s threatened a woman with a handgun and demanded her car keys late Wednesday night. She complied, Las Vegas police said.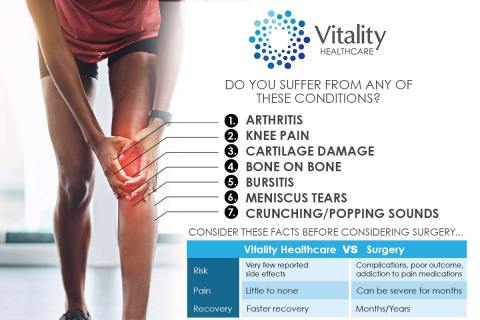 Sponsored Content
Sponsored Content for Vitality Heathcare
Vitality Healthcare offers viscosupplementation with hyaluronic acid, commonly known as "gel injections."  This treatment can help relieve pain associated with osteoarthritis while either delaying or helping to avoid knee replacement surgery. This procedure is approved by Medicare and many supplemental plans. Research has shown that viscosupplementation helps to decrease inflammation in the knees due to […]
On his 29th birthday and against his former team, Raiders tight end Darren Waller had 10 catches for 105 yards and a score against Baltimore.
Auric Symphony Park apartment complex will hold its grand opening Tuesday afternoon in downtown Las Vegas.
They've been warned, ridiculed, cajoled, induced, even threatened, but they still have not received the COVID-19 vaccine. Here's what they said when we asked them to explain.
Check out the Las Vegas Raiders' new $2 billion home with this view looking south.
Quality journalism sent to your inbox
each morning and afternoon.
Unsubscribe at any time.