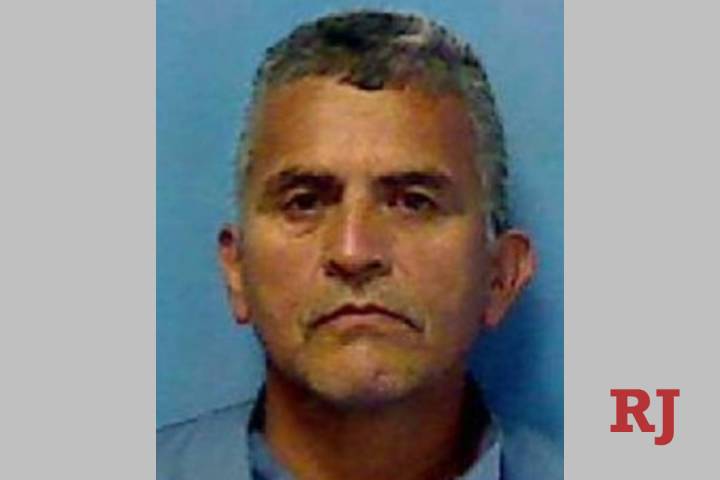 Samuel Gallardo, 52, was arrested in Mexico after escaping Nevada Department of Corrections custody in 1994.
Former president Donald Trump said this week he is "very seriously" considering another presidential run in 2024, and oddsmakers put the chances at about 50-50.
With just over a week until the race, it's clear that local bettors are going to be faced with either a long drive or a watered-down wagering menu.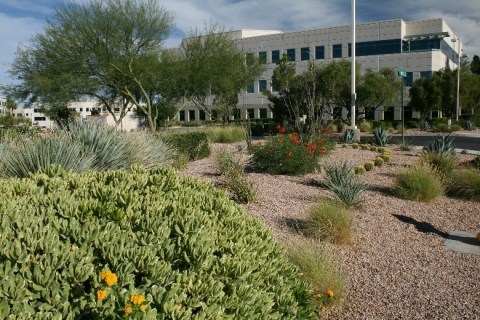 Sponsored Content
Sponsored Content for Southern Nevada Water Authority
When the Thomas & Mack Co. planned an external facelift for one of its McCarran Center business complexes, replacing the water-thirsty grass with a water-smart landscape was one of the main project initiatives. Pine and sumac trees had wreaked havoc with the grass, and sprinkler overspray had damaged concrete sidewalks. "The bottom line was that […]
The Golden Knights became the first NHL team to punch its ticket to the playoffs Wednesday night at T-Mobile Arena. It's the Knights' fourth playoff berth in four years.
Chef La Che again will host home cooks for the second installment in the Review-Journal's Food & Cocktail Virtual Series.
Golden Knights goalie Robin Lehner criticized the NHL and NHL Players' Association for their approach to vaccinations, COVID restrictions and players' mental health.
Check out the Las Vegas Raiders' new $2 billion home with this view looking south.
Quality journalism sent to your inbox
each morning and afternoon.
Unsubscribe at any time.