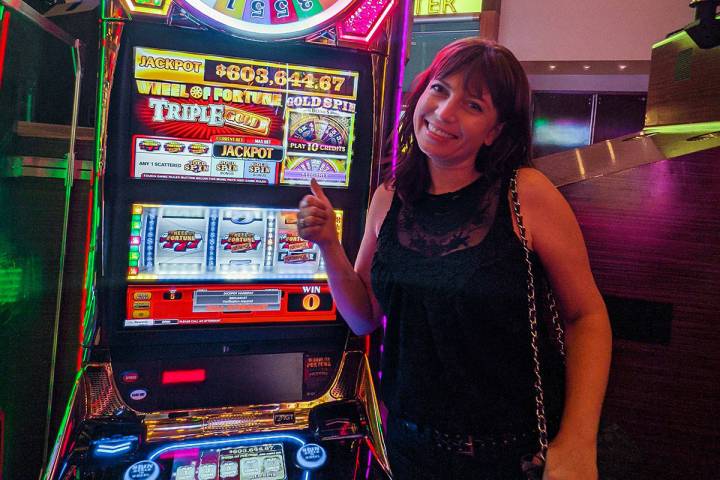 The west Las Vegas Valley casino and resort opened on this day 15 years ago in 2006.
Sponsored Content
Sponsored Content for Ignite Funding
Regardless of whether you invest in the conventional market or you participate in more sophisticated investments like real estate, we are all sitting in a world of unknowns right now. All politics aside, there are a couple things that are certain. First and foremost, at the end of the day, the trillions of dollars that […]
Acclaimed chef, back in Vegas for the first time since the shutdown, suggests his TAK Room could find a spot here.
When the long-awaited "Queen of the Arts" project was unveiled Thursday in the city's Historic Westside, it was hailed as much more than a means of wayfinding.
Fans who have been waiting to get inside Allegiant Stadium since its completion last summer can finally get inside the $2 billion facility.
Check out the Las Vegas Raiders' new $2 billion home with this view looking south.
Quality journalism sent to your inbox
each morning and afternoon.
Unsubscribe at any time.