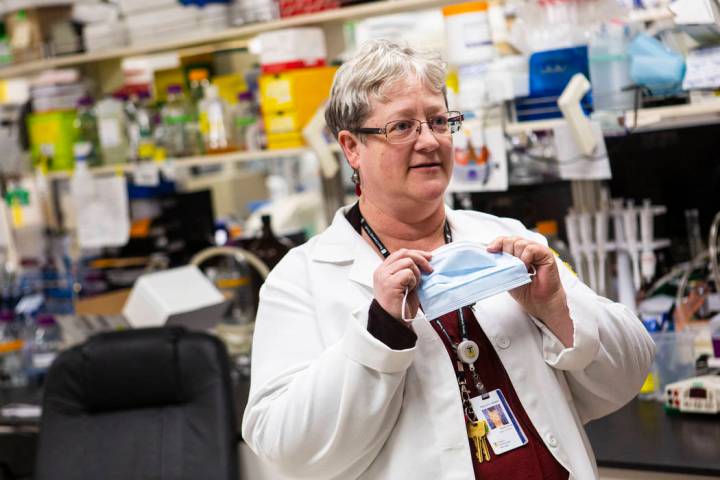 Local businesses have said they're already starting to experience a supply chain disruption caused by the coronavirus.
Sponsored Content
Sponsored Content for La Mansion
Luxurious Assisted Living Residence The family of boxing referee Hall of Famer Joe Cortez has turned their former home in northwest Las Vegas into a luxury boutique assisted living residence. Called La Mansion Luxurious Assisted Living Residence, it sits on a 5-acre private estate with a mountain backdrop in the northwest valley. The family transformed […]
A Henderson man was sentenced Thursday to life in prison for beating his 3-year-old daughter to death in 2016.
Prosecutors are asking the Nevada Supreme Court to overturn a judge's decision to throw out attempted murder and battery charges at the start of a trial this week.
The Tuscan-style home on three-fourths of an acre was built in 2000 on the Tournament Players Club golf course in Summerlin.
Monitor the progress of the Las Vegas stadium with this view looking south toward the construction site.
Quality journalism sent to your inbox
each morning and afternoon.
Unsubscribe at any time.