Lawmakers from the District of Columbia and Maryland again filed a bill Wednesday to remove a plaque honoring a former Nevada senator who voiced ardent white supremacist views.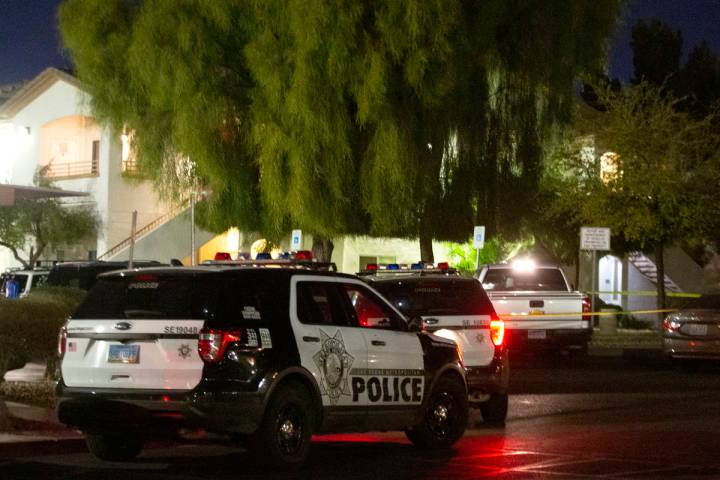 Las Vegas police said a woman in her 60s was beaten to death late Wednesday by her downstairs neighbor.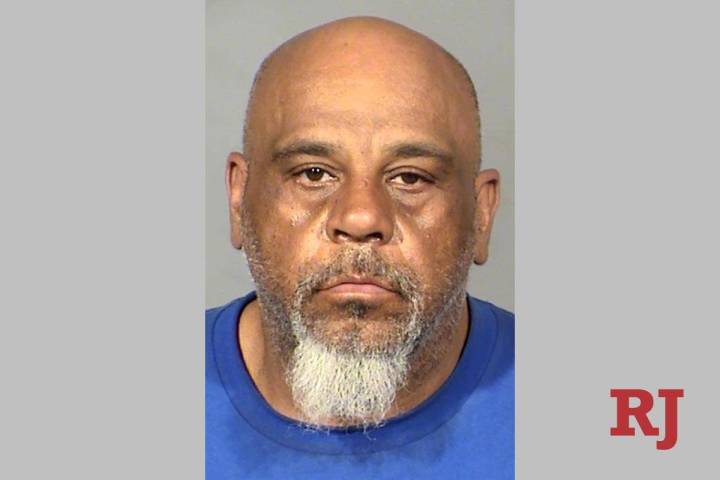 A Las Vegas man has been charged with kidnapping and sexual assault after a woman said she was attacked at knifepoint in a desert lot in North Las Vegas.
Sponsored Content
Sponsored Content for All Bright Dental
In 1997, Dr. Sean Mohtashami opened All Bright Dental in Las Vegas, Nevada. It thrived as a general dental practice and later as a cosmetic dental practice. However, Dr. Sean (as his patients call him), wanted to help his patients even more and dove head first into dental implant dentistry. Upon seeing his implant patients' […]
Willis Davis, who is accused of killing three teens in North Las Vegas in 1996, told the Review-Journal that he made a false confession to the killings while high on PCP.
After taking a nosedive in early 2020, casino operators' share prices are close — if not already beyond — pre-pandemic levels.
Class-action lawsuits filed Tuesday accuse auto insurance companies of failing to reduce premiums sufficiently for Nevada policyholders during the pandemic.
Check out the Las Vegas Raiders' new $2 billion home with this view looking south.
Quality journalism sent to your inbox
each morning and afternoon.
Unsubscribe at any time.