The man who struck a Nevada Highway Patrol trooper with a stolen vehicle last week drove about a mile with the trooper in his windshield and reached for his gun before he was fatally shot by officers, police said Monday.
Thousands in the Las Vegas Valley are facing possible eviction in the wake of the moratorium's end, and many are reaching out for advice and help.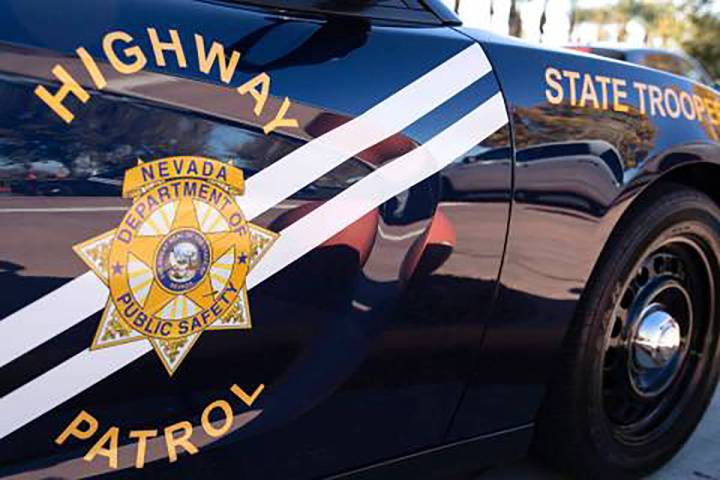 The Nevada Highway Patrol is investigating a fatal crash on Interstate 15.
Sponsored Content
Laura Holloway for 4M Dental Implant Center (formerly All Bright Dental)
A recent increase in dental implant marketing has prompted many to ask how one chooses the right dentist to place single-tooth implants or implant-secured dentures. Experience—is certainly one of the most important factors in choosing a dentist.  In the long run, experience means the professional can draw from his or her knowledge to assess the […]
Historians say the origins and past of Railroad Pass tie into many developments that helped turn Southern Nevada into what it is today.
Video released Friday shows the moments Sierra Halseth and Aaron Guerrero were detained by Utah law enforcement in connection with the killing of Halseth's father.
Started with borrowed money and operated on a shoestring, Pahrump's independent TV station — and its eccentric, heartfelt characters — gets the HBO treatment.
Check out the Las Vegas Raiders' new $2 billion home with this view looking south.
Quality journalism sent to your inbox
each morning and afternoon.
Unsubscribe at any time.