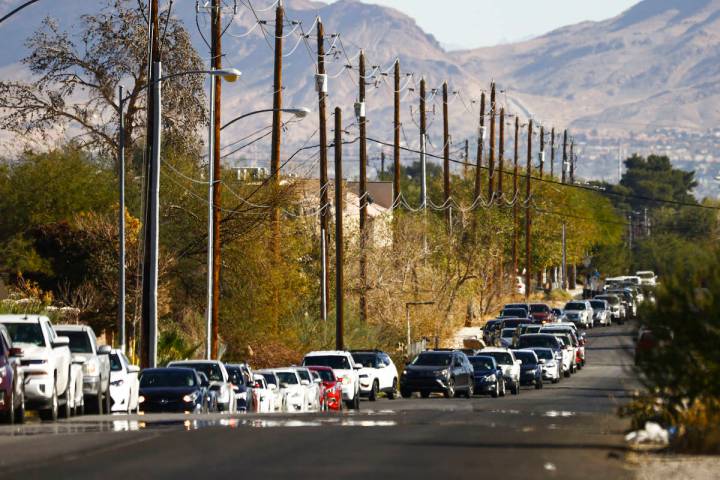 There were 2,912 new coronavirus cases reported in Nevada on Saturday, along with 24 additional fatalities, state data shows.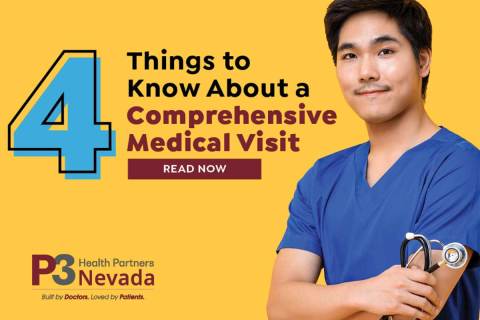 Sponsored Content
Sponsored Content for P3 Health Partners
You do not have to be sick to see your primary care provider. In fact, one of the easiest ways to stay healthy is to schedule a once-a-year annual comprehensive wellness visit. Through conversation, screenings and goal setting, your provider will help you take control of your health and plan for your future wellbeing. At […]
Property's teams join forces to build sweet replica of Summerlin resort, with detail work including the sign, palm trees and cars out front.
Nye County Commissioner Leo Blundo turned himself in to authorities on charges he voted on CARES Act programs while he was benefiting from them.
This holiday shopping season comes at a not-so-festive time for the state's economy, and many shoppers are feeling the impact.
Check out the Las Vegas Raiders' new $2 billion home with this view looking south.
Quality journalism sent to your inbox
each morning and afternoon.
Unsubscribe at any time.