Anticipating increasing demand for in-person instruction, Clark County schools will use priority lists to determine which students can return to campuses, officials said Friday.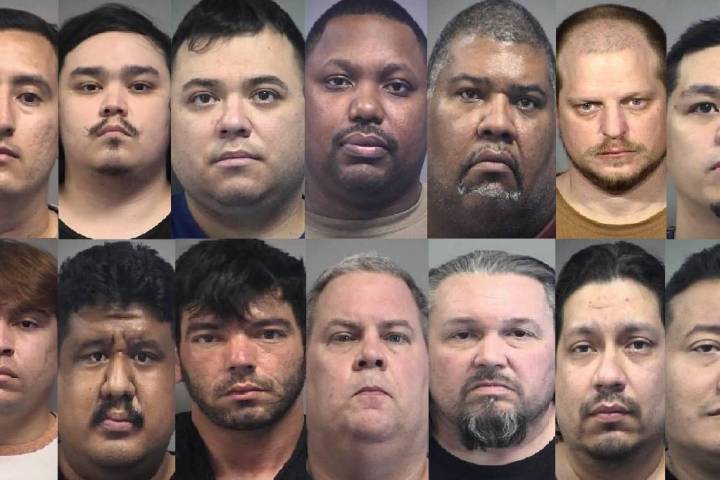 Agents from the FBI and Henderson, North Las Vegas and Las Vegas police posed as minors online to set up meetings for sex.
A majority of Nevadans would be comfortable with outdoor events but not indoor gatherings, a Review-Journal poll shows.
Sponsored Content
Sponsored Content for Dynamic Stem Cell
Dynamic Stem Cell Therapy offers regenerative medicine A serious car accident left Mike Licata with a debilitating injury to his left shoulder. "My injury was so severe, and the pain was unbelievably intense," Licata said. "It interfered with every part of my life." Looking for alternatives to invasive surgery, Licata discovered Dynamic Stem Cell […]
Just shy of a year after he became "Patient Zero" in Nevada's COVID-19 outbreak, Ronald Pipkins is still battling the lingering effects of the coronavirus.
More than a dozen KSNV-News 3 staffers were laid off Wednesday as one of the nation's largest TV broadcasters eliminated hundreds of jobs nationwide.
"Westy" has been patrolling the grounds at the Liberty Village apartment complex, just outside the southwest corner of Nellis Air Force Base, since October.
Check out the Las Vegas Raiders' new $2 billion home with this view looking south.
Quality journalism sent to your inbox
each morning and afternoon.
Unsubscribe at any time.