Clark County employees may be required to submit to weekly COVID-19 testing if not vaccinated beginning Sept. 1
Related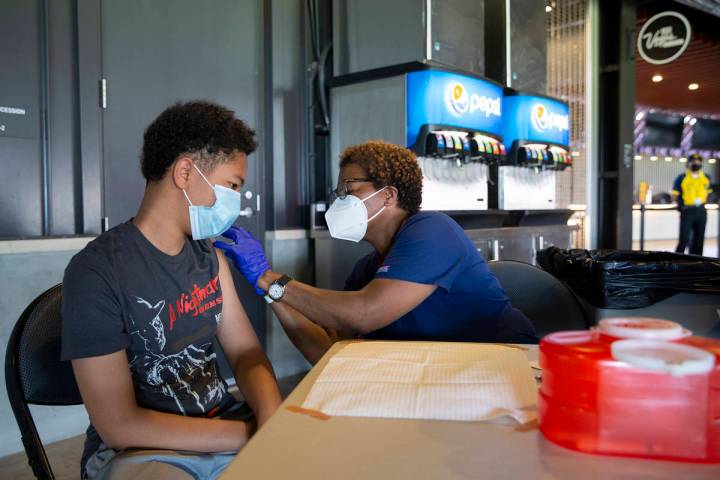 Nevada on Tuesday reported 1,215 new coronavirus cases and 11 deaths two-week while the state's test positivity rate rose another 0.2 percentage points to 15.1 percent.
Micah May, 46, died Thursday after he was struck by a car July 27 during a law enforcement pursuit. The married father of two was a 13-year veteran of Highway Patrol.
Kenneth Ward of Santa Cruz, California, had just arrived for a vacation when he won.
Thousands in the Las Vegas Valley are facing possible eviction in the wake of the moratorium's end, and many are reaching out for advice and help.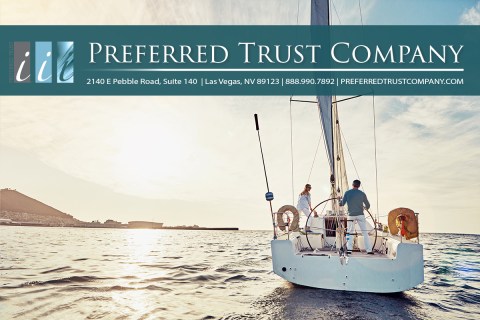 Sponsored Content
Sponsored Content for Preferred Trust
There is no doubt that the landscape of retirement and retirement planning in the U.S has transformed significantly in the last decade. Projected life expectancy is getting longer, healthcare is becoming more expensive, and today's retirees are more active than previous generations. Not to mention the older generation now outnumbers the younger, and according to […]
The man who struck a Nevada Highway Patrol trooper with a stolen vehicle last week drove about a mile with the trooper in his windshield and reached for his gun before he was fatally shot by officers, police said Monday.
"I think it demonstrates as much as anything does that their heart is where it ought to be as we work on this," Clark County Commissioner Jim Gibson said of MGM Resorts International.
John Brown, signed by the Raiders in the offseason, is one of the NFL's fastest players, but he said he couldn't beat fellow wide receiver Henry Ruggs in a race.
Check out the Las Vegas Raiders' new $2 billion home with this view looking south.
Quality journalism sent to your inbox
each morning and afternoon.
Unsubscribe at any time.