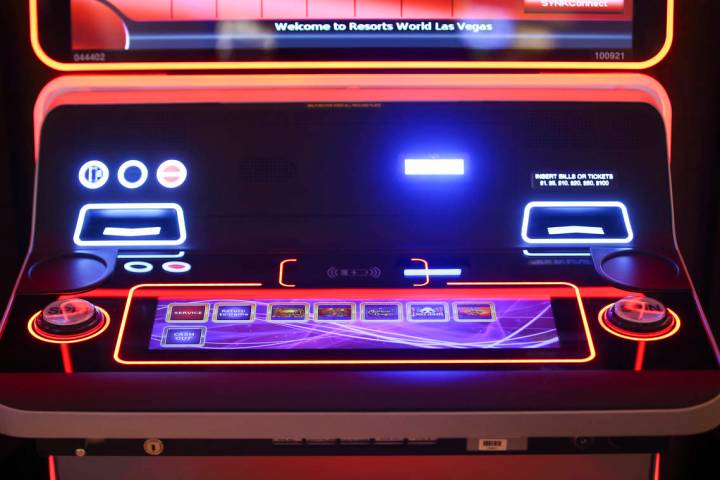 Resorts World will open with a slew of state-of-the-art tech features a decade in the making — with hopes those features can propel the property through this decade and beyond.
Sponsored Content
In the midst of drought and climate change, perhaps the biggest sin in Sin City is letting water go to waste. And since the Southern Nevada Water Authority (SNWA) and its seven member agencies—including the Las Vegas Valley Water District (LVVWD)—have addressed water waste through a series of ordinances, wasting water also is against the […]
Resorts World features the largest elevated pool complex on the Strip, featuring nine pools.
A litter of 5-day old kittens was found abandoned in a dumpster, and The Animal Foundation is looking for a foster family willing to bottle-feed them.
Katie Grimes, Bella Sims and Erica Sullivan will represent the U.S. and Sandpipers of Nevada at the Olympic Games in Tokyo.
Check out the Las Vegas Raiders' new $2 billion home with this view looking south.
Quality journalism sent to your inbox
each morning and afternoon.
Unsubscribe at any time.