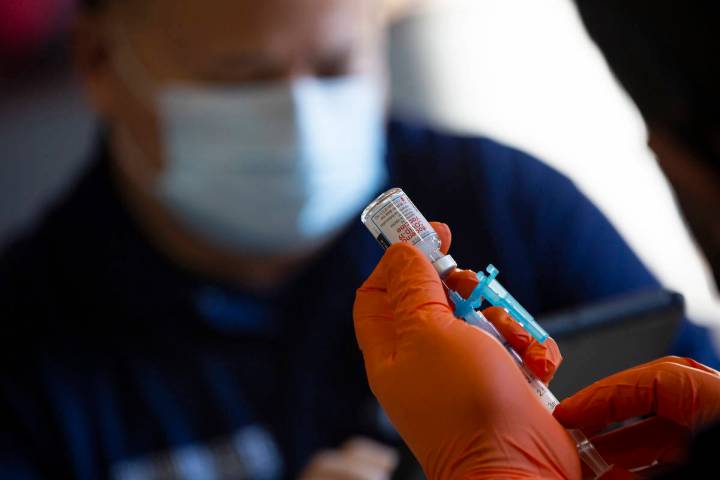 But the state on Wednesday reported higher than average numbers of new coronavirus cases and deaths during the preceding day.
Related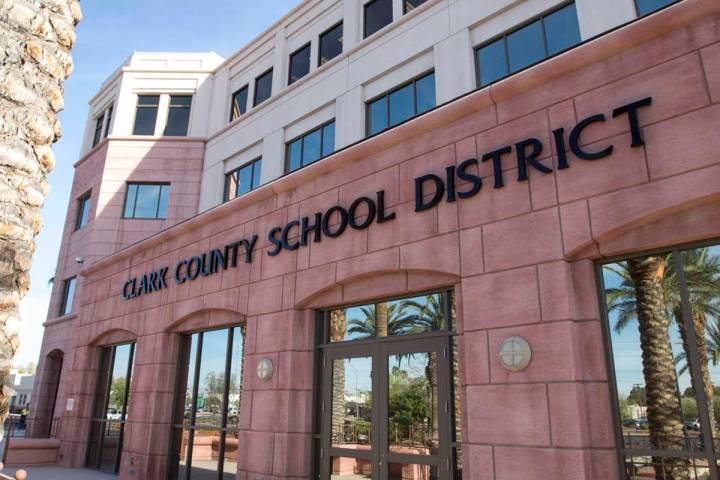 The Clark County School District will hold a news conference at 1 p.m. Wednesday to "provide an update regarding the District's reopening timeline for all grades."
Customers can purchase a vehicle online and pick it up from Carvana's 11-story glass tower– at 3720 Morgan Cashman's Way, off I-15 south between Spring Mountain and Flamingo.
Fry's Electronics is expected to announce on Wednesday that it is closing all stores.
Las Vegas police closed an intersection in the south valley early Wednesday to investigate a multi-vehicle crash that left at least one person with life-threatening injuries.
Sponsored Content
Sponsored Content for Ignite Funding
Repurposing old buildings into apartments may not be an exciting new concept, with its roots dating back to the '50s. But what should capture your attention is that this trend has continued to grow. In a recent report presented by RentCafé, almost 800 conversions were completed over the last decade in the United States. That […]
Dogs will act out an ancient story as part of congregation's Purim celebration.
Class-action lawsuits filed Tuesday accuse auto insurance companies of failing to reduce premiums sufficiently for Nevada policyholders during the pandemic.
A 43-year-old man was charged with three counts of murder last week after he confessed to three unsolved homicides from 1996, according to an arrest report.
Check out the Las Vegas Raiders' new $2 billion home with this view looking south.
Quality journalism sent to your inbox
each morning and afternoon.
Unsubscribe at any time.