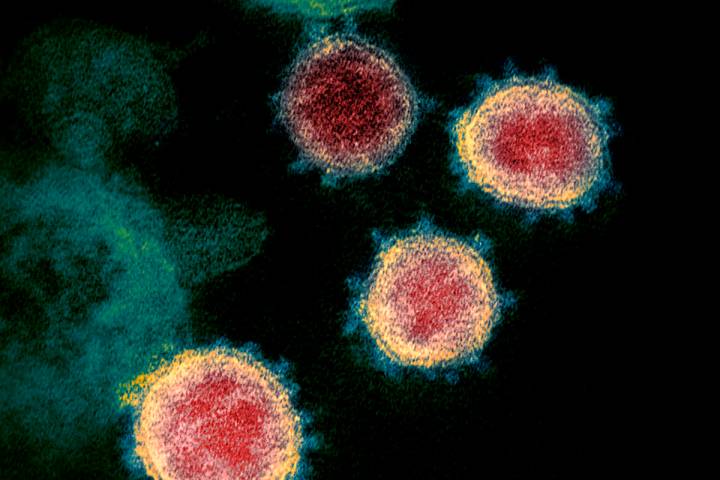 There are four more reported deaths in Clark County due to coronavirus, according to the Southern Nevada Health District's website.
Sponsored Content
Jeremy Aguero for Nevada State Bank
The never-ending news cycle surrounding the coronavirus outbreak has been daunting and overwhelming. The gravity of the situation changes every day, sometimes every hour, compounding the sense of vulnerability and uncertainty that has gripped the world amid the growing public health threat. It is certainly easy to be overcome by the sense of unease. At […]
Law enforcement vehicles escorted Nevada Highway Patrol Sgt. Benjamin Jenkins' body as it was driven to the Clark County coroner's office Friday night.
Nevada officials have stated they need more COVID-19 test kits. Four times they have asked federal officials for help only to be told there is a "indefinite backlog."
The coronavirus self-quarantine has led many people to seek the company of a pet, according to the Animal Foundation.
Monitor the progress of the Las Vegas stadium with this view looking south toward the construction site.
Quality journalism sent to your inbox
each morning and afternoon.
Unsubscribe at any time.