What's not to love about this summer internship? Free meals, free room in a top-notch Las Vegas casino and a $1,200 paycheck every other week.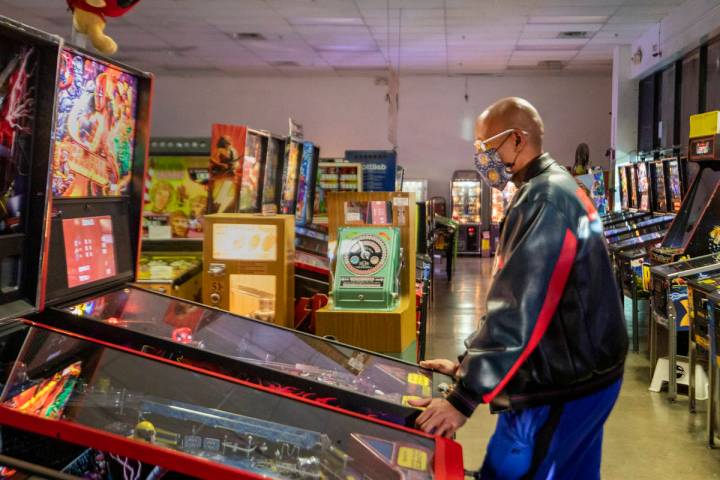 A large anonymous donation to the Hall of Fame's GoFundMe campaign helps meet the goal needed for relocation.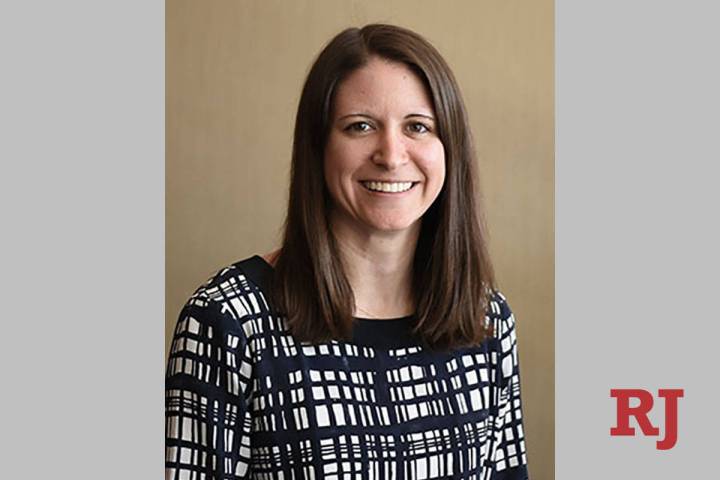 Nevada's public charter school authority voted unanimously Friday to remove a cap on how many students can attend in-person classes at any given time.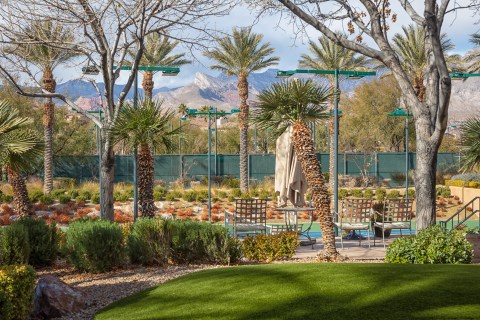 Sponsored Content
Sponsored Content for Southern Nevada Water Authority
Golfers know scoring a three-under-par "Double Eagle" is a rare feat, but the Red Rock Country Club and its sister Siena Golf Course have consistently created the equivalent in water savings through a variety of conservation projects. "Our efforts to save water over the past two decades have significantly reduced our water use, resulting in […]
Several of Las Vegas' famous pool-party spaces are back in business beginning in March and running through the summer.
No exploration of Black history can be complete without a study of Black culinary traditions. In Las Vegas, those traditions originated and still flourish in the Historic Westside.
Las Vegas police have released new footage in the disappearance of a 26-year-old woman last seen two months ago in Henderson.
Check out the Las Vegas Raiders' new $2 billion home with this view looking south.
Quality journalism sent to your inbox
each morning and afternoon.
Unsubscribe at any time.