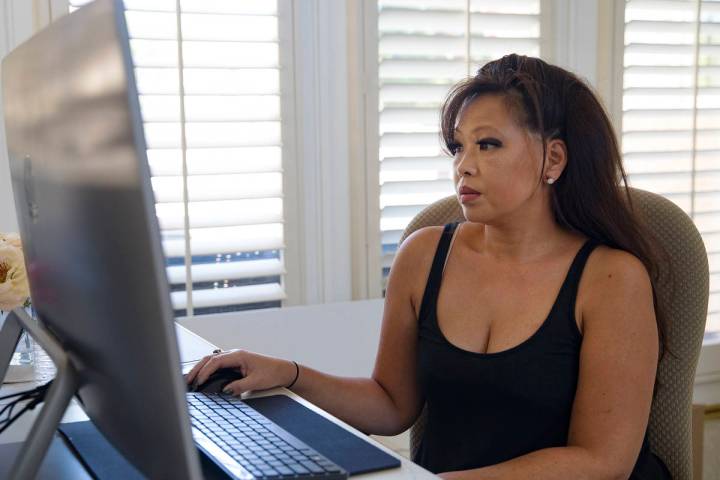 There's nothing in Alorica's contract with DETR that sets performance goals or holds the company accountable for its service levels.
Sponsored Content
Sponsored Content for Park House
Park House, the sophisticated contemporary mid-rise condominium community is undergoing a revitalization. "We are constructing over $2 million dollars of improvements," Char Luxury Real Estate's Ike Prinsloo said about renovating the centrally located mid-town property. "All the renovations are paid for. We're doing this without any assessment made on the residents." According to Prinsloo, the […]
Gaming regulators noted a gathering in excess of 50 people and a lack of social distancing enforcement at slot machines and table games in the complaint signed Monday.
Vegas Nation host Cassie Soto is joined by Ed Graney, Adam Hill, Mick Akers and Heidi Fang to breakdown what's new with the Raiders.
The third-round pick has been labeled as a running back, but he is also learning quarterback concepts and is expected to line up all over the field.
Monitor the progress of the Las Vegas stadium with this view looking south toward the construction site.
Quality journalism sent to your inbox
each morning and afternoon.
Unsubscribe at any time.