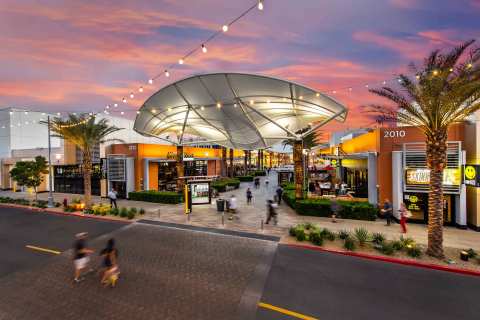 Sponsored Content
Sponsored Content for Summerlin ®
Milestones Thirty years ago, the master-planned community of Summerlin was in its infancy, envisioned as a place that would set a new standard for quality of life in Las Vegas. The Summerlin Parkway, then described as "the road to nowhere," is today, the road to a thriving community with 100,000-plus residents, including many of Southern […]
Developer David Daneshforooz and Shopoff Realty Investments teamed up to acquire a 5.25-acre plot of land on Las Vegas Boulevard just south of Russell Road for $21 million.
'Cake Boss' Valastro's new restaurant is part bakery, part pizzeria.
The crosswalk on Lone Mountain Road where a boy, 12, and his sister, 9, were hit on Friday is inadequately lit, students say.
Monitor the progress of the Las Vegas stadium with this view looking south toward the construction site.
Quality journalism sent to your inbox
each morning and afternoon.
Unsubscribe at any time.