Related
Life is Beautiful returns to downtown Las Vegas this weekend after a one-year hiatus and with it a bevy of road closures.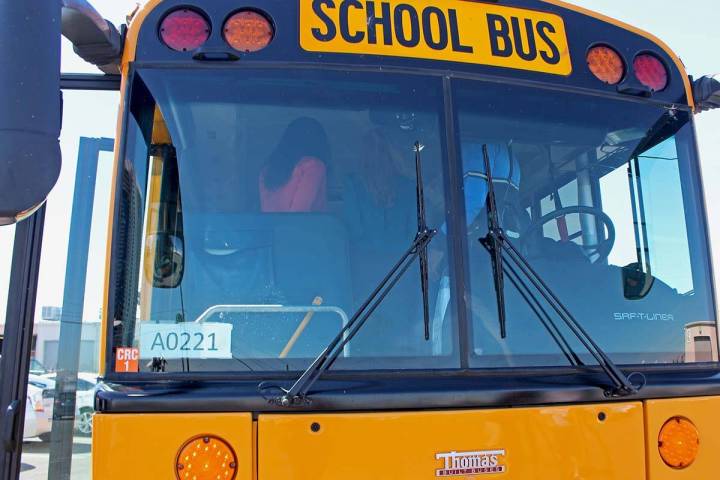 Results released Thursday from last year's Smarter Balanced assessments come with a caveat because only about half of Clark County School District students participated.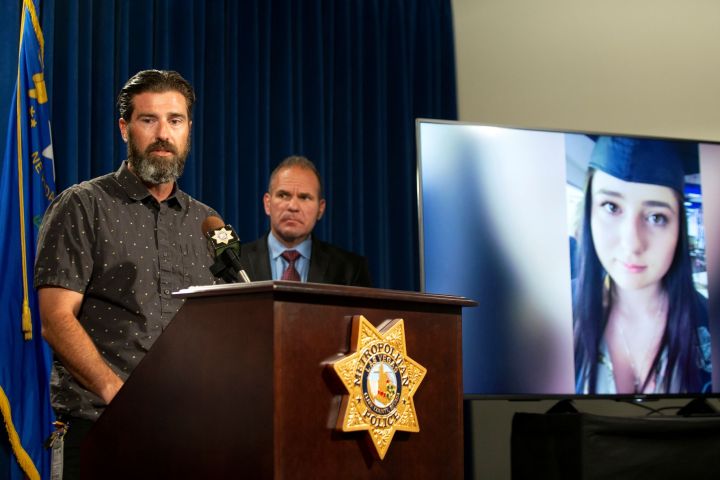 A Las Vegas family shed tears Thursday at a police news conference as they remembered a 17-year-old girl who died of a fentanyl overdose in February.
Las Vegas police say they came across approximately 30 boa constrictors in a home in the Southern Highlands community.
Sponsored Content
Sponsored Content for Travel Nevada
More than 50 million annual visitors certainly aren't wrong about visiting our wild, beautiful state. Big-name locales like Valley of Fire and Red Rock Canyon reel in multitudes from around the world—in every season, to boot—and for good reason. However, at the very same time, the Silver State also beckons to seekers of serious solace […]
The Vegas Nation crew discusses how the Raiders defense, led by two sacks from Maxx Crosby, was crucial in helping the Silver and Black secure the win.
The National Association of Broadcasters show is one of Las Vegas' top three annual trade show gatherings by attendance. The annual convention was set to take place Oct. 9-13.
The current president at the University of Nevada, Reno, tweeted Wednesday that he is experiencing only mild symptoms after being vaccinated in the spring.
Check out the Las Vegas Raiders' new $2 billion home with this view looking south.
Quality journalism sent to your inbox
each morning and afternoon.
Unsubscribe at any time.