Southern Nevada Health District posted Monday morning that "frontline community support" workers can schedule an appointment.
Related
As the scourge of COVID-19 has swept across Nevada, one east Las Vegas community — the 89110 ZIP code — has experienced the worst of it.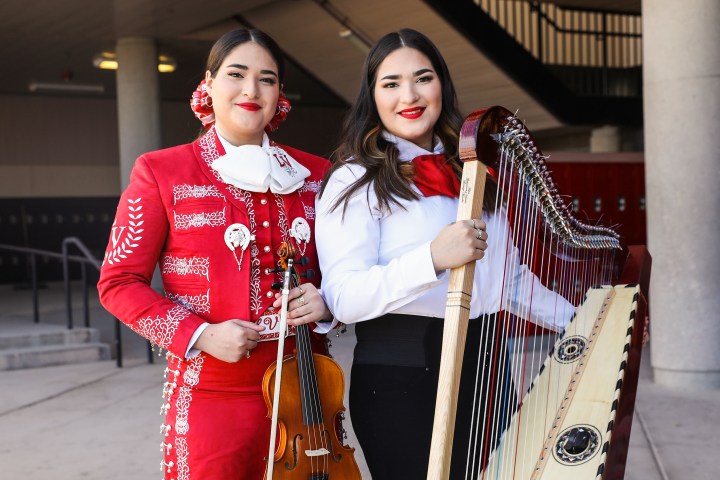 Mariachi Joya will represent Nevada in the inauguration's virtual "Parade Across America," which features performances from communities in all 56 states and territories.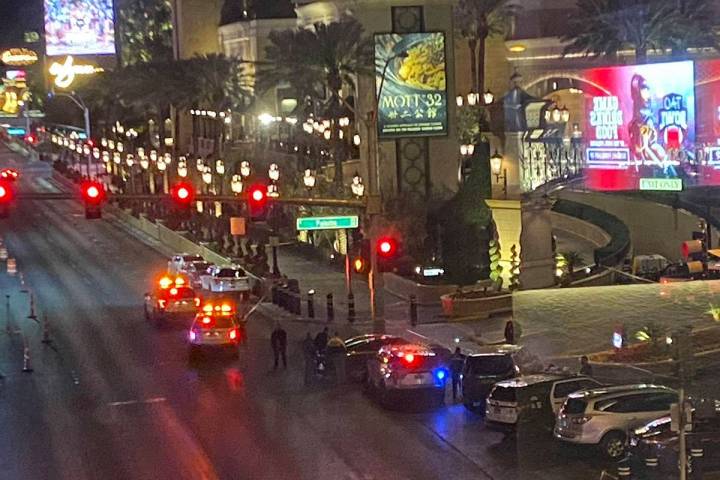 A shooting on the Las Vegas Strip left a man in critical condition early Monday.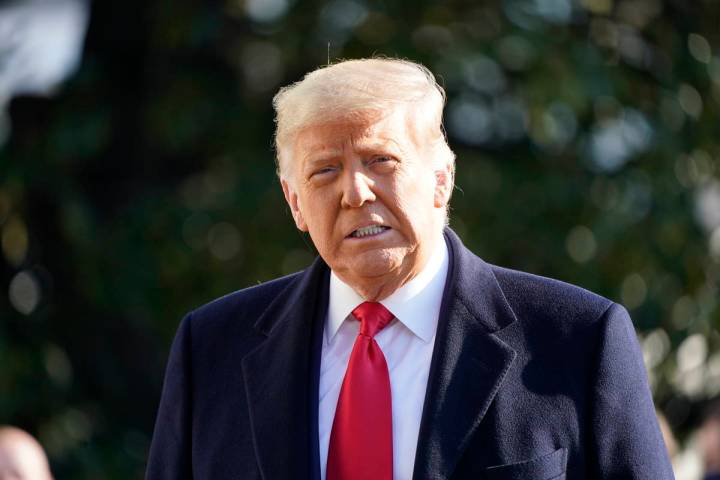 President Donald Trump was acquitted in his first Senate impeachment trial in February 2020. The betting odds also favor Trump getting acquitted in his second impeachment trial.
Sponsored Content
Sponsored Content for 4M Dental Implant Center (formerly All Bright Dental)
Dr. Sean Mohtashami, owner of All Bright Dental, has served the Las Vegas market for more than 20 years. However, changing the name of the practice is not much of a shock to his patients or anyone that knows him. You see, Dr. Sean, as his patients call him, created the 4M dental implant procedure […]
Black & Blue Diner brings Las Vegas "twisted" flavors of New York and customer favorites from his other restaurants.
The Golden Knights rallied to defeat the Anaheim Ducks in overtime Saturday night after goaltender Marc-Andre Fleury made key saves to keep them in the game.
The woman was there to protest the expected protesters, who never showed.
Check out the Las Vegas Raiders' new $2 billion home with this view looking south.
Quality journalism sent to your inbox
each morning and afternoon.
Unsubscribe at any time.