Related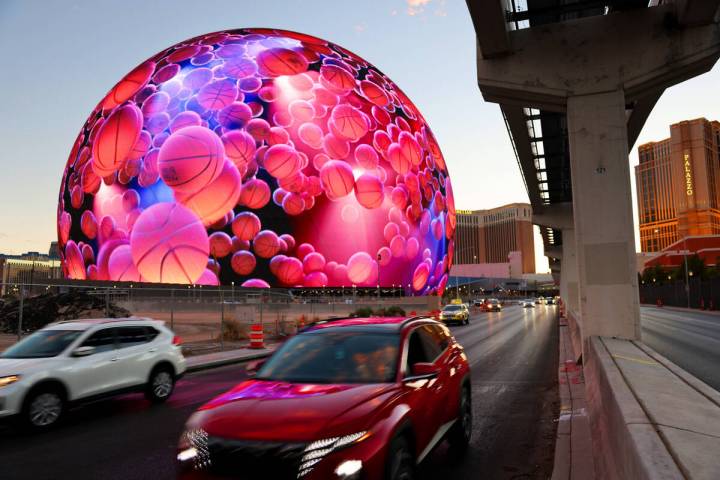 A Facebook fan club for Sphere has grown to more than 88,000 members and the group shares ideas on where to get the best view of Las Vegas' massive new landmark.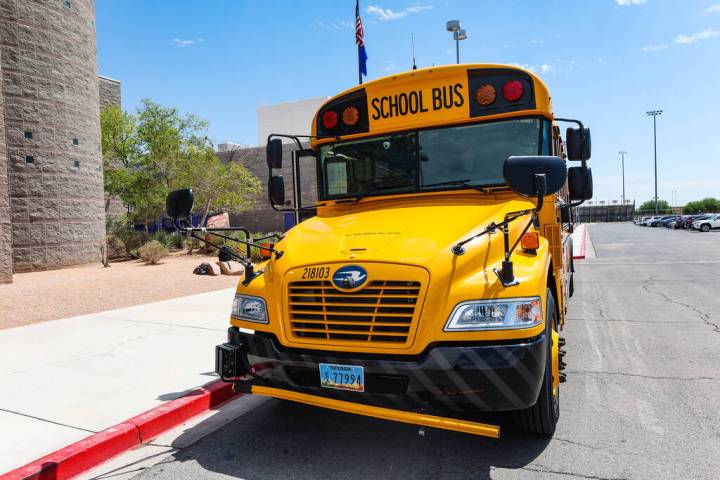 The Clark County School Board meets Thursday to hear options for complying with a proposed new state regulation requiring schools to begin no earlier than 8 a.m.
The Huntridge Theater shared new renderings of its planned renovations that will take a year of construction to complete.
One corrections officer worked 13 days in a row of 12-hour or longer shifts without a day off.
Commissioner Brian Krolicki wants public response on the recent computer system hackings of MGM Resorts and Caesars Entertainment systems in past few weeks.
The Aces forward became the eighth player in WNBA history to win the league's defensive player of the year award multiple times Friday.