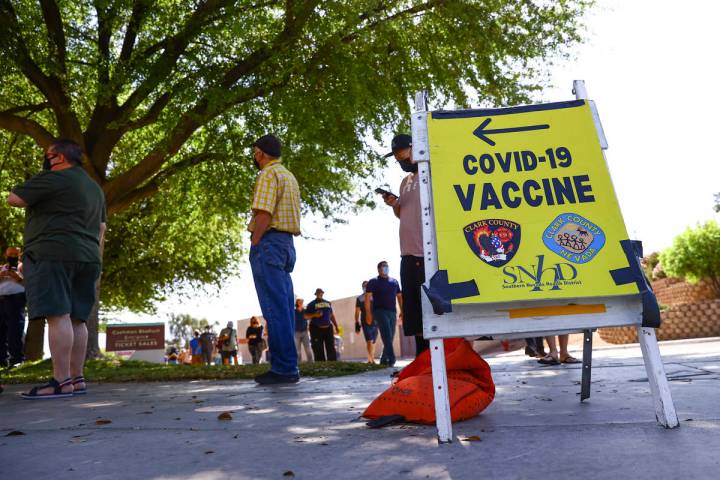 Nevada on Wednesday reported 436 new coronavirus cases and 11 additional deaths, according to state data.
The family of George Floyd on Wednesday expressed gratitude and understanding for the Raiders' "I Can Breathe" tweet on Tuesday.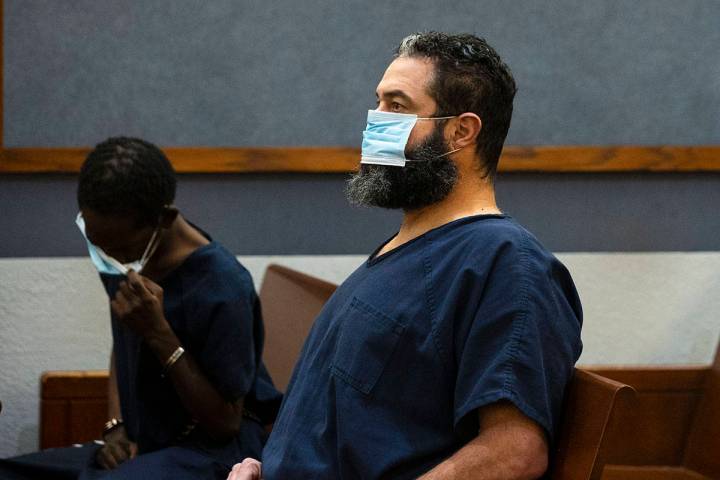 Jordan Barson, 45, pleaded guilty to two counts of DUI resulting in death and is scheduled to be sentenced in June.
Sponsored Content
Sponsored Content for 4M Dental Implant Center (formerly All Bright Dental)
Appearance The first things that people notice are your eyes and your smile. Withholding a smile can make a negative impression and less-than-perfect-teeth may also be unfairly judged. You can change both with dental implants. No other tooth replacement option looks more like natural teeth. If you've been without teeth for a while you have […]
The third time wasn't the charm: the Electric Daisy Carnival has been postponed once again.
Doctors quickly surmised that brain clots were J&J vaccine reaction, but doctors were unable to reach federal authorities for days.
The Thunderbirds returned to Nellis Air Force Base from the Cocoa Beach Air Show in Florida, according to a statement from the squadron.
Check out the Las Vegas Raiders' new $2 billion home with this view looking south.
Quality journalism sent to your inbox
each morning and afternoon.
Unsubscribe at any time.