Former Clark County District Judge Don Chairez, a longtime Nevada attorney, died Thursday from COVID-19. He was 65.
Related
Nevada officials see signs that the disease is trending downward.
A sunny and windy Friday is forecast to start the Las Vegas weekend in advance of a week of winter starting Monday, according to the National Weather Service.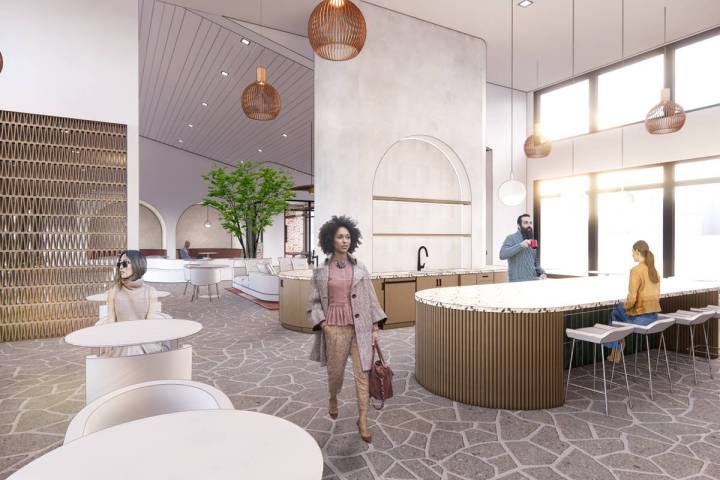 American Nevada Co. is scheduled to hold a ceremonial groundbreaking Tuesday for Green Valley Town Center Apartments, a 300-unit complex along Olympic Avenue just west of Mountain Vista Street.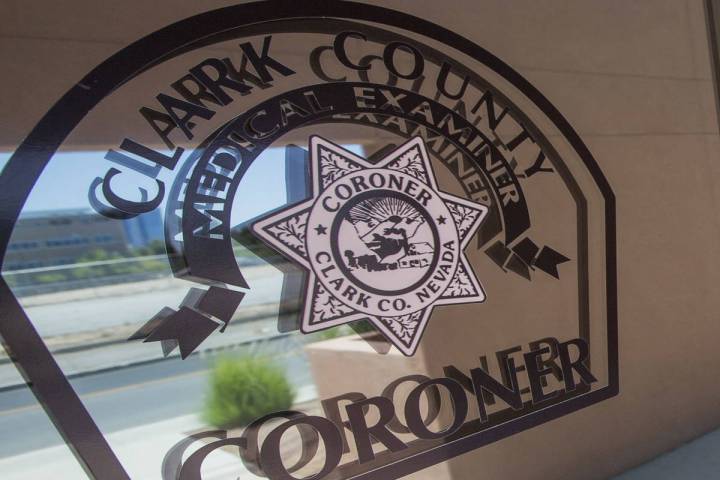 Freddie Leffner was 13 months old when he was pronounced dead at Summerlin Hospital Medical Center, according to the coroner's office.
Sponsored Content
Sponsored Content for 4M Dental Implant Center (formerly All Bright Dental)
Dr. Sean Mohtashami, owner of All Bright Dental, has served the Las Vegas market for more than 20 years. However, changing the name of the practice is not much of a shock to his patients or anyone that knows him. You see, Dr. Sean, as his patients call him, created the 4M dental implant procedure […]
Hughes Corp. plans a 10-story office building and a luxury 295-unit apartment complex as the next phase of its Tanager rental property.
If all goes without a hitch, boxer Floyd Mayweather will soon have another title under his belt — Las Vegas roller rink owner.
Alex Pietrangelo notched two points, including his first goal with the Golden Knights, in a victory over the Arizona Coyotes on Wednesday night at T-Mobile Arena.
Check out the Las Vegas Raiders' new $2 billion home with this view looking south.
Quality journalism sent to your inbox
each morning and afternoon.
Unsubscribe at any time.