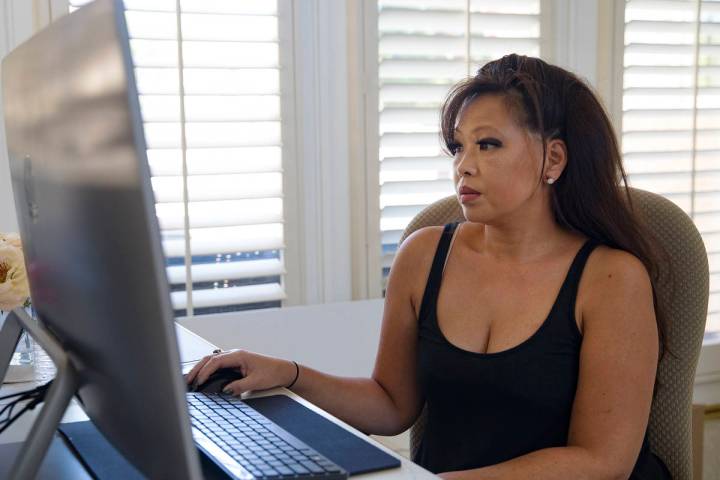 There's nothing in Alorica's contract with DETR that sets performance goals or holds the company accountable for its service levels.
Sponsored Content
Sponsored Content for Park House
Park House, the sophisticated contemporary mid-rise condominium community is undergoing a revitalization. "We are constructing over $2 million dollars of improvements," Char Luxury Real Estate's Ike Prinsloo said about renovating the centrally located mid-town property. "All the renovations are paid for. We're doing this without any assessment made on the residents." According to Prinsloo, the […]
Hundreds of people packed the Ahern Hotel for an "Evangelicals for Trump" rally despite coronavirus restrictions and warnings from the city and state.
First it was essentials like toilet paper and food. But now the most desired list of items during the pandemic include clothing, desks and fitness equipment.
Golden Knights forward Alex Tuch went to the gritty areas of the ice Thursday, and it paid off with two goals in a 6-4 victory over the St. Louis Blues.
Monitor the progress of the Las Vegas stadium with this view looking south toward the construction site.
Quality journalism sent to your inbox
each morning and afternoon.
Unsubscribe at any time.