More than 20 Clark County residents have been hospitalized after contracting COVID-19 despite being fully vaccinated.
Odds are against most of the 10 players making the 53-man roster as rookies, but recent history suggests two or three will win a full-time job with the Raiders.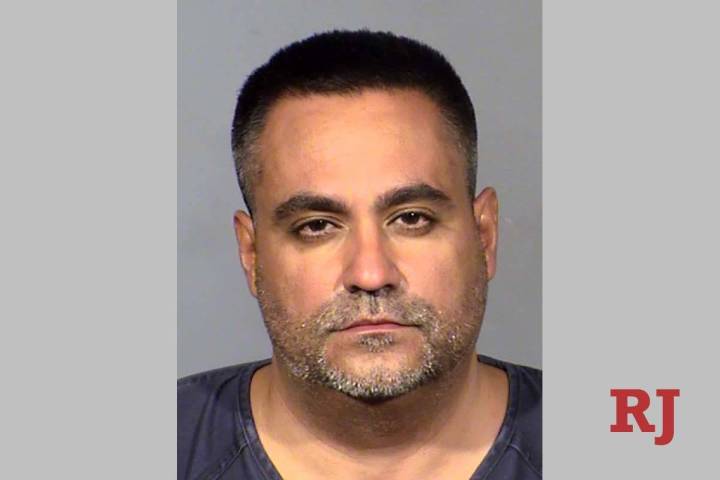 The woman told police she traveled to Las Vegas with the suspect and they were sharing a room. After drinks, dinner and a show, she woke up to him assaulting her, she said.
Sponsored Content
Jeremy Aguero for Nevada State Bank
I need a vacation. I want to plant myself on a white sand beach and watch the sun set slowly over the Pacific Ocean. I want to sit right behind the first base dugout when the Padres beat the Dodgers at Petco Park. I want to shut down Disneyland after setting a personal best for […]
Around 600 construction workers are on the MSG Sphere at The Venetian construction site and the roof truss frame remains on track for a summer completion.
Golden Knights goaltender Marc-Andre Fleury has reached No. 3 on the NHL's all-time wins list. A look at the elite company he is keeping.
From small plates to elegant entrees, restaurants across the valley celebrate Mom with creative food and drink options.
Check out the Las Vegas Raiders' new $2 billion home with this view looking south.
Quality journalism sent to your inbox
each morning and afternoon.
Unsubscribe at any time.