The 25-foot distance between spectators and entertainers in Las Vegas ticketed shows is part of our pandemic past.
Related
A majority of Nevadans would be comfortable with outdoor events but not indoor gatherings, a Review-Journal poll shows.
The next phase of the major mutliyear Las Vegas Strip road project is set to get underway in the summer.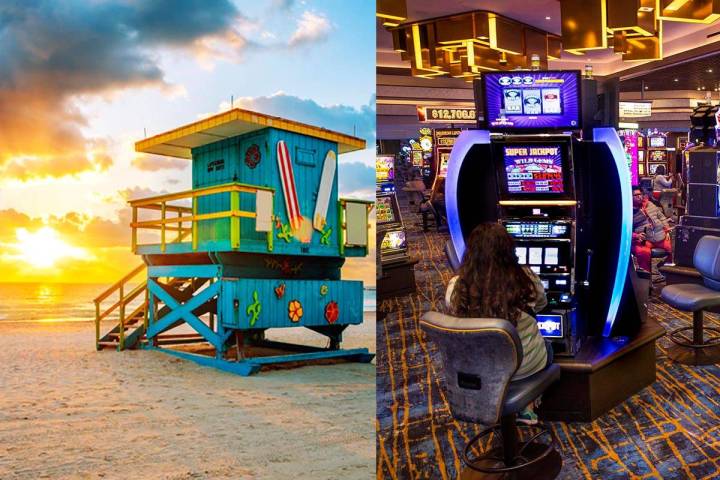 "If you are coming here with an anything-goes party attitude, change your flight reservation now and go to Vegas," City Manager Raul Aguila said at a recent City Council meeting.
Sponsored Content
Sponsored Content for Summerlin ®
The Howard Hughes Corporation®, developer of the Summerlin® master-planned community and its 400-acre urban center, Downtown Summerlin®, recently announced a comprehensive vision for the area's walkable urban center. One of the valley's most popular retail, dining, entertainment and sports destinations, Downtown Summerlin's new additions further enhance its live/work opportunities to create a dynamic mixed-use core […]
Just shy of a year after he became "Patient Zero" in Nevada's COVID-19 outbreak, Ronald Pipkins is still battling the lingering effects of the coronavirus.
More than a dozen KSNV-News 3 staffers were laid off Wednesday as one of the nation's largest TV broadcasters eliminated hundreds of jobs nationwide.
"Westy" has been patrolling the grounds at the Liberty Village apartment complex, just outside the southwest corner of Nellis Air Force Base, since October.
Check out the Las Vegas Raiders' new $2 billion home with this view looking south.
Quality journalism sent to your inbox
each morning and afternoon.
Unsubscribe at any time.