Nevada's casinos won't need to overhaul their operating plans under new guidance issued Tuesday by gaming regulators.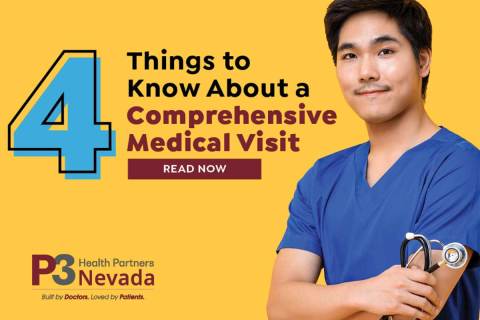 Sponsored Content
Sponsored Content for P3 Health Partners
You do not have to be sick to see your primary care provider. In fact, one of the easiest ways to stay healthy is to schedule a once-a-year annual comprehensive wellness visit. Through conversation, screenings and goal setting, your provider will help you take control of your health and plan for your future wellbeing. At […]
Roasting the turkey, and preparing everything that goes with it, actually is pretty easy, but carving the turkey is not. This video makes it simple, step by step.
As of 12:01 a.m. Tuesday, masks will be mandatory while exercising as part of Gov. Steve Sisolak's three-week pause.
The starting left guard has been out since suffering a foot injury in the second game of the season on Sept. 21
Check out the Las Vegas Raiders' new $2 billion home with this view looking south.
Quality journalism sent to your inbox
each morning and afternoon.
Unsubscribe at any time.