If all goes without a hitch, boxer Floyd Mayweather will soon have another title under his belt — Las Vegas roller rink owner.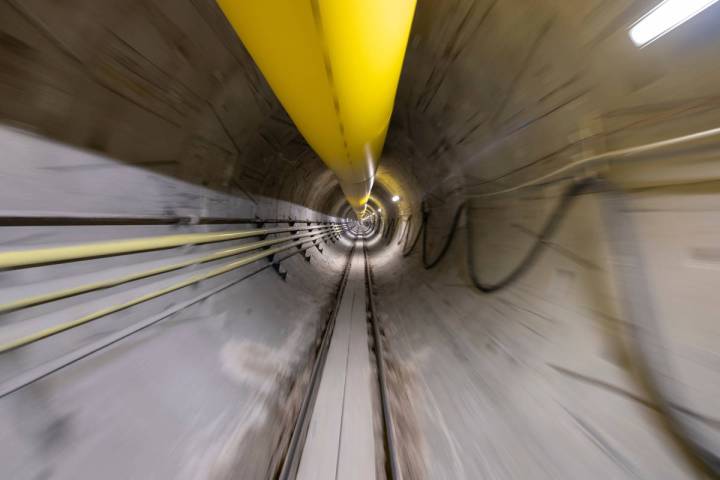 A Nevada drilling company is suing Elon Musk's Boring Co. for trademark infringement, claiming that it started using the "Boring Company" name more than a decade before Musk's company was founded.
Las Vegas police are investigating a shooting in a Summerlin neighborhood Wednesday night.
Sponsored Content
Sponsored Content for 4M Dental Implant Center (formerly All Bright Dental)
Dr. Sean Mohtashami, owner of All Bright Dental, has served the Las Vegas market for more than 20 years. However, changing the name of the practice is not much of a shock to his patients or anyone that knows him. You see, Dr. Sean, as his patients call him, created the 4M dental implant procedure […]
Haterade and Dick's Last Resort give Neonopolis a pair of new, uninhibited businesses.
Ashley Furniture Industries acquired nearly 20.4 acres off Sunset Road just east of the 215 Beltway for roughly $27.4 million, property records show.
UNLV is retiring the Hey Reb! mascot, but retaining its Rebels nickname, university president E. Keith Whitfield announced Tuesday afternoon.
Check out the Las Vegas Raiders' new $2 billion home with this view looking south.
Quality journalism sent to your inbox
each morning and afternoon.
Unsubscribe at any time.