Related
The Clark County coroner's office has identified a man who was shot to death by law enforcement officers after a carjacking and police chase on Interstate 15 on Tuesday.
The 34-year-old bruiser was traded for a 2022 third-round pick, the team announced Thursday. The move reunites Reaves with former Knights coach Gerard Gallant in New York.
The fourth "Vax Nevada Days" raffle took place at Renown Regional Medical Center in Reno.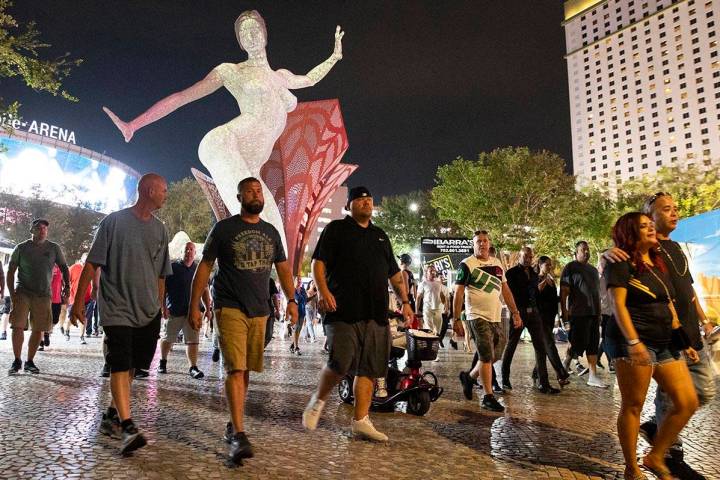 The new order, which will apply in indoor public spaces in counties with substantial or high rates of transmission of COVID-19, including Clark County, takes effect Friday.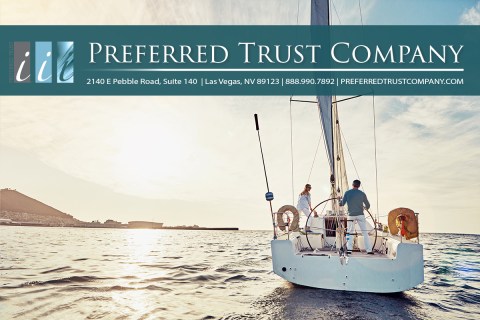 Sponsored Content
Sponsored Content for Preferred Trust
There is no doubt that the landscape of retirement and retirement planning in the U.S has transformed significantly in the last decade. Projected life expectancy is getting longer, healthcare is becoming more expensive, and today's retirees are more active than previous generations. Not to mention the older generation now outnumbers the younger, and according to […]
During the summer of 2019, more than 45 million pallid-wings grasshoppers flew, crawled and hopped into the Las Vegas Valley.
The loss of the tortoises illustrates the challenges of bringing alternative energy sources to the Mojave Desert while still protecting its biodiversity.
A father was arrested last week in North Las Vegas after police said he went into a casino to gamble for 30 minutes while his infant son sat in a sweltering car.
Check out the Las Vegas Raiders' new $2 billion home with this view looking south.
Quality journalism sent to your inbox
each morning and afternoon.
Unsubscribe at any time.