Tame Impala, Megan Thee Stallion and others commemorate the return of the music, arts and food festival.
The Raiders go from defending quarterback Lamar Jackson of the Ravens on Monday to Ben Roethlisberger of the Steelers six days later.
In the past month at London-based Smarkets betting exchange, Donald Trump's chances of winning the presidential election have improved from 10 percent to 18 percent.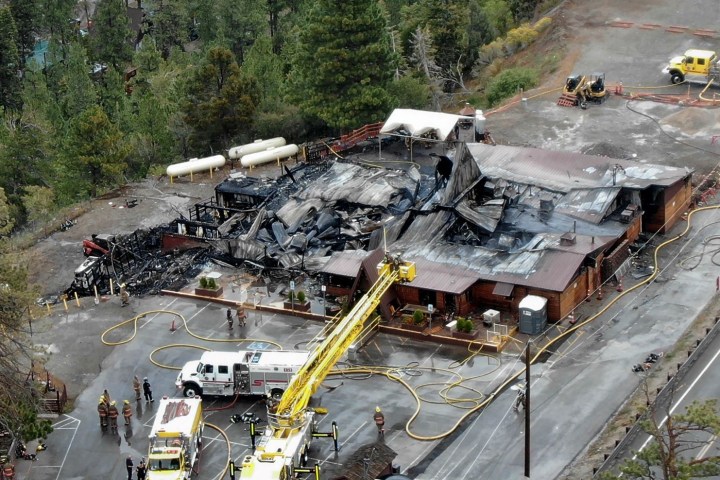 The A-frame building that has long been a favored escape from the heat for Las Vegas locals replaced the previous lodge, which was destroyed by fire in 1961.
Sponsored Content
When Facilities Manager Jim Rainey was tasked with finding ways to implement more sustainable practices at the building he manages, he developed a plan to replace the property's water-thirsty grass with a water-smart landscape and pitched it to the new management team. "It was an easy sell. The grass is dying every year anyway, and […]
Artists from all over the world contribute works to downtown Vegas.
Raiders running back Josh Jacobs has missed all three practices this week as he deals with toe and ankle injuries and won't play Sunday at the Pittsburgh Steelers.
A Las Vegas family shed tears Thursday at a police news conference as they remembered a 17-year-old girl who died of a fentanyl overdose in February.
Check out the Las Vegas Raiders' new $2 billion home with this view looking south.
Quality journalism sent to your inbox
each morning and afternoon.
Unsubscribe at any time.