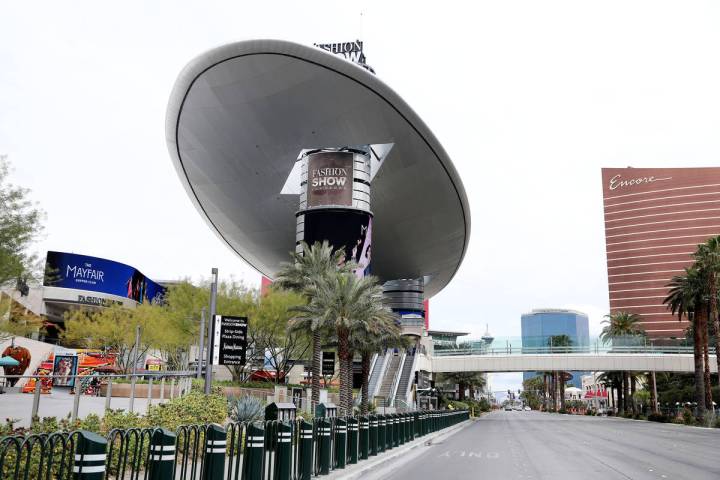 Three stores at Fashion Show mall were fined last week for failing to follow COVID-19 health and safety measures.
Sponsored Content
Jeremy Aguero for Nevada State Bank
Over the past century, Las Vegas has transformed from a dusty railroad town into the world's premier tourism and convention destination. That growth, however, has not been linear. The region's economy has experienced countless ups and downs that commonly mirrored the nation's trajectory, each time rising to greater economic heights. Yet there has been no […]
First it was essentials like toilet paper and food. But now the most desired list of items during the pandemic include clothing, desks and fitness equipment.
Contestants at the Mrs. Nevada America Pageant were performing to an empty room Sunday night after being told by the city of Las Vegas that the crowd size did not comply with Gov. Steve Sisolak's mandate.
A worker at Ikea's Las Vegas store has been diagnosed with the coronavirus.
Monitor the progress of the Las Vegas stadium with this view looking south toward the construction site.
Quality journalism sent to your inbox
each morning and afternoon.
Unsubscribe at any time.