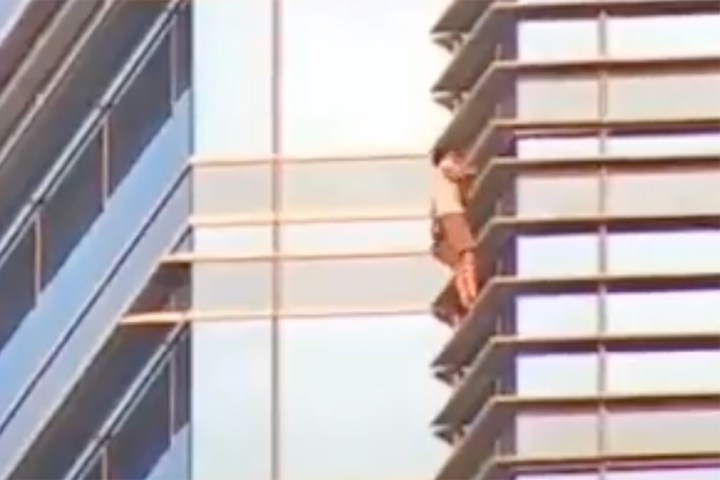 A Las Vegas-based rock climber scaled the exterior of the Aria on Tuesday in protest of the state's latest COVID-19 mask mandates for indoor public areas.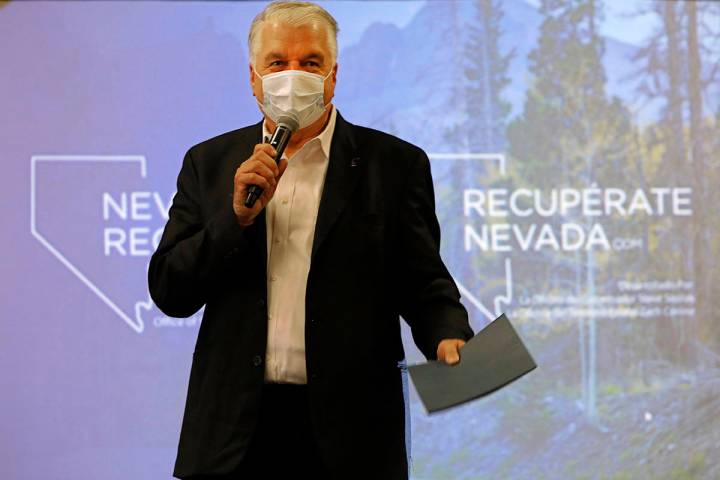 Gov. Steve Sisolak signed an emergency directive Wednesday related to face coverings and other mitigation strategies for K-12 county school district, charter school and private school settings within Nevada.
A major casino landlord is buying another in a $17 billion-plus deal, putting the real estate ownership of many of Las Vegas' biggest resorts under one company.
Sponsored Content
Jeremy Aguero for Nevada State Bank
One night. Two venues. About 90,000 fans. Inside a packed T-Mobile Arena, a capacity crowd watched Connor McGregor take to the octagon at UFC 264 in pursuit of old glories. Meanwhile, across Interstate 15 inside Allegiant Stadium, 68,000 fans sang with country music legend Garth Brooks as he kicked off his stadium tour after nearly […]
For desert dwellers, there is more to staying safe during intense summer heat than just drinking water. It helps to understand exactly how the body reacts.
Ryan Reaves, who as right wing for the Golden Knights has been one of the team's most loved players, is going to New York, but his beer's staying in Las Vegas.
The veteran quarterback connected on a deep ball to the 2020 first-round pick in what the team hopes is just a preview of bigger things to come.
Check out the Las Vegas Raiders' new $2 billion home with this view looking south.
Quality journalism sent to your inbox
each morning and afternoon.
Unsubscribe at any time.