Related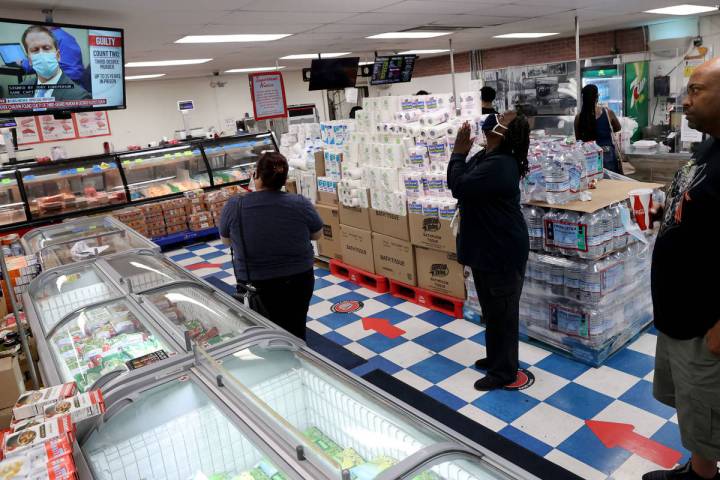 Las Vegas police discussed the guilty verdicts in the murder trial of ex-Minneapolis police officer Derek Chauvin.
Melanie Rouse, who most recently worked in the medical examiner's office in Maricopa County, will replace John Fudenberg, who retired in August.
Evan Belshe, 26, died in a car crash on Lake Mead Boulevard on April 14. His mother said his sense of humor blossomed in a serious situation.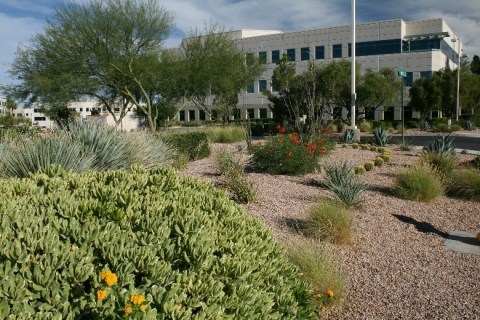 Sponsored Content
Sponsored Content for Southern Nevada Water Authority
When the Thomas & Mack Co. planned an external facelift for one of its McCarran Center business complexes, replacing the water-thirsty grass with a water-smart landscape was one of the main project initiatives. Pine and sumac trees had wreaked havoc with the grass, and sprinkler overspray had damaged concrete sidewalks. "The bottom line was that […]
The World Series of Poker will be broadcast on CBS Sports Network starting this year, with 15 hours of Main Event coverage and 36 hours of other events.
The Thunderbirds returned to Nellis Air Force Base from the Cocoa Beach Air Show in Florida, according to a statement from the squadron.
Malaysia-based Genting Group will make its Las Vegas debut in June with a $4.3 billion, 3,500-room megaresort on 87 acres formerly occupied by Boyd Gaming Corp.'s Stardust resort.
Check out the Las Vegas Raiders' new $2 billion home with this view looking south.
Quality journalism sent to your inbox
each morning and afternoon.
Unsubscribe at any time.