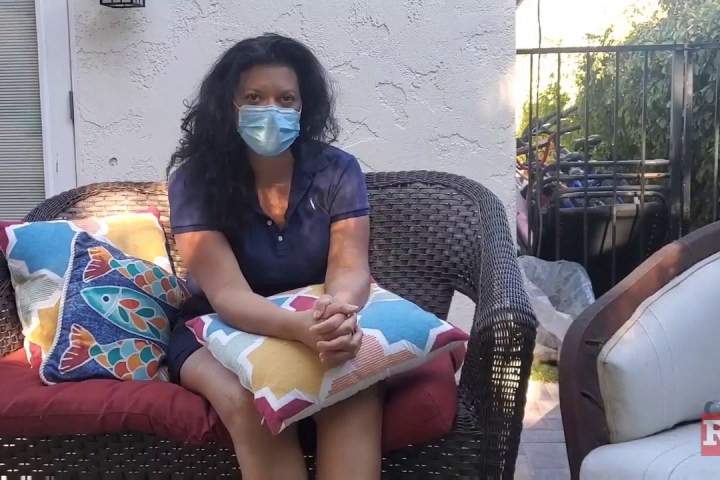 Las Vegas intensive care nurse Geoconda Hughes discusses how the COVID-19 outbreak has made her question her career choice.
Sponsored Content
Jeremy Aguero for Nevada State Bank
Over the past century, Las Vegas has transformed from a dusty railroad town into the world's premier tourism and convention destination. That growth, however, has not been linear. The region's economy has experienced countless ups and downs that commonly mirrored the nation's trajectory, each time rising to greater economic heights. Yet there has been no […]
On Thursday, the Las Vegas Raiders released a video revealing the interior of their new headquarters in Henderson.
Among the Knights' highlights was the play of the third line, as Nick Cousins (goal, two assists), Alex Tuch (goal, assist) and Nicolas Roy (two assists) had multipoint games.
Authorities filed involuntary manslaughter charges Thursday against Adolfo Orozco, the landlord of the downtown Las Vegas apartment building where six people died.
Monitor the progress of the Las Vegas stadium with this view looking south toward the construction site.
Quality journalism sent to your inbox
each morning and afternoon.
Unsubscribe at any time.