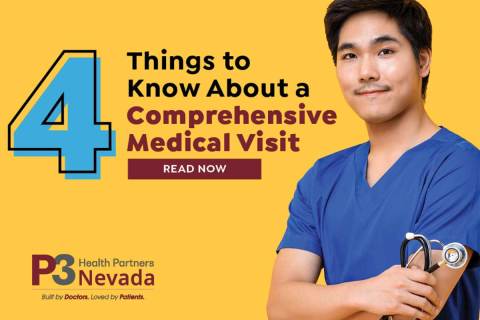 Sponsored Content
Sponsored Content for P3 Health Partners
You do not have to be sick to see your primary care provider. In fact, one of the easiest ways to stay healthy is to schedule a once-a-year annual comprehensive wellness visit. Through conversation, screenings and goal setting, your provider will help you take control of your health and plan for your future wellbeing. At […]
The Fremont Street Experience drew thousands of people last year. It's the second major Las Vegas Valley event designed to ring in the new year that will not happen.
Here are the 1st go-round results from the National Finals Rodeo in Arlington, Texas.
Despite an overall downward trend in crime this year, Henderson has seen an incease in crimes such as aggravated assaults with multiple victims.
Check out the Las Vegas Raiders' new $2 billion home with this view looking south.
Quality journalism sent to your inbox
each morning and afternoon.
Unsubscribe at any time.