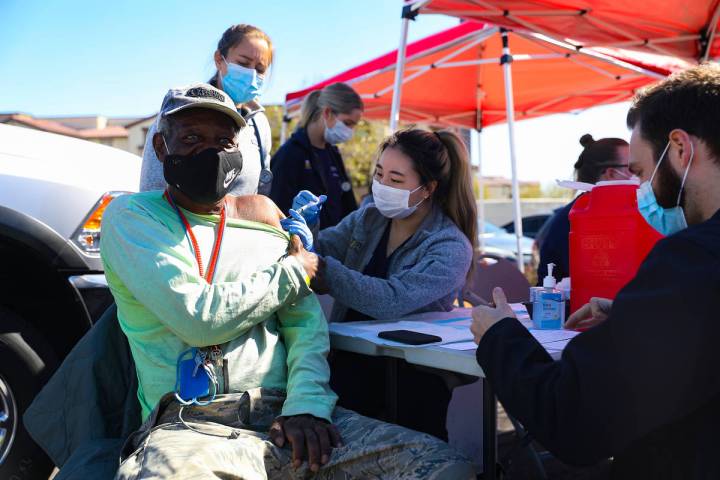 Updated numbers from the state Department of Health and Human Services pushed Nevada's cumulative totals to 308,343 cases and 5,332 deaths.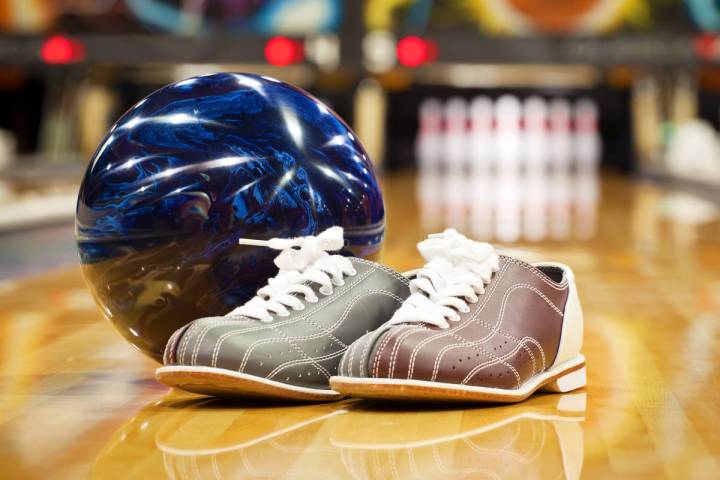 It was only the fourth time it had been done on TV and the first since Jess Stayrook at the 1991 Tucson Open.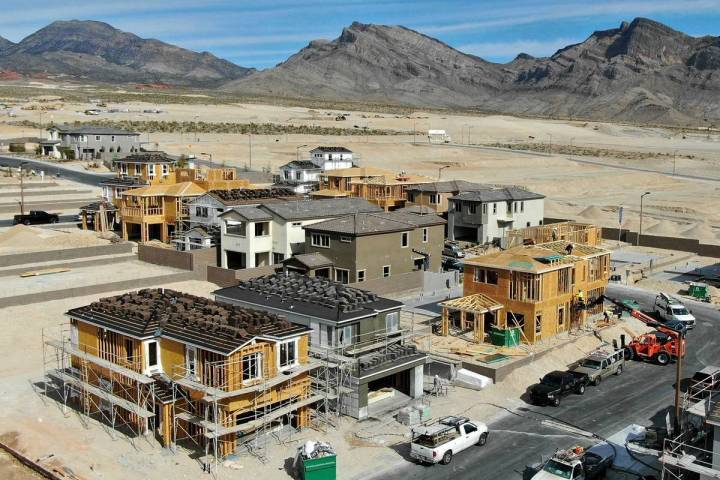 Las Vegas' housing market is in overdrive. Homes are selling rapidly, prices are setting record highs and many buyers are paying cash.
Sponsored Content
Sponsored Content for Southwest Medical
As the COVID-19 pandemic continues to impact Nevada and the nation, the Las Vegas Review-Journal hosted an Aging Wellness Webinar focused on Preventative Health Care which was presented by Southwest Medical, part of OptumCare, on Oct. 28, 2020. During the one hourlong webinar, Associate Medical Director Dr. Girisha Kaur, Team Lead Dr. Hilary Schroder and […]
Things got ornery fast, as Golden Knights forward Ryan Reaves leveled Arizona defenseman Jordan Gross to the ice at 12:35 of the first period with a shoulder to the head.
A jury in Las Vegas awarded $29.5 million on Friday to the family of a woman who was left brain damaged after being treated for a severe allergic reaction in 2013.
Drilling began in November 2019 and on Thursday, media members got their first look at the Tesla-centered $52.5 million Convention Center transit system.
Check out the Las Vegas Raiders' new $2 billion home with this view looking south.
Quality journalism sent to your inbox
each morning and afternoon.
Unsubscribe at any time.