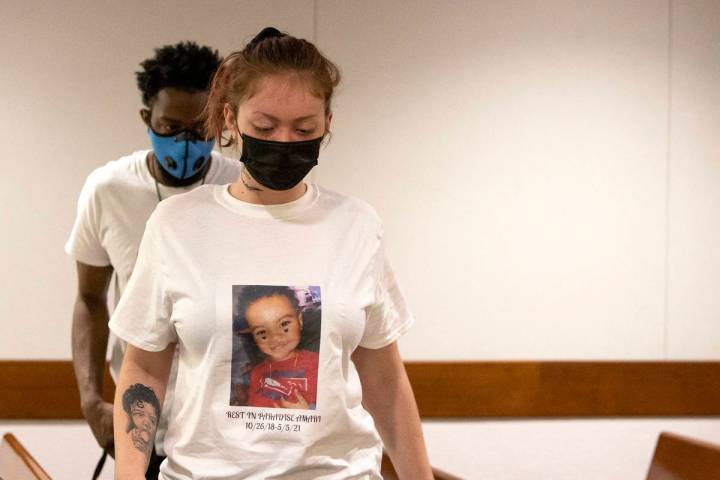 "The problem is, because the data is old, we don't have more concrete answers about the dynamics of this subset of child fatalities," one domestic violence expert said.
Amazon said the initiative, dubbed WorkingWell, will provide employees with physical and mental activities, wellness exercises and healthy eating support.
Wednesday's game between Basic and Green Valley was ruled a double forfeit after a postgame brawl, and both teams will forfeit their first regional tournament game.
Sponsored Content
Sponsored Content for Health Plan of Nevada A United Healthcare Company
Stable housing is a major social determinant of health — that is to say, the conditions where people live and work that affect one's health. But in many communities like Clark County and Washoe County, the economic burden of costly housing alone may prevent individuals or families from meeting other basic needs, which can impact […]
In the near future, Las Vegans may be able to experience the perfect safari. Or even walk on the moon.
The Ignite team was introduced last year as an alternative to college basketball, allowing top high school players to play for pay under professional coaches and trainers.
The Clark County School Board voted Thursday to approve an extension to Superintendent Jesus Jara's contract in a 4-3 vote.
Check out the Las Vegas Raiders' new $2 billion home with this view looking south.
Quality journalism sent to your inbox
each morning and afternoon.
Unsubscribe at any time.