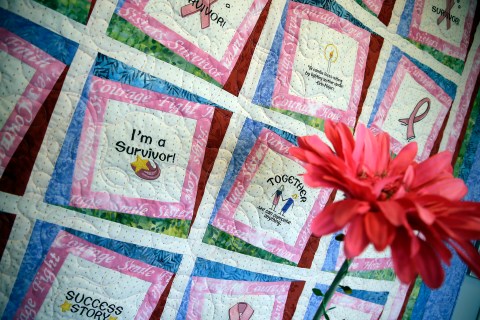 Sponsored Content
Sponsored Content for Comprehensive Cancer Centers
We each have a genetic blueprint. These genes not only determine what makes us unique, but what may make us more or less susceptible to certain scenarios or conditions down the line. In the realm of cancer, there are a certainly a number of human factors – including smoking, diet or radiation exposure – that […]
A Las Vegas pastry chef and a cake decorator share tips for creating spooky sweets from everyday ingredients.
The federal facility has experienced the largest outbreak of any detention center in Nevada, with at least 102 inmates testing positive since the start of the pandemic.
The Latinx community in 2020 will for the first time comprise the largest ethnic group of voters in the American electorate.
Monitor the progress of the Las Vegas stadium with this view looking south toward the construction site.
Quality journalism sent to your inbox
each morning and afternoon.
Unsubscribe at any time.