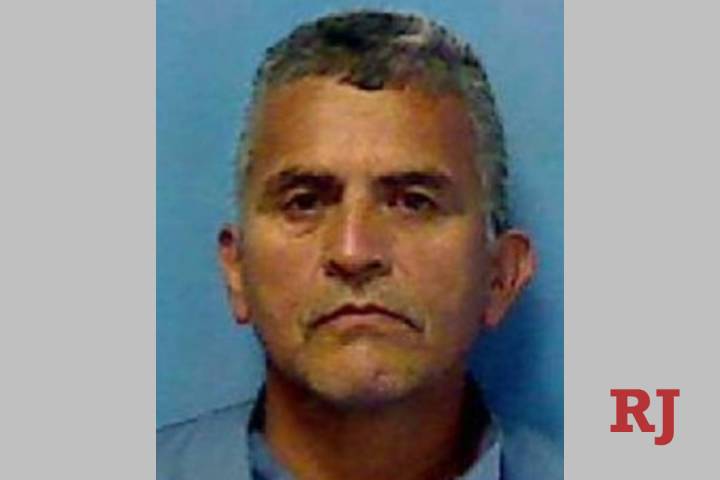 Samuel Gallardo, 52, was arrested in Mexico after escaping Nevada Department of Corrections custody in 1994.
Former president Donald Trump said this week he is "very seriously" considering another presidential run in 2024, and oddsmakers put the chances at about 50-50.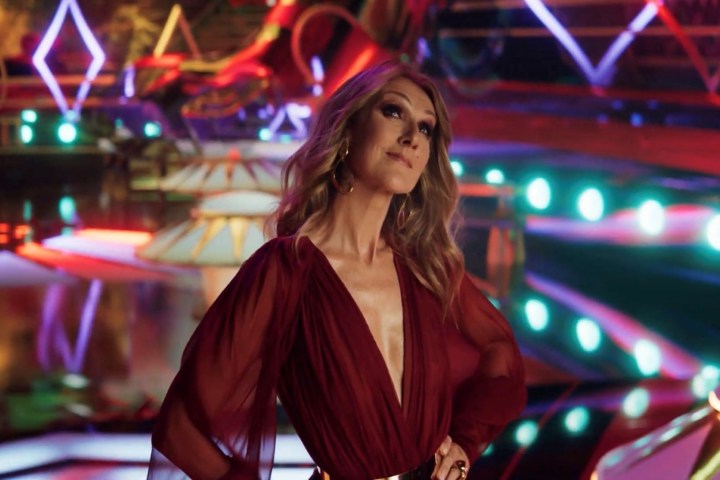 Resorts World's new commercial starring its superstars is a real trip on the Strip.
Sponsored Content
Laura Holloway for 4M Dental Implant Center (formerly All Bright Dental)
When you buy a cheap car, what do you get? May not be very dependable? Does not look very appealing? Probably will not last long. Will you run around town showing all your friends your new ride and brag about how cheap it was, how dependable it will be, how beautiful it is, or how it is going to […]
The Golden Knights became the first NHL team to punch its ticket to the playoffs Wednesday night at T-Mobile Arena. It's the Knights' fourth playoff berth in four years.
Chef La Che again will host home cooks for the second installment in the Review-Journal's Food & Cocktail Virtual Series.
Golden Knights goalie Robin Lehner criticized the NHL and NHL Players' Association for their approach to vaccinations, COVID restrictions and players' mental health.
Check out the Las Vegas Raiders' new $2 billion home with this view looking south.
Quality journalism sent to your inbox
each morning and afternoon.
Unsubscribe at any time.