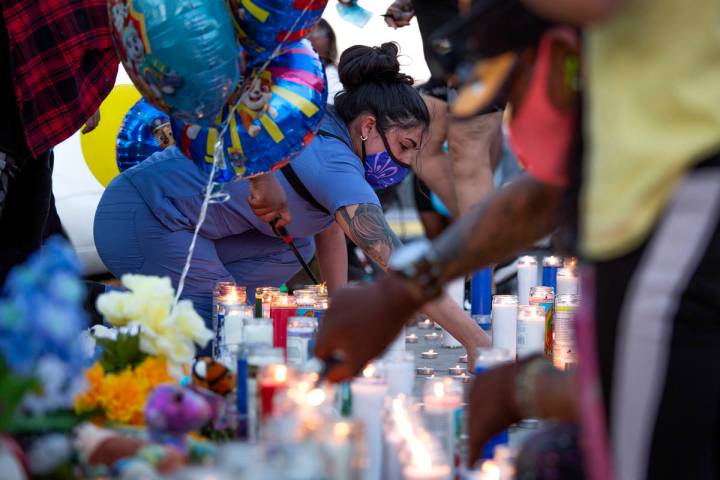 Nevada law requires police to have specific information about an abductor or a vehicle used in the abduction before an alert can be issued. Police didn't have either during their search for 2-year-old Amari Nicholson.
Sponsored Content
One Hour Air Conditioning & Heating Vice President Donavan Rohde is an industry veteran. With over 15 years of experience, Donavan has spent his entire professional career serving the Las Vegas community. "I understand the dynamics of Las Vegas," Rohde said. "We offer maintenance, installs of new equipment, and indoor air quality solutions seven days […]
In the near future, Las Vegans may be able to experience the perfect safari. Or even walk on the moon.
The Knights are 3-4-1 against the Wild this season, their worst record against any of their seven West Division foes. They are 5-10-1 against Minnesota all time.
The Clark County School Board voted Thursday to approve an extension to Superintendent Jesus Jara's contract in a 4-3 vote.
Check out the Las Vegas Raiders' new $2 billion home with this view looking south.
Quality journalism sent to your inbox
each morning and afternoon.
Unsubscribe at any time.