Vaccine hesitancy and lacking access continue to be hurdles as coronavirus cases remain on the rise in the state.
Related
The data posted by the Department of Health and Human Services raised the state's totals to 353,746 cases and 5,874 deaths.
Gov. Steve Sisolak on Wednesday encouraged tenants to seek rental assistance, as thousands of Nevadans are expected to receive an eviction notice for nonpayment of rent once the federal eviction moratorium lifts Saturday.
The Nevada Highway Patrol and other law enforcement agencies were trying to apprehend a carjacking suspect Tuesday when the trooper was hit.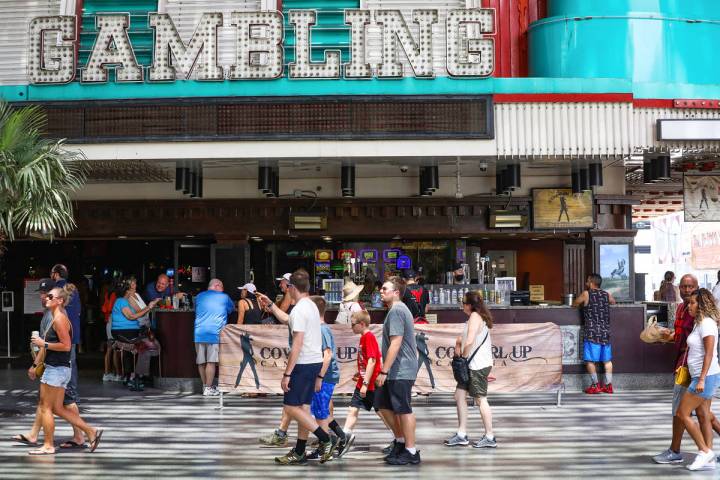 An estimated 9.6 percent of the Las Vegas area's workforce was unemployed last month, compared with 6.1 percent nationally.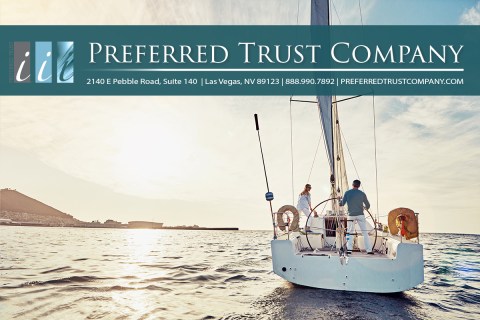 Sponsored Content
Sponsored Content for Preferred Trust
There is no doubt that the landscape of retirement and retirement planning in the U.S has transformed significantly in the last decade. Projected life expectancy is getting longer, healthcare is becoming more expensive, and today's retirees are more active than previous generations. Not to mention the older generation now outnumbers the younger, and according to […]
The Golden Knights traded goaltender Marc-Andre Fleury to the Chicago Blackhawks on Tuesday, severing ties with the 2021 Vezina Trophy winner in dramatic fashion.
Nevada Gov. Steve Sisolak imposed a new mandate Tuesday that requires everyone, vaccinated or not, to wear masks indoors in public places in counties with high rates of COVID-19 transmission, including Clark County.
A Nevada Highway Patrol trooper was struck on Interstate 15 near the Strip by a suspected carjacker Tuesday who died after a law enforcement shooting at the scene.
Check out the Las Vegas Raiders' new $2 billion home with this view looking south.
Quality journalism sent to your inbox
each morning and afternoon.
Unsubscribe at any time.