After a strong rookie season in the AHL, Jack Dugan is hoping to crack a deep group of Golden Knights forwards when training camp begins next week.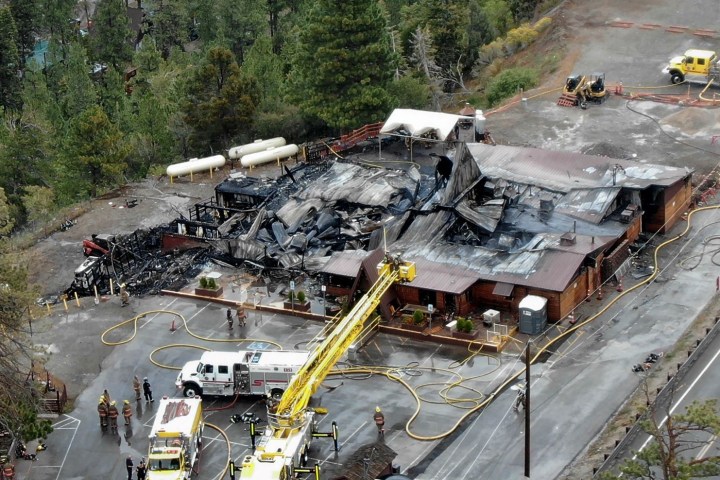 The A-frame building that has long been a favored escape from the heat for Las Vegas locals replaced the previous lodge, which was destroyed by fire in 1961.
The first crash involving two passenger cars happened at Sunset Road and the 215 Beltway northbound on-ramp.
Sponsored Content
Sponsored Content for Travel Nevada
More than 50 million annual visitors certainly aren't wrong about visiting our wild, beautiful state. Big-name locales like Valley of Fire and Red Rock Canyon reel in multitudes from around the world—in every season, to boot—and for good reason. However, at the very same time, the Silver State also beckons to seekers of serious solace […]
Artists from all over the world contribute works to downtown Vegas.
Raiders running back Josh Jacobs has missed all three practices this week as he deals with toe and ankle injuries and won't play Sunday at the Pittsburgh Steelers.
A Las Vegas family shed tears Thursday at a police news conference as they remembered a 17-year-old girl who died of a fentanyl overdose in February.
Check out the Las Vegas Raiders' new $2 billion home with this view looking south.
Quality journalism sent to your inbox
each morning and afternoon.
Unsubscribe at any time.