Related
A storm system in Pahrump early Monday dumped a heavy downpour that flooded much of the Nye County town.
Homebuilders reported 935 net sales — newly signed sales contracts minus cancellations — in Southern Nevada in June, the third consecutive month-to-month drop and the lowest tally of the year.
The Clark County Republican Party is in flux as members fight over whether an existing slate of officers may still conduct party meetings.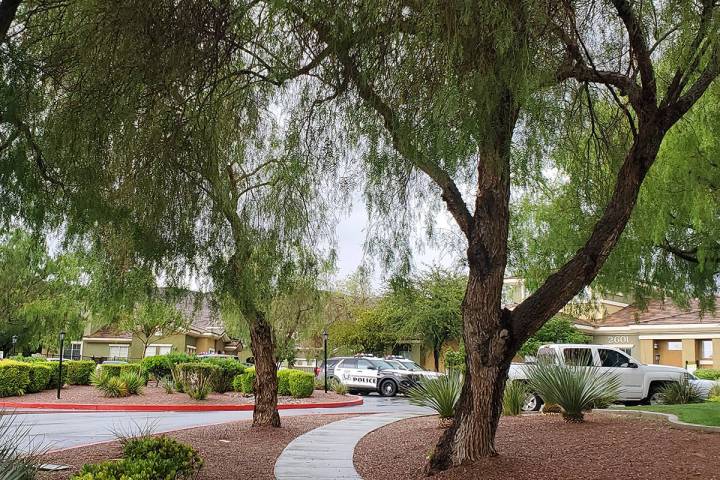 Las Vegas police are investigating after a woman was fatally shot by her father early Monday in Summerlin.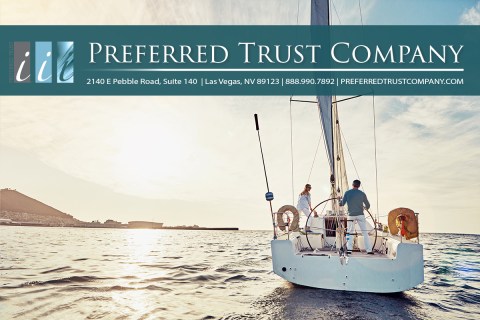 Sponsored Content
Sponsored Content for Preferred Trust
There is no doubt that the landscape of retirement and retirement planning in the U.S has transformed significantly in the last decade. Projected life expectancy is getting longer, healthcare is becoming more expensive, and today's retirees are more active than previous generations. Not to mention the older generation now outnumbers the younger, and according to […]
The Raiders and Golden Knights faced off at the "Battle for Vegas" charity softball game.
Nevada's third Buffalo Soldiers Day was celebrated Saturday to honor the country's all-Black military units.
"I was that skeptical dude that I thought COVID was a joke," Sgt. Tom "T.J." Jenkins says in a video posted online. "… I'm here to tell you it almost took me off this planet."
Check out the Las Vegas Raiders' new $2 billion home with this view looking south.
Quality journalism sent to your inbox
each morning and afternoon.
Unsubscribe at any time.