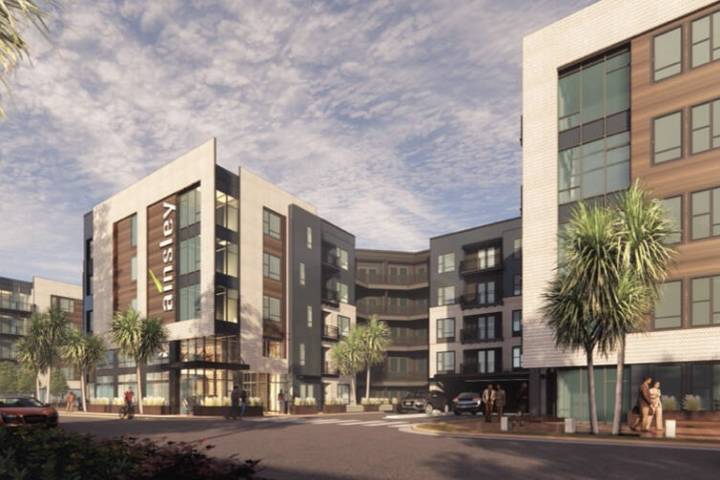 Las Vegas developer The Calida Group will soon start construction on its five-story, 400-unit apartment complex near the Strip.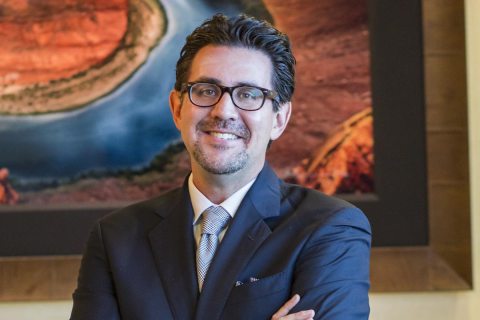 Sponsored Content
Jeremy Aguero ||Principal Analyst, Applied Analysis
In 1849, French writer Jean-Baptiste Alphonse Karr wrote, "plus ça change, plus c'est la même chose" – the more things change, the more they stay the same. Karr was a teacher, journalist and novelist, not an economist, but his statement could not be more relevant to our modern economy. Change is the only constant. During […]
The Review-Journal's Aging Wellness Expo is set to take place Saturday at South Point.
The developer said he owes approximately $25 million to $30 million for work on the resort, and that construction "will restart once the terms of the financing are finalized."
ConExpo-Con/Agg, the once-every-three-years construction trade show in Las Vegas, initially estimated it would draw 130,000 visitors.
Slated to take place June 15-18, the multi-day, multi-match event will feature the semifinals of the series, the third place and championship games.