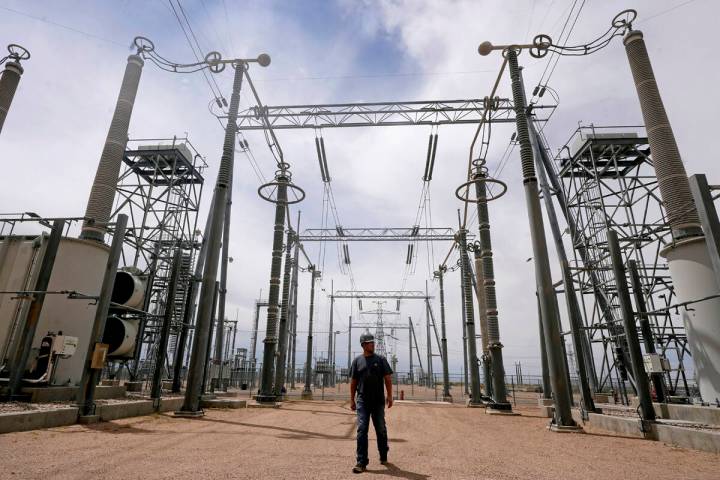 If 11 states in the West join an energy collective called an RTO it could net the region thousands of jobs and billions of dollars, according to one economic impact study.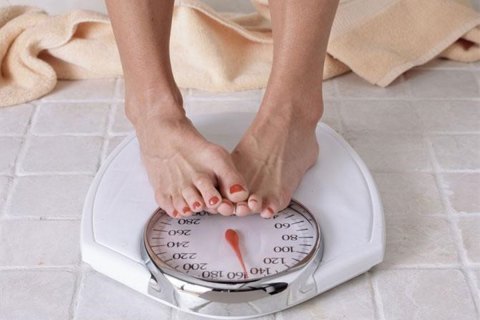 Sponsored Content
Story by Ascend Agency for Natural OTC
Weight loss is a difficult process. It demands patience and work. But who said that weight reduction must be your full-time occupation? Science has achieved sufficient advancements. There are now a variety of natural methods to reduce weight with the use of weight reduction pills. Phentermine is one of these scientific miracles. As an appetite […]
Prices have dropped 15 cents in the past week and 68 cents in the past month, according to AAA.
Lower levels of cases and hospitalizations end a recommendation that everyone wear a mask in indoor public places.
The lawsuit named the Nevada Division of Forestry, the Nevada Department of Conservation and the State of Nevada as defendants.
President Joe Biden signed legislation expanding federal health care services for millions of veterans who served at bases where toxic smoke billowed from huge "burn pits."