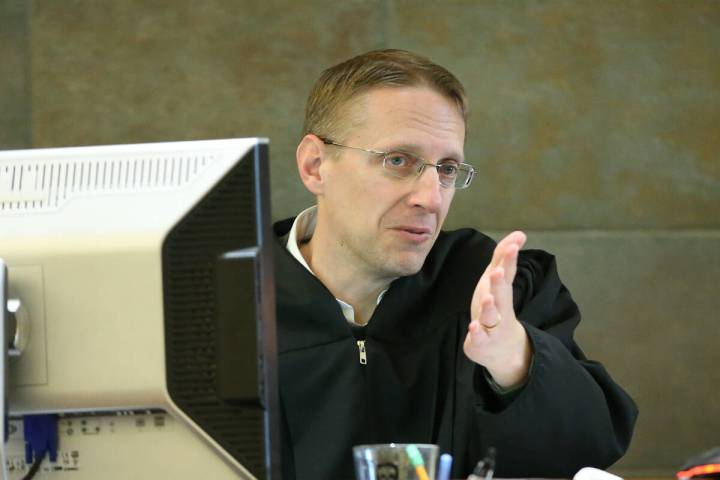 The Nevada Board of Pharmacy is appealing a recent ruling from a judge who determined that the board can no longer regulate marijuana.
Sponsored Content
When discussing the unique Alpilean, there is much to go through. So, yet again, where to start? It's common knowledge that being overweight dramatically increases your chances of experiencing a wide range of adverse health outcomes, including cardiac issues, diabetes, stroke, cancer, joint pain, bone loss, gallstones, sleep difficulties, mood disorders and more. To lose […]
Clarence Gilyard, a UNLV film professor, was famous for his role as computer-terror expert Theo in "Die Hard."
Our Strip skyline already is ridiculous, in the absolute best possible way, with its pyramid, Eiffel Tower and Statue of Liberty. It might have been even wackier.
Wind gusts near 30 mph are possible Monday in the Las Vegas Valley, according to the National Weather Service.
Multiple Southern Nevada locations are set to see wrong-way driver detection systems installed after they proved successful across the state.