Southern California real estate firms Lyon Living and LandSpire Group recently started construction on a 294-unit rental complex at The Gramercy in the southwest valley.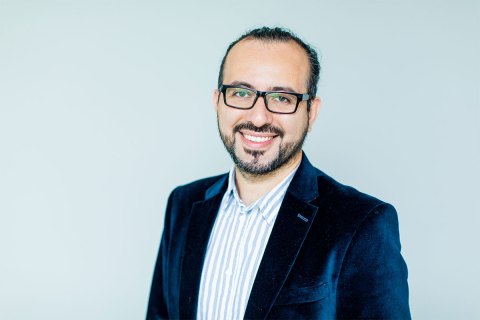 Sponsored Content
Sponsored Content for Oguz Konar By Ascend Agency
The alternate lending industry is one of the fastest-growing sectors in the financial world. It is currently estimated to have scaled to a $3 trillion industry, with experts in the field anticipating more growth. This massive growth is highly attributed to the influx of small businesses seeking capital for expansion. Also, traditional financial institutions, such […]
Nevada law enforcement and prosecutors are combating a homegrown type of terrorism rearing its anti-government head in confrontations with authorities.
A 20-year-old UNLV student died days after he stepped into a ring for a charity boxing match organized by a school-sanctioned fraternity.
For years, Nevada's Kataluna Enriquez struggled to be heard as a transgender woman. Now, she's vying for the title of Miss USA.
Hundreds of people honored the life and career of prominent Southern Nevada businessman Kenny Lee at a Friday morning vigil in northwest Las Vegas.
Quality journalism sent to your inbox
each morning and afternoon.
Unsubscribe at any time.