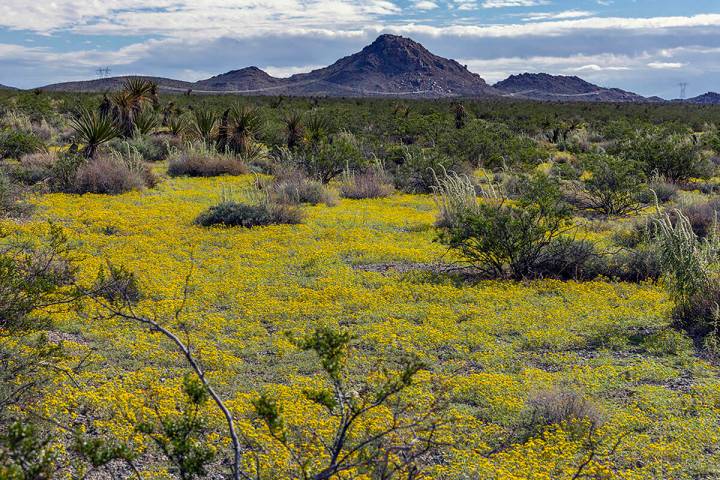 Photographs by L.E. Baskow
Avi Kwa Ame is Nevada's fourth national monument. Photographer L.E. Baskow recently traveled there to witness its majesty and document its wildlife.
With memories of Muhammad Ali's great Las Vegas fights, our reporter sets off on a journey to revisit the hero of his youth at the Ali Center in Louisville.
Can't get out of town but looking for some sweet staycation swag? Our low-fashion maven introduces you to the world's greatest — or at least weirdest — array of Vegas T-shirts.