What are they hiding? Legislators write themselves out of public record laws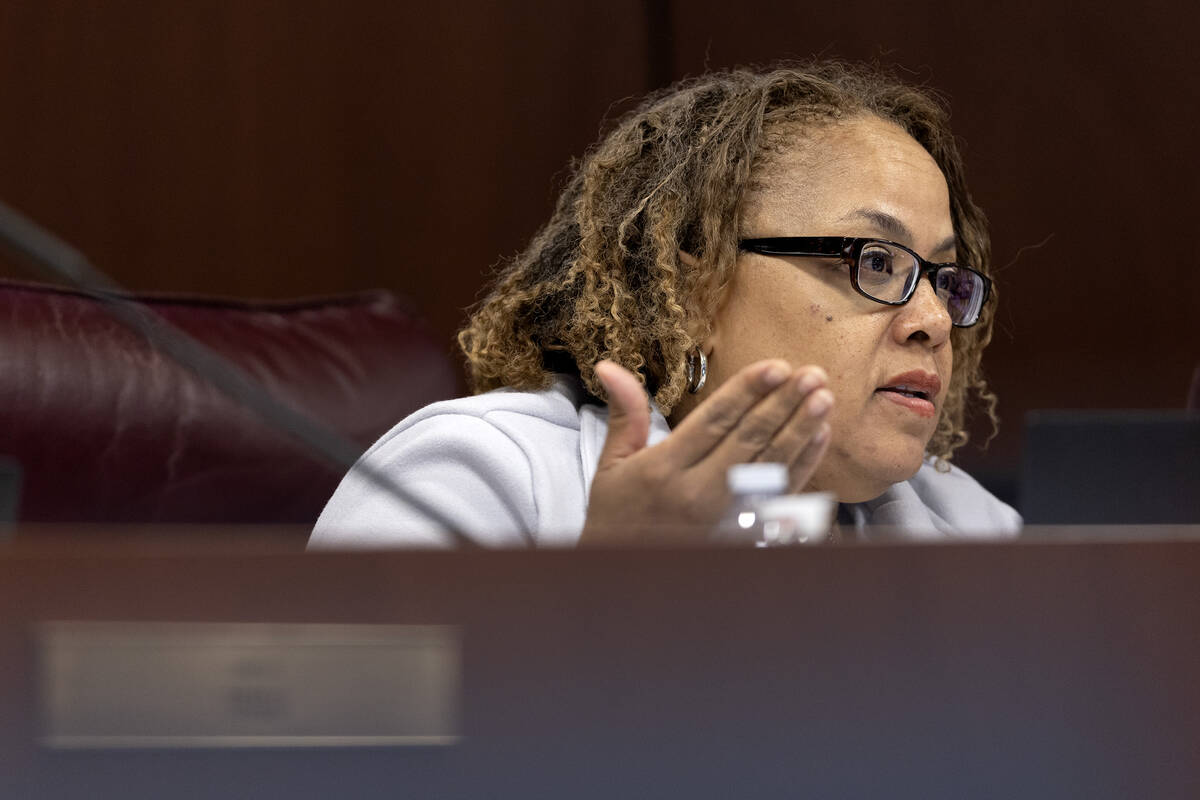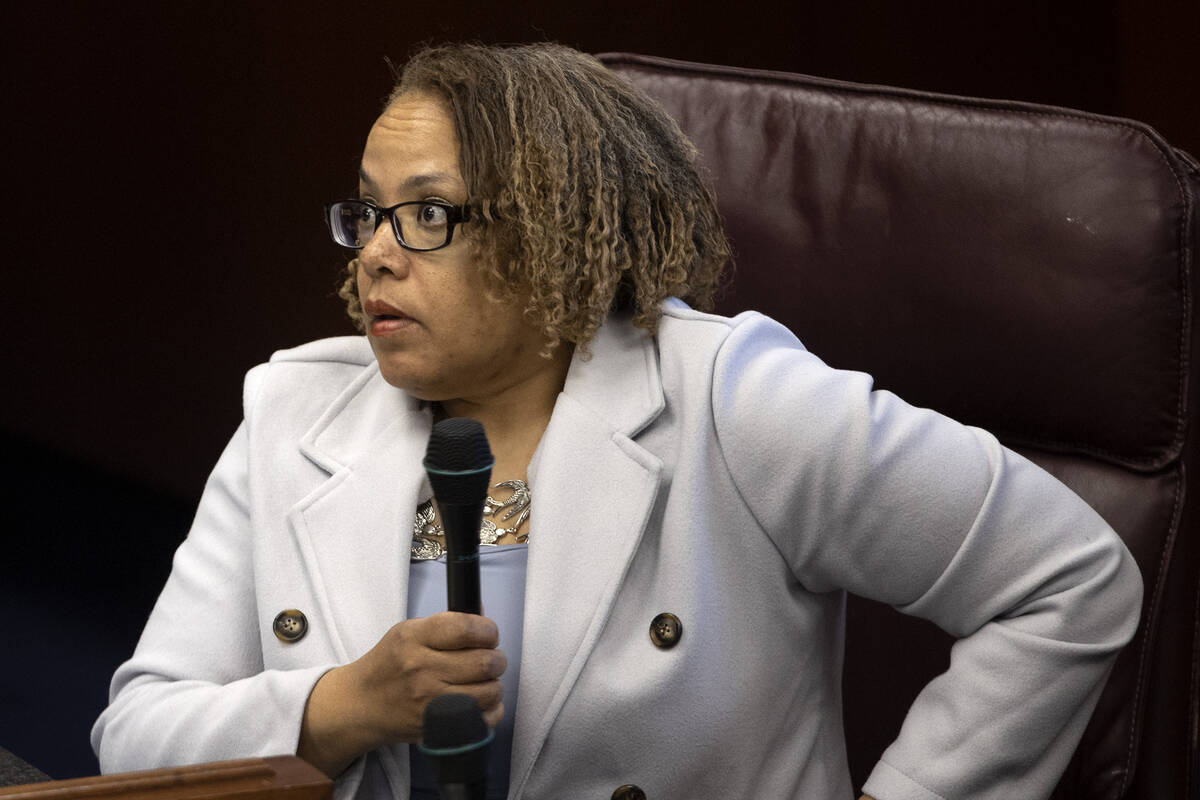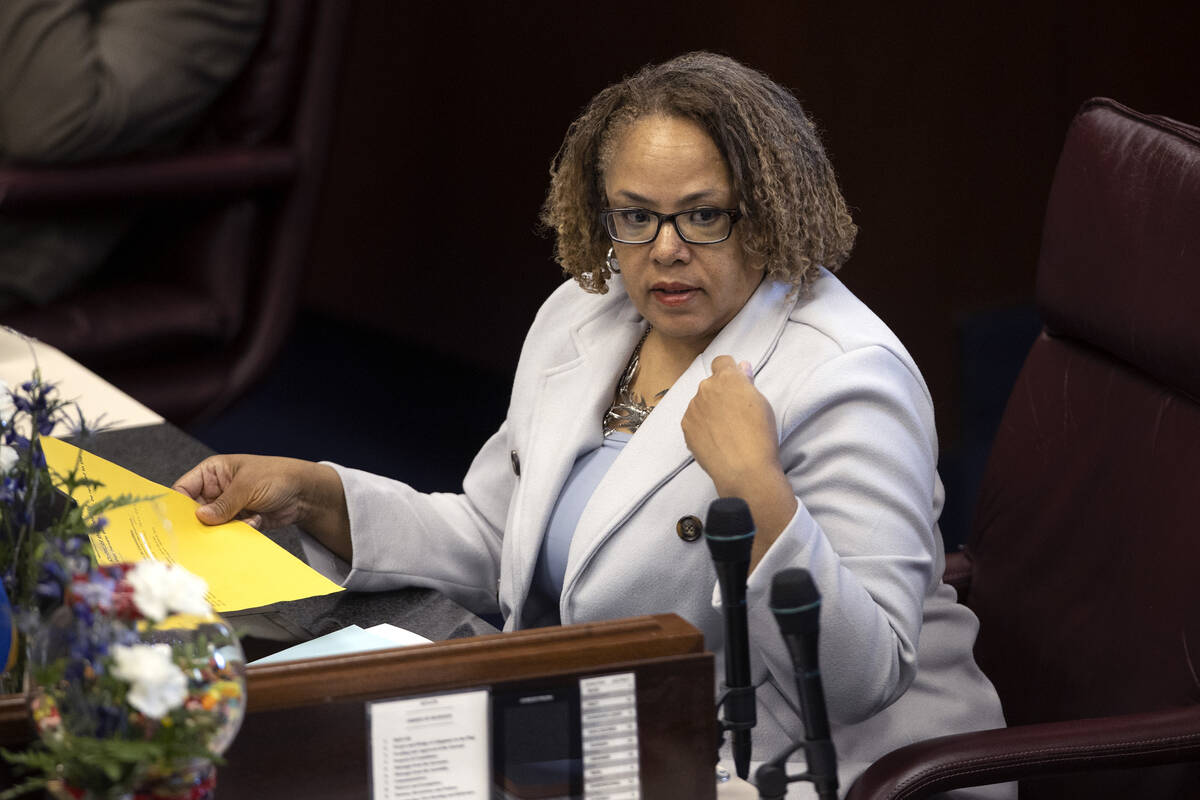 When state lawmakers investigate their colleagues, taxpayers foot the bill. But don't expect to ever see the results of these important inquiries.
Nevada law blocks the public's access to such reports – explicitly making confidential any meeting about a state legislator's character, alleged misconduct or physical and mental health.
That's 63 elected officials who aren't subject to the same public scrutiny as their counterparts in city and county government, raising the question: What are they hiding?
Last month, the Las Vegas Review-Journal asked for a copy of the state's report on Sen. Dina Neal, D-North Las Vegas, who is accused of pressuring a college professor to steer $20,000 in federal grant money intended for local businesses to her friend.
The Legislative Counsel Bureau's attorneys responded with a heavily annotated 26-page denial letter.
It cites a smorgasbord of reasons: The Legislature and its staff are not considered a "governmental entity"; the records sought were "confidential and privileged"; releasing the report conflicts with the Legislature's "absolute and paramount power" to conduct closed-door meetings.
Making those behind-the-scenes investigations public could "chill speech and debate on the floor" and prevent officials from having "frank discussions," the letter states.
Review-Journal Executive Editor Glenn Cook said the Legislature needs to be more transparent to taxpayers.
"'Transparency' is not part of the vocabulary in Carson City," he said. "The elected lawmakers with the most power in the state have the least accountability to the public. No wonder local governments everywhere feel entitled to the same shields of confidentiality. Voters should demand changes that serve their interests."
The Legislative Counsel Bureau's annual budget over the years is more than $37 million, with additional funds set aside for each legislative session.
Government withholds records
While the state public records law is stronger when it comes to local governments, they often won't fork over investigations into alleged wrongdoing by high-ranking employees and elected officials without a fight.
Clark County has refused to release any records related to its investigation into recently retired Deputy County Manager Jeff Wells, who failed to address problems in departments under his watch.
At the state level, lawmakers have been muscled out of office based on investigations that have never been made public.
The counsel bureau refused to release a 2017 report detailing the sexual harassment claims that forced the resignation of Democratic Sen. Mark Manendo, who was from Las Vegas.
The 2013 report that led to the expulsion of ex-Assemblyman Steven Brooks, a Las Vegas Democrat whose erratic behavior and run-ins with police led to his ousting, also was deemed confidential.
News organizations often must rely on confidential sources and public records from other government entities to watchdog state lawmakers, Cook said.
"When legislators interact with other public entities, via email, text messages or other communications, those records cannot be sealed by the LCB," Cook said.
Legislative staff won't comment
Kevin Powers, the Legislative Counsel Bureau's general counsel, declined to comment beyond the agency's official letter. In response to another records request, the bureau released some of Neal's financial records.
But Brian Allfrey, executive director of the Nevada Press Association, said investigations into any state legislator should be public record.
"They are elected to the people's business," he said in an email to the Review-Journal. "And the people have a right to know if their elected representatives have been investigated or sanctioned for their actions."
The counsel bureau's most recent denial referenced a 2015 bill that made an already shielded Legislature virtually impenetrable to public scrutiny.
The bill, introduced in the frenzied final days of the biennial Legislature at the bureau's request and passed about 24 hours later, cemented the fact that legislators were immune from releasing all emails, calendars and other communications — items considered public for almost all other elected officials in Nevada.
Then-state Sen. Tick Segerblom, a Las Vegas Democrat who is now a county commissioner, asked to have a bill drafted for the 2017 session that would walk back those restrictions, but the LCB nixed the plan.
Patrick File, a professor of media law at the University of Nevada, Reno, said public records laws regarding legislatures vary widely nationwide, and when part of their processes are exempt, it can be problematic.
"The public has an expectation that the legislators who are elected are doing that work in the public eye," said File, who serves on the board of the Nevada Open Government Coalition. "And the more transparent that they can be, the better we're all served by that."
The "What Are They Hiding?" column was created to educate Nevadans about transparency laws, inform readers about Review-Journal coverage being stymied by bureaucracies, and shame public officials into being open with the hardworking people who pay all of government's bills. Were you wrongly denied access to public records? Share your story with us at whataretheyhiding@reviewjournal.com.
Contact Briana Erickson at berickson@reviewjournal.com or 702-387-5244. Follow @ByBrianaE on Twitter. Erickson is a member of the Review-Journal's investigative team, focusing on reporting that holds leaders and agencies accountable and exposes wrongdoing.