Justice Department blocks release of 'Making a Murderer' inmate
November 17, 2016 - 9:20 am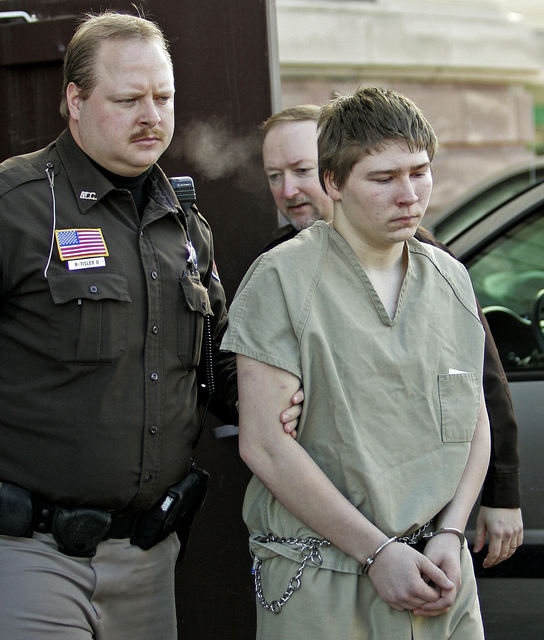 MADISON, Wis. — A Wisconsin prison inmate whose case was featured in the Netflix series "Making a Murderer" is pressing a federal appeals court to let him walk free.
A federal judge in August overturned Brendan Dassey's conviction in the 2005 death of photographer Teresa Halbach. The state Justice Department has appealed that ruling. Still, the judge on Wednesday ordered Dassey released from prison by 8 p.m. Friday.
The Justice Department filed an emergency motion with the 7th U.S. Circuit Court of Appeals Wednesday asking it to block the release, arguing Dassey's confession was voluntary and that the 27-year-old inmate poses a danger to society.
Dassey's attorneys filed a reply brief late Wednesday arguing that Dassey has behaved well in prison and that the state hasn't identified any harm that might come from his release.
RELATED
Brendan Dassey of 'Making a Murderer' case to be released
Judge overturns conviction of younger man featured in 'Making a Murderer'