Texas 7th-grader named 'most likely to become a terrorist'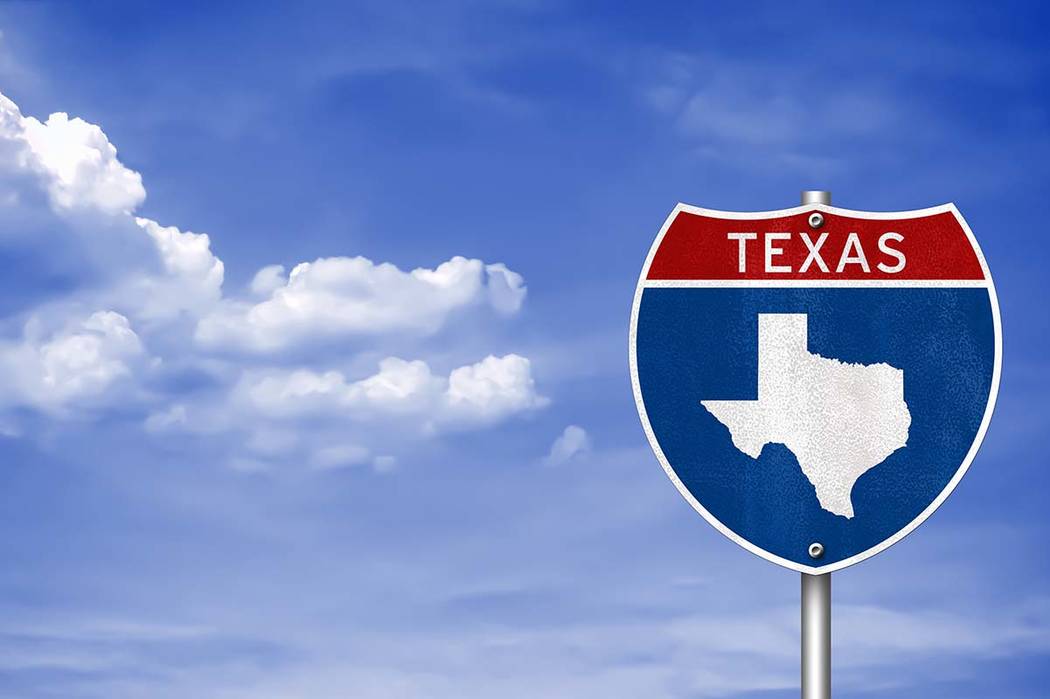 DALLAS — A Houston-area school is apologizing after a seventh-grade student was given an award that named her "most likely to become a terrorist."
The student got the certificate during a mock awards ceremony after the official awards ceremony at Anthony Aguirre Junior High, the school said in a statement.
"As principal, I want to assure all students, parents and community members that these award statements and ideals are NOT representative of the Aguirre Vision Mission, and educational goals for its students," the statement said.
Lizeth Villanueva told Click2Houston.com that she was given the award Tuesday in her AVID class, an advanced learning program to prepare students for college.
Her mother, Ena Hernandez, was furious and said her daughter was hurt by the award.
"When she first showed me the paper, I'm like, 'What is this?' I read it again, and I'm like, 'What is this?' That's when my daughter told me it was supposed to be a joke," Hernandez told the station. "It doesn't look like a joke to me."
Lizeth said the teacher meant the awards to be funny and gave out others but added that "it might hurt (students') feelings," the station reported.
"It was not a joke," Lizeth said. "I do not feel comfortable with this … I do not feel comfortable being in the same classroom with" the teacher.
The school principal also apologized in person for the mock awards, and the district, Channelview ISD, said the teachers involved have been disciplined. The district did not release the teacher's name, however, Lizeth told the station the teacher was suspended.
Her mother said she doesn't think suspension is enough.
"Get fired, at least, or something," she told KHOU-TV.