US Justice Antonin Scalia's cause of death could take days, judge says
February 14, 2016 - 2:28 pm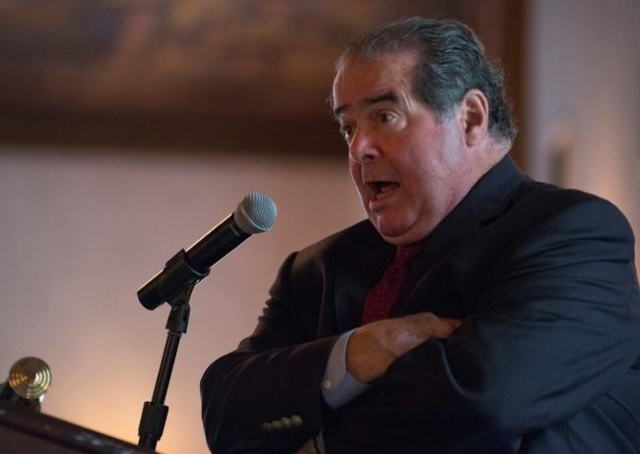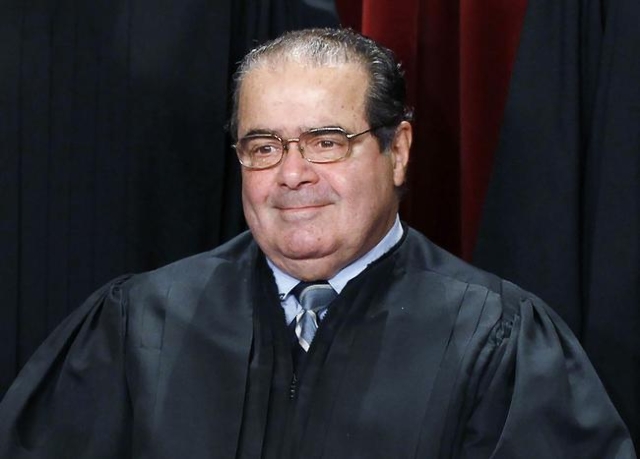 MARFA, Texas — U.S. Supreme Court Justice Antonin Scalia's cause of death will not be officially determined for several days, the top official in the Texas county where Scalia died during a hunting trip said on Sunday.
Presidio County Judge Cinderela Guevara said in an interview that she had misspoken when she told local television station WFAA-TV that Scalia's death certificate would list the cause of death as a heart attack.
There will be no autopsy performed on Scalia, a source familiar with the case confirmed to CNN. The decision for no autopsy was made both by the family and the Texas Justice of the Peace, the source said.