Utah man pleads guilty in crash that killed 1 while he was trying to take a picture of sunset
December 12, 2016 - 10:59 am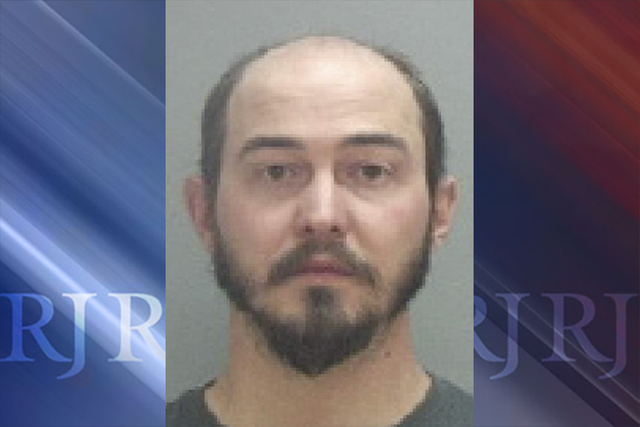 SALT LAKE CITY — A Salt Lake City man has pleaded guilty to driving drunk and rear-ending another vehicle while trying to take a picture of the sunset, causing one of the other car's passengers to die and injuring two others.
The Salt Lake Tribune reports that Carter Foulger on Friday pleaded guilty to a third-degree felony count of auto homicide and two counts of driving under the influence.
He was initially charged with two counts of DUI and second-degree felony automobile homicide.
Foulger told police he swerved into the rear of a Volkswagen Golf while trying to take a picture of the May 30 sunset. The Volkswagen had hazard lights on and was prepared to pull over so the occupants could watch the sunset when the crash occurred.
Janet Etheredge was killed in the crash.