Zion set another attendance record in 2017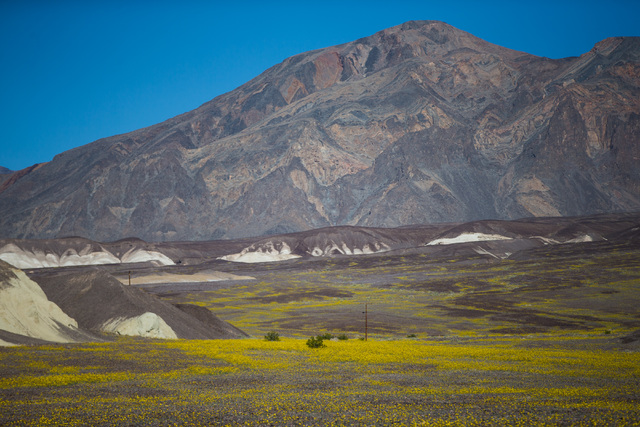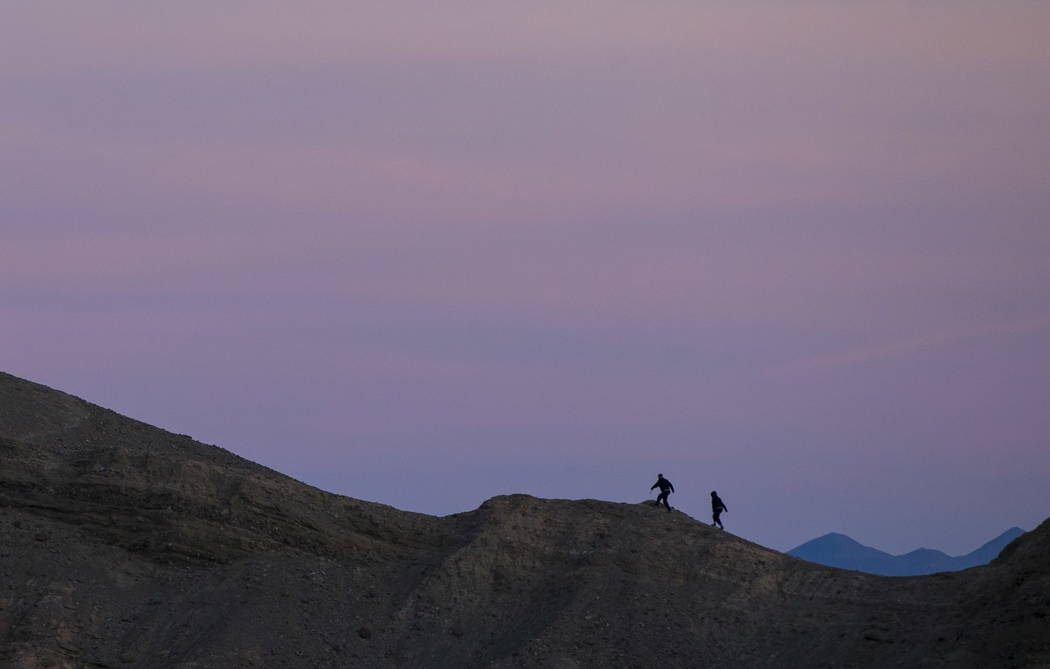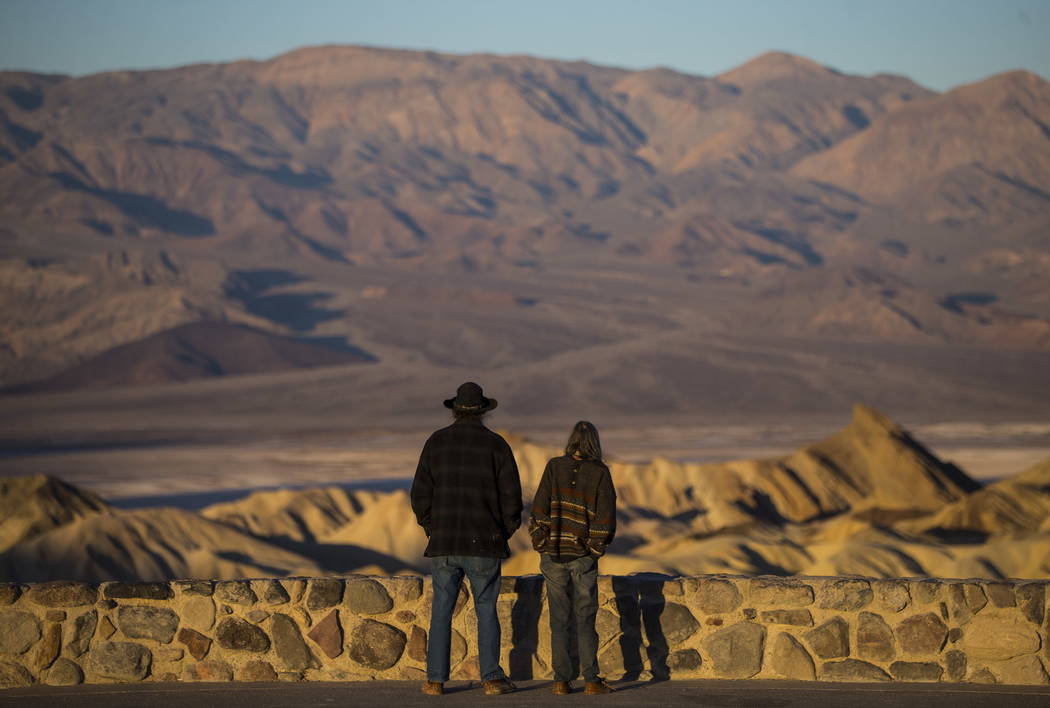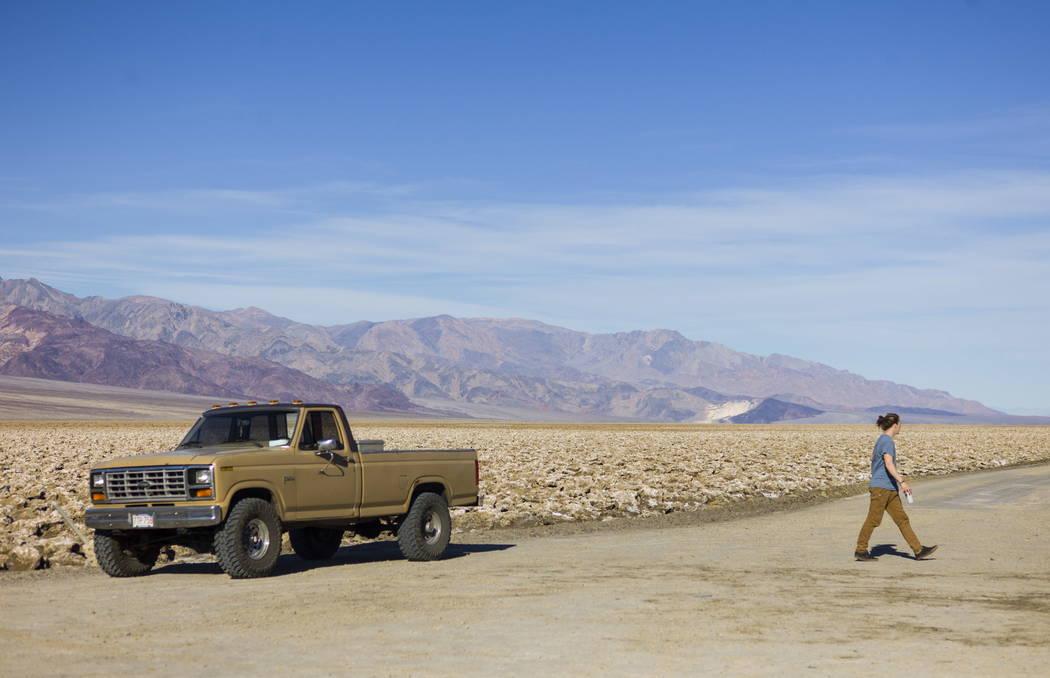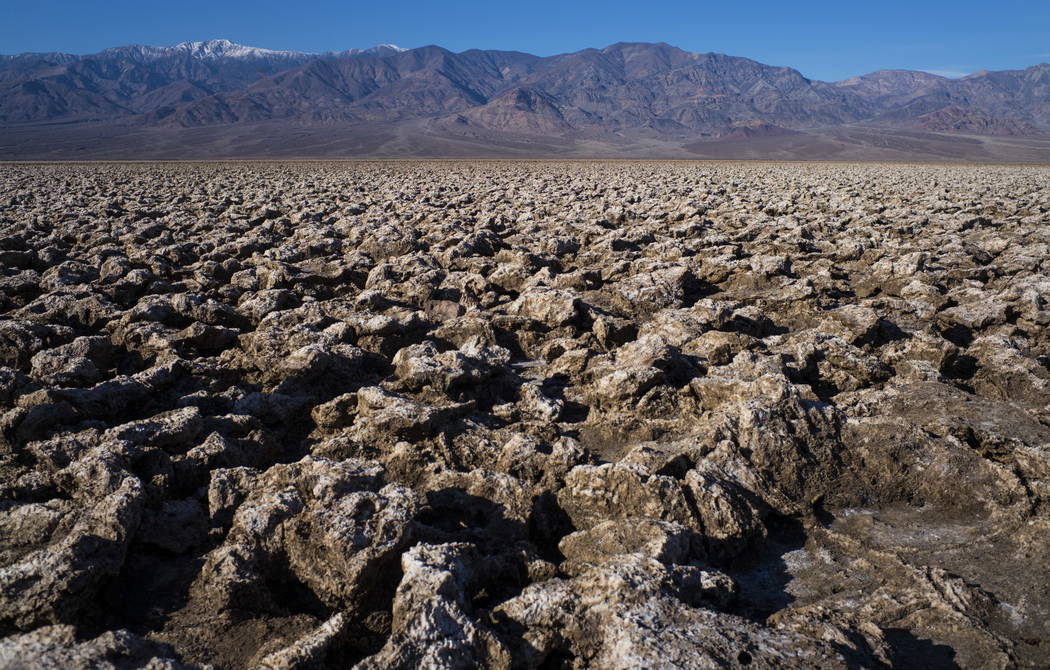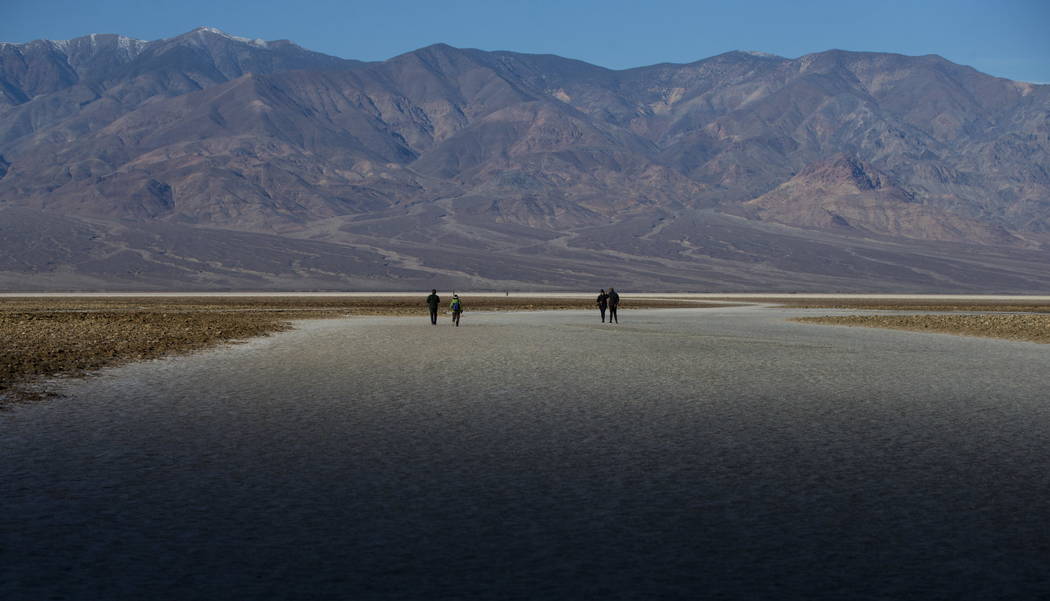 People kept pouring into Zion National Park last year, even as officials there continued work on a plan aimed at controlling the crush.
The Utah park 160 miles northeast of Las Vegas set yet another attendance record in 2017 with more than 4.5 million visitors. That extends a streak of record-breaking years that began in 2014, when visitation at Zion topped 3 million for the first time.
The park service is now considering a year-round online reservation system for access to Zion's most popular trails and attractions as part of a visitor-use management plan slated for completion late this year.
Though the park covers almost 147,000 acres, nearly all of the visitation is concentrated along the roughly five miles of road leading up the Virgin River and into Zion Canyon, where visitors sometimes face hourslong waits at the main entrance and long lines at restrooms, shuttle stops and even on hiking trails.
The park has just 1,200 parking spots for the more than 10,000 people who stop there on an average day.
Far from dead
Meanwhile, Death Valley National Park came within about 30 tour buses of setting a new attendance record in 2017.
The park 100 miles west of Las Vegas counted just over 1.29 million visitors last year. That's 1,456 people short of the official all-time mark set in 2016, when visitors flocked to Death Valley to experience a "super bloom" of wildflowers and mark the 100th anniversary of the National Park Service.
Neither of those factors were in play last year, but Death Valley still saw its second-highest attendance on record.
Superintendent Mike Reynolds isn't surprised.
"You can spend a lifetime here and not see everything," he said in a written statement. "The scenery is vast and inspiring."
At 3.4 million acres, Death Valley is the largest national park in the lower 48 states. Most of the park is located in California, but two small portions extend into Nevada's Nye and Esmeralda counties.
The park service uses a formula to determine visitor volume at the park based on data from traffic counters on major roads leading into Death Valley, information from hotel operators, and passenger counts from the air strip at Furnace Creek.
2016 broke records
Death Valley attracted just 9,970 visitors in 1933, the year it was designated as a national monument.
Among national parks in region, Death Valley, Zion, Joshua Tree, Grand Canyon and Great Basin all saw unprecedented traffic in 2016, helping the park service to a systemwide record of almost 331 million visitors during its centennial year.
Lake Mead National Recreation Area fell short of its visitation record in 2016, but still attracted 7.2 million people, good for seventh on the list of the nation's busiest park sites.
The park service has not yet released its complete visitor statistics for 2017.
Lake Mead officials hope to have their numbers from last year finalized this week. The figures for the park service as a whole should come out later this month.
Contact Henry Brean at hbrean@reviewjournal.com or 702-383-0350. Follow @RefriedBrean on Twitter.
By the numbers
The National Park Service compiles statistics on visitation and other subjects for each of its more than 400 sites. That information is available online at https://irma.nps.gov/Stats/.