Wrong place, wrong time, tragic end for innocent soul
February 28, 2013 - 12:00 am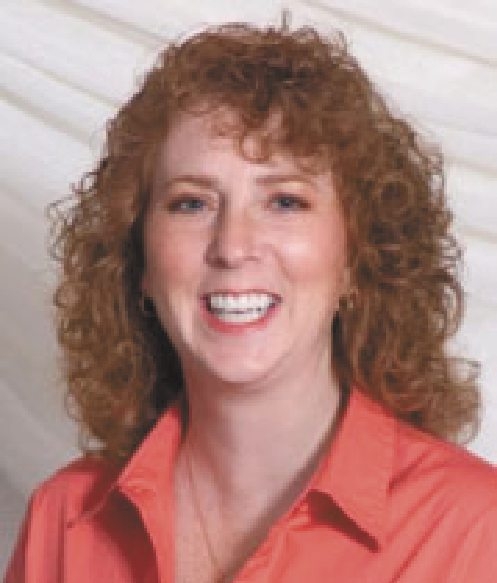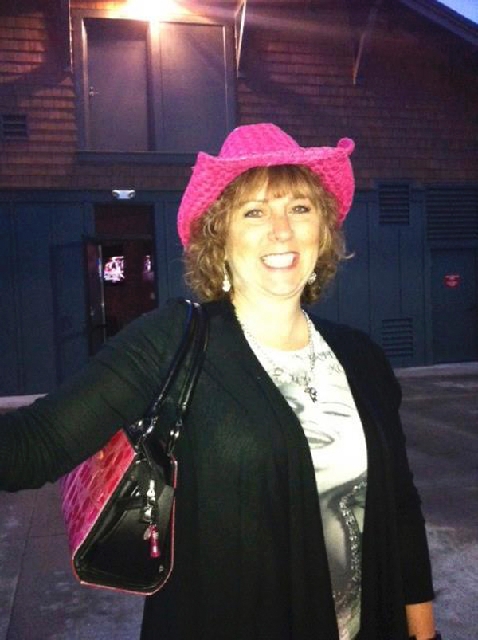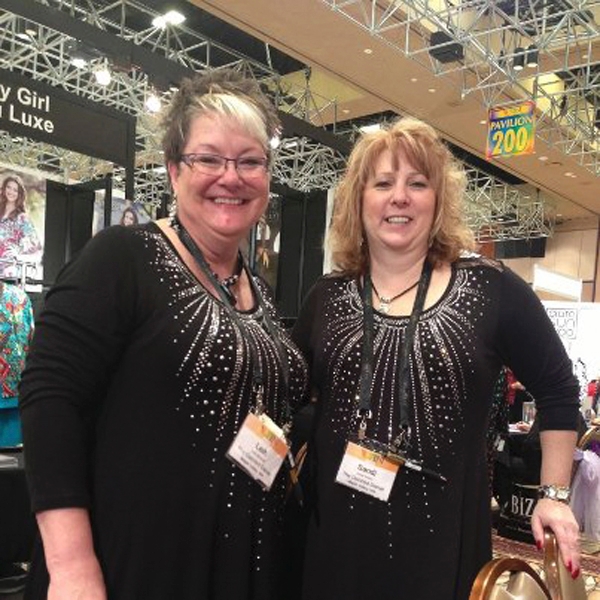 With her family's medical history, Sandra Sutton-Wasmund doubtlessly feared breast cancer far more than a trip to Las Vegas to buy women's clothing for her store in Maple Valley, Wash.
Her mother and one sister died of breast cancer, another sister is battling the disease, and Sutton-Wasmund herself was diagnosed twice with breast cancer over the past 10 years.
But this high-energy, can-do woman — a wife and mother of three who helped her husband run a plumbing business and co-owned a women's clothing store — died not from cancer, but from the stupidity of two pimps.
The two, apparently trying to outmacho each other, had been at a rap concert at the Aria and had exchanged words at the valet.
While driving, one pimp — Ammar Harris — allegedly shot another — Kenneth Cherry Jr. — setting off a deadly chain of events that ended with three deaths.
Cherry, 27, died, while an unidentified passenger in his car survived.
Cherry's Maserati slammed into a cab driven by Michael Boldon, 62. Boldon's only passenger was Sutton-Wasmund, 48.
She and Boldon were innocent victims — wrong place, wrong time — who did nothing to cause the crash, but could do nothing to avoid it, as the cab exploded instantaneously into a ball of fire.
Sutton-Wasmund and Leih Mulvihill, co-owners of The Dazzled Dame in Maple Valley, had flown to Las Vegas on Feb. 17 to look at clothing lines at a trade show at the Rio. They planned to fly out Feb. 21.
Feb. 20 "was their last night in Vegas," said Sue VanRuff, a friend of the Sutton family for 30 years, who will speak at Saturday's 2 p.m. service at the Maple Valley Presbyterian Church.
After leaving the trade show, the two women remained at the Rio to have a little fun and gamble, much as any conventioneers do.
"Sandi was holding court at the roulette table," VanRuff said.
When Mulvihill tired, she caught a cab back to their hotel. VanRuff couldn't remember which one.
Sutton-Wasmund remained to gamble at the Rio.
"Sandi would squeeze the last minutes of fun out of anything she would go to," VanRuff said.
The crash occurred at 4:20 a.m. Feb. 21, one week ago today, at one of the most famous intersections in the world, the Strip and Flamingo Road.
Video of the explosion captures the horror more than words can. The 26-year-old Harris had to see it as he fled.
The businesswoman was doing nothing more than trying to return safely to her hotel. The cabdriver was doing his job, earning a living to support his family.
Sutton-Wasmund was an outgoing, high-energy woman, a people magnet, said VanRuff, the executive director of the Maple Valley-Black Diamond Chamber of Commerce. "She commanded attention, she was fun. You couldn't help but be drawn to her.
"She could lay carpet, install baseboards and play softball. She would do anything she put her mind to," VanRuff said.
During an earlier cab ride in Las Vegas, Sandi Sutton, as she was known in her hometown, noticed the cabby's plastic identification was hanging loose.
"She reached into her purse, pulled out a screwdriver and fixed it," VanRuff recalled.
Maple Valley has a population of about 24,000 — 45,000 if the surrounding rural areas are included, VanRuff said. The Sutton family has deep roots in the community, about 30 miles from Seattle.
Her father, Bud Sutton, "has been taken to his knees by this," VanRuff said. Her husband, James Wasmund, has declined to speak to the news media and has asked for privacy. The couple have two sons, 17 and 11, and a daughter, 12.
VanRuff has no message for Harris, who allegedly fired the shot that sent Cherry's Maserati hurtling into the cab.
"That would be a waste of time to say something to someone who is heartless, selfish and reckless. We have nothing to say to him," she said contemptuously.
In a tribute on the chamber's website, VanRuff wrote about her friend's extensive chamber activities. "Sandi was instrumental in instituting our tiered membership program and Maple Valley's shop local campaign. Over the years, she nearly single-handedly coordinated our annual president's dinner and auction; she pulled all-nighters at the annual 'Hooked on Fishing' Derby; she represented us as Chamber Day in Olympia; followed me to out-of-state chamber conferences; drove our derby float in the Maple Valley Days Parade; had the most fun at our Wacky & Wild Golf Challenge."
As president of the board in 2006, Sutton-Wasmund "convinced a very reluctant board to line-dance to her favorite country song, 'Me and My Gang,'u2009" VanRuff remembered. "She had more energy than all of us put together."
In pictures on various websites, Sutton-Wasmund wears big grins with plenty of teeth showing, obviously having fun, whether it's a walk for cancer research, her business or the chamber activities.
The Valley Girls and Guys of Maple Valley have pledged to raise money for breast cancer in her honor by walking 60 miles over three days as part of Seattle's Susan G. Komen 3-Day Walk in September.
Sutton-Wasmund had participated in the challenging walk in her mother's honor and pledged to do it again this September.
She knew cancer is a killer that brings tragedy to many families.
The tragedy now is the senseless murder of a fine woman.
Jane Ann Morrison's column appears Monday, Thursday and Saturday. Email her at Jane@reviewjournal.com or call her at 702-383-0275. She also blogs at lvrj.com/blogs/Morrison