Proposal for gas drilling near Zion draws in almost 40K public comments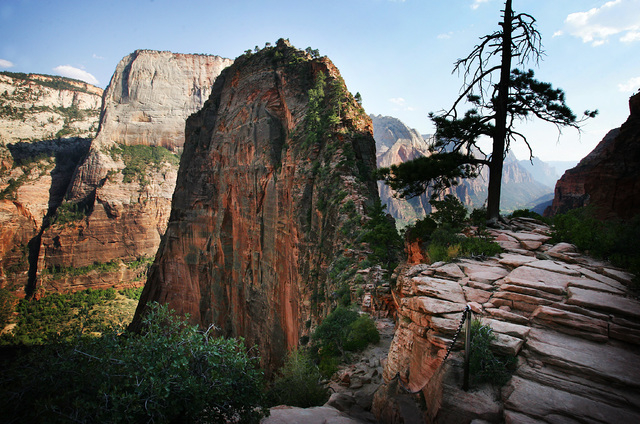 ST. GEORGE, Utah — Federal land managers have received tens of thousands of public comments on a controversial proposal to open up land near Utah's Zion National Park for oil and gas leasing.
The Spectrum reports that Bureau of Land Management spokesman says close to 40,000 comments were submitted to the agency as of last week. The comment deadline is Thursday.
The agency released an environmental assessment in January of three parcels of public land nominated as potential leasing sites by Utah Exploration and Drilling LLC.
The nearly 5,000 acre-plot comes within just two miles of Zion.
Residents from communities in the area have requested the agency deny the leasing sale. Park officials have also raised concerns about how the leases will affect water, air quality, wildlife and tourism.