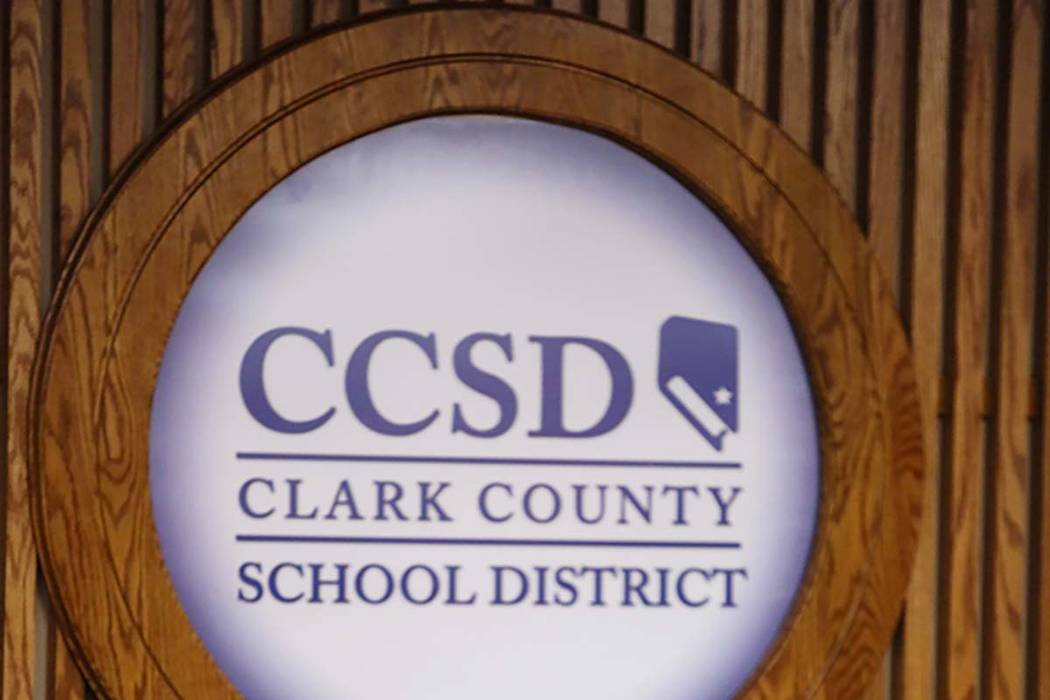 The Clark County School District, dragging along decades of substandard student test results, is in the midst of a legislatively mandated "reorganization." The goal, a worthy one, is to offer more input to parents and to provide principals with increased autonomy to make decisions based on the needs of their individual campuses.
Not surprisingly, any disruption of the status quo inflicts distress on the entrenched interests comfortably ensconced within the system. State lawmakers and other involved with the reorganization at one point openly accused members of the Clark County School Board of attempting to undermine the plan, which could potentially dilute their power.
And if a recent board meeting is any indication, various forces continue to conspire against decentralization.
On Thursday, the school board killed through neglect a pilot program that would have allowed a handful of schools to hire outside companies to handle custodial duties. Under the plan, up to 10 campuses could have sought bids from private companies to provide janitorial services paid with money the district had already set aside for that purpose.
The intent, of course, is to reduce costs by opening up an insular process to competition. But it's also a small step toward allowing principals to break free from the shackles of the district bureaucracy.
Naturally, then, the proposal failed when the trustees decided not to act.
Trustee Kevin Child said he has "a hard time outsourcing," whatever that means. Other trustees expressed concern about the companies that might win contracts, wondering whether they would hire enough Nevada residents and what kind of pay and benefits they might offer. Mandating "prevailing wages" was even discussed, as was meddling in staffing levels.
All of this is a lesson in bureaucratic protectionism, inertia and self-preservation. The whole point of decentralization is to allow campuses to escape the smothering, one-size-fits-all diktats imposed by administrators running the nation's fifth-largest school district. Yet the response to a minor experiment that would allow private crews to clean a few schools is to handcuff those companies and principals to the very same mandates that drive up costs and create inefficiencies in the first place.
Yes, custodial companies that submit bids should be in good standing and obey all applicable local, state and federal laws. Other than that, let the managers of these enterprises run their own businesses. Micromanaging through endless rules and regulations diminishes the returns for principals and defeats the whole purpose of reform.
None of this bodes well for the scope of the district's reorganization. But Trustee Carolyn Edwards tried to put a smiley face on all this, urging her colleagues to seriously consider new proposals when principals bring them to the board, the Review-Journal's Meghin Delaney reported. "I don't think we know that it's not a good idea," she said, "but I think if we do it on a small enough scale, that gives us an opportunity to evaluate whether it's a good idea or not."
That's nice rhetoric. Problem is, the trustees have now sent precisely the opposite message.