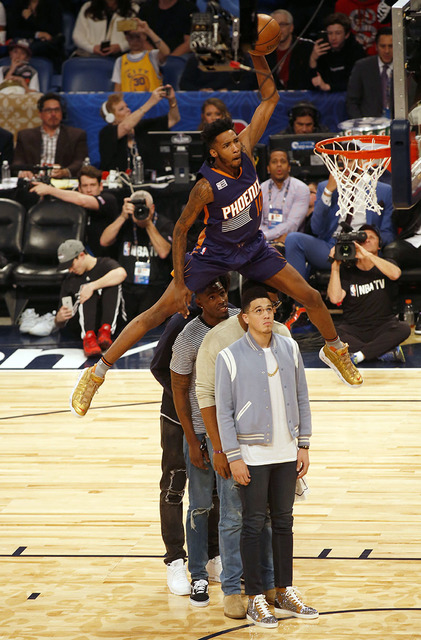 Is there a single government agency as hostile to taxpayers as PERS?
The state pension program has fought mightily to block disclosure of the taxpayer-funded retirement benefits paid to former government workers, in defiance of public records laws, going as far as defying court orders to do so. Now the Nevada Public Employees Retirement System is going to the mat to ensure a crooked ex-judge imprisoned for fraud doesn't have to forfeit his pension to his victims.
As reported last week by the Review-Journal's Jeff German, federal prosecutors are moving to seize the pension of Steven Jones, who used his Clark County Family Court office to help carry out an investment scam that cost victims $2.9 million. Jones will be eligible to start collecting more than $10,000 per month in pension benefits shortly after he's released from prison in 2017. Justice demands that the victims collect every dime of Jones' retirement benefits, not merely to make them whole, but to punish Jones for betraying the public's trust, abusing his office and tarnishing the robe.
But PERS has filed an objection in federal court, claiming state law prohibits the garnishment of pension benefits. Fortunately, federal law says otherwise.
PERS consistently picks the wrong battles and loses. And we always get the bill. It should drop this fight.