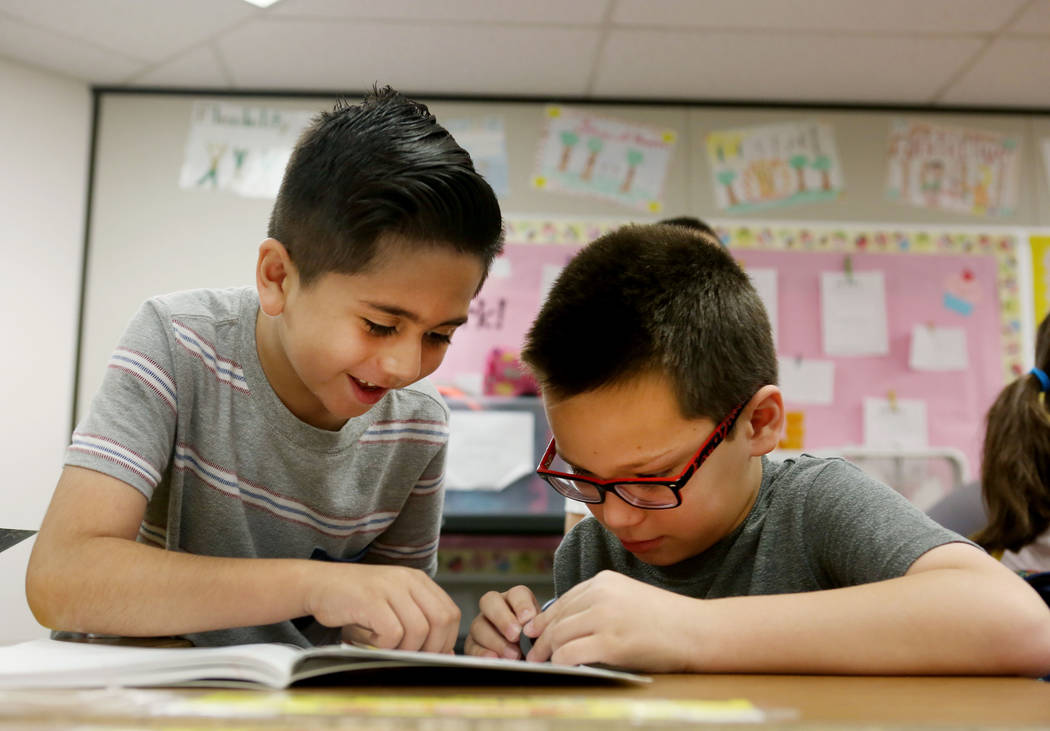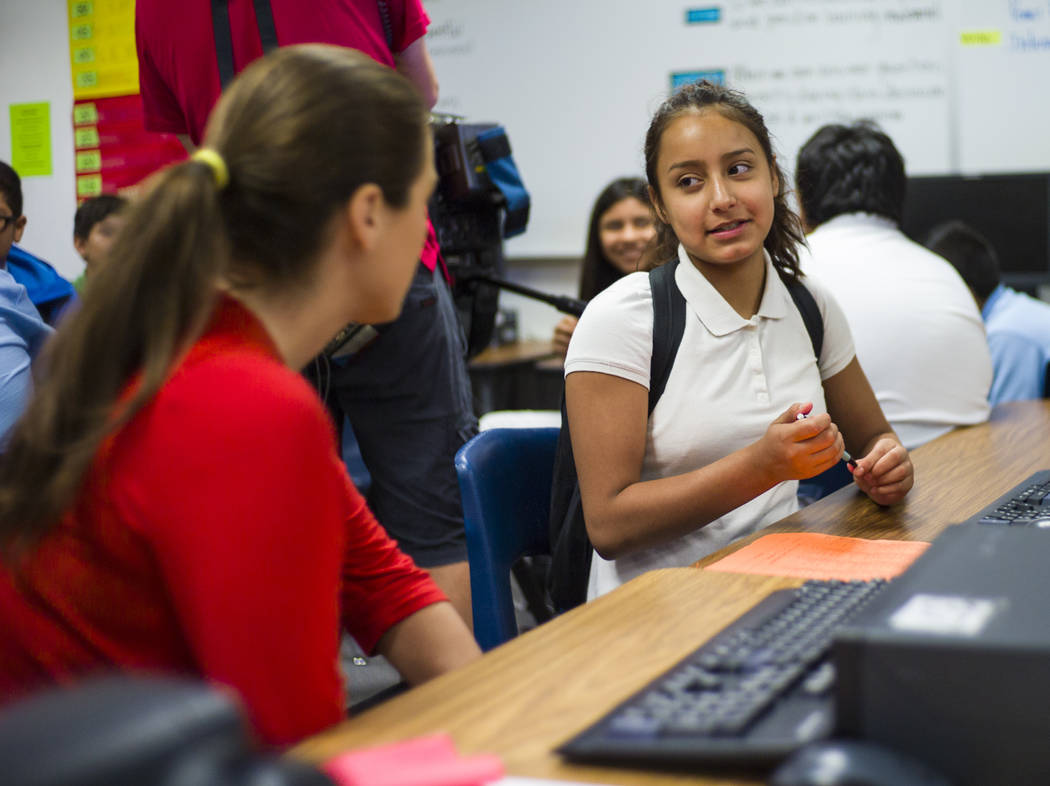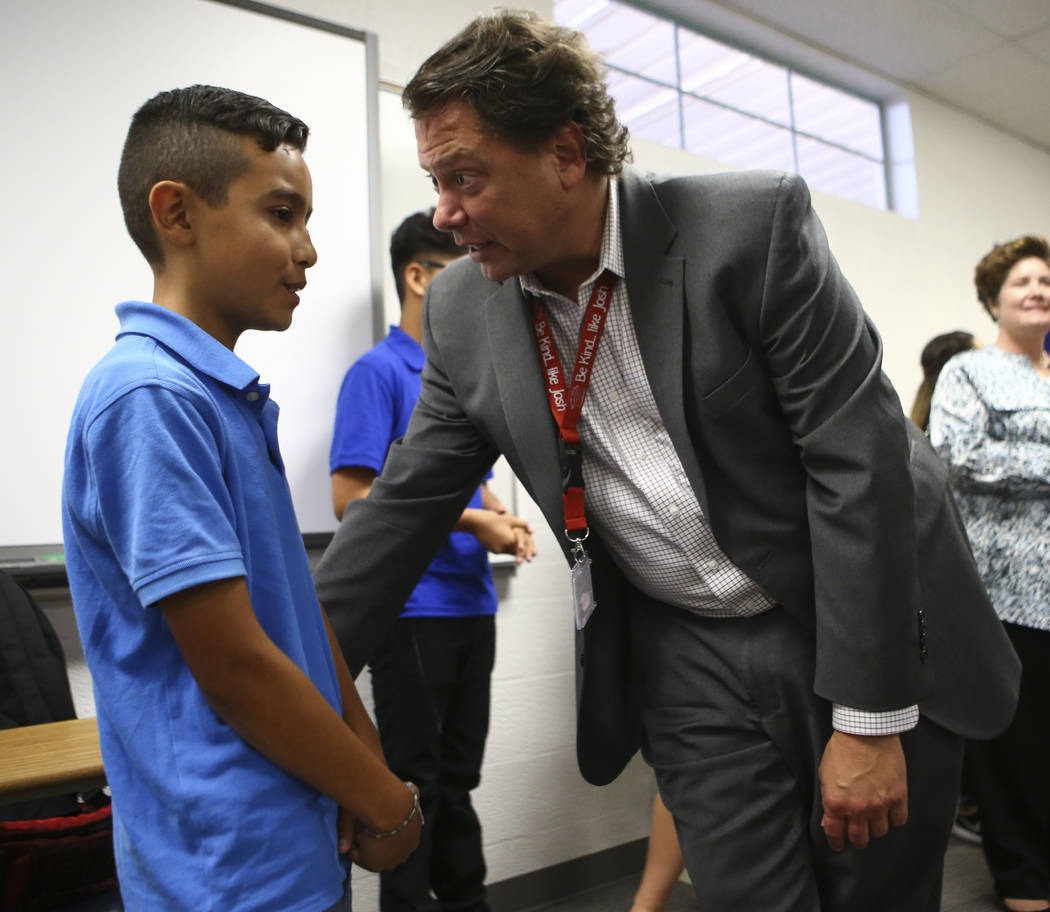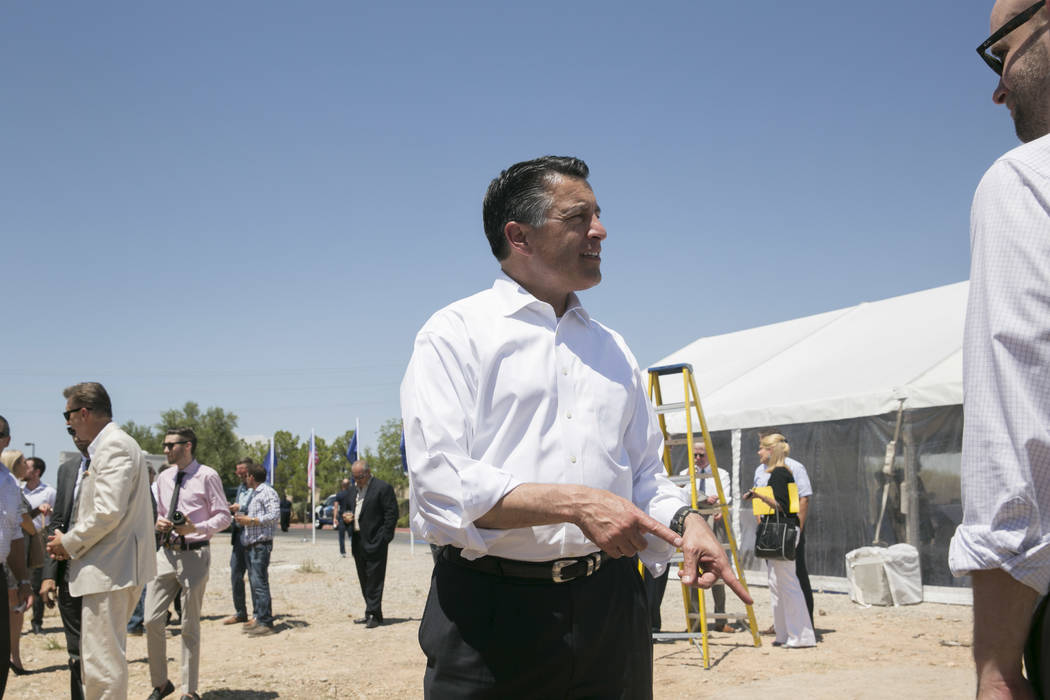 If "Read by Three" had been in effect last year, more than 10,000 of this year's fourth-graders might still be in third grade.
Last month, Nevada's Department of Education revealed that just 46 percent of the Clark County School District's third- to eighth-graders are proficient in reading. While grade-level data haven't been released yet, that's the same overall number as last year. At the end of the 2015-16 school year, just 46 percent of CCSD third-graders were proficient in reading.
Third-grade scores are especially important, because third-grade students primarily learn to read. After third grade, student read to learn. An Annie E. Casey Foundation study found that students who aren't proficient in reading by the end of third grade are four times more likely to drop out of high school.
That's why the Nevada Legislature passed "Read by Three" legislation in 2015. It requires that schools hold back third-graders who aren't proficient in reading based on a proficiency test. Good-cause exemptions will allow students to advance if they demonstrate proficiency in other ways. And the law doesn't require schools to hold students back until the end of the 2019-20 school year.
While I was with the Nevada Policy Research Institute, I worked with Assemblyman Ira Hansen, R-Sparks, on an amendment to begin retention sooner. The Legislature's Republican leadership rejected the idea. Gov. Brian Sandoval wanted students that schools could retain to benefit from the bill's additional reading programs.
That argument never made sense. If "Read by Three" helps — and evidence from Florida suggests it does — it'd also be helpful right now for the new fourth-graders struggling to read at a third-grade level.
It also set up a major political problem. Parents are going to be upset the first year schools hold students back. If this had happened while Sandoval was in office, it wouldn't have threatened the program. He'd have defended the policy and wielded the veto pen. Not being up for re-election, opponents would've had no political leverage. Parents and schools, realizing that this requirement is real, would adjust. Reading would increase, and failure rates would drop.
In Florida, after the legislature put a similar requirement in place, retention rates dropped from 13.5 percent to 5.6 percent in six years.
But Sandoval — and his veto pen — won't be in the governor's office in 2020 when the first retentions happen.
This is dangerous, because the move to repeal "Read by Three" retention is already underway. As chairman of the Assembly Education Committee last session, Tyrone Thompson, D-North Las Vegas, introduced a bill to do just that. It died after passing out of committee. The far-left Educate Nevada Now has called on lawmakers to "re-examine" retention. Ironically, Sylvia Lazos, ENN's policy director, testified in favor of the bill in 2015 while representing the Latino Leadership Council.
Don't ignore these efforts. In 2014, the Oklahoma legislature watered down its "Read by Three" law by allowing students to advance with a "probationary promotion."
Retaining third-graders who can't read at grade level is good policy. Too bad Sandoval won't be around to defend his program when it will most need a champion.
Victor Joecks' column appears in the Nevada section each Sunday, Wednesday and Friday. Contact him at vjoecks@reviewjournal.com or 702-383-4698. Follow @victorjoecks on Twitter.