A dozen holiday fails and fixes
December 18, 2013 - 3:08 am
Kitchens are the heart of the holidays, where magical activities take place like baking cookies or dishing up a hearty meal. But mistakes in the kitchen happen too and it can be stressful! The holiday's ultimate helper – eggs – is here with a dozen of the most common holiday "fails" and suggestions for easy "fixes."
1.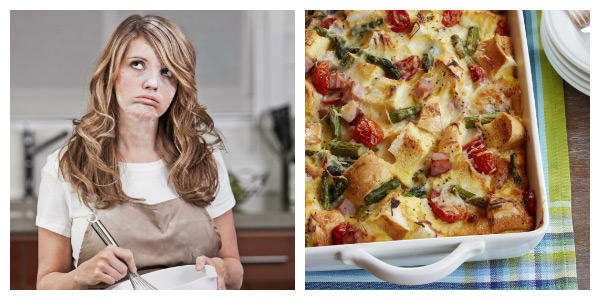 Fail: You're spending too much time in the kitchen and not enough time at the party.
Fix: Plan a menu with a make-ahead dish as the main attraction, like Ham, Asparagus & Tomato Strata.
2.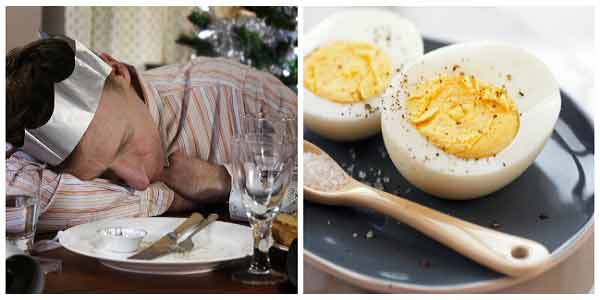 Fail: You stuff yourself at every holiday party and your jeans are getting tighter by the snack.
Fix: Eat a hard-boiled egg or two before the party. The high-quality protein will help you curb cravings so you don't make the rookie mistake of hitting the apps too hard.
3.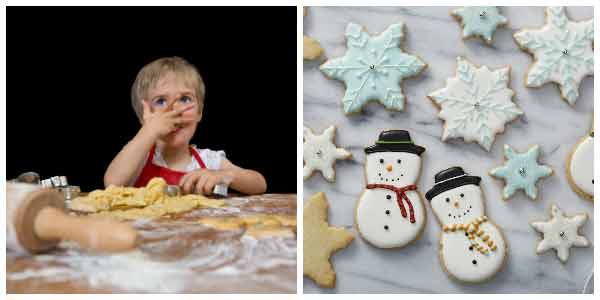 Fail: Your cookies look suspiciously like a character out of The Blob.
Fix: Chill your dough before cutting your cookies into shapes, and put them on a baking sheet that has been cooled in the freezer for a few minutes beforehand. This will ensure the cookies hold their shape when baking.
4.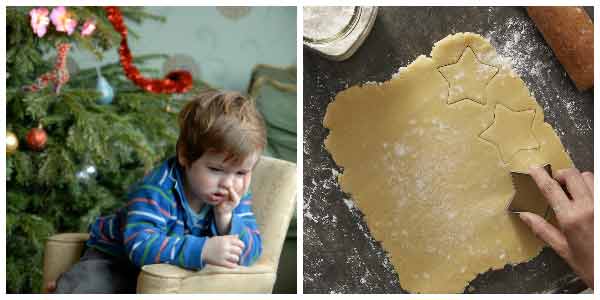 Fail: Holidays = kids with too much time on their hands.
Fix: Get the kids in the kitchen and let the cookies do the talking! They'll love cracking eggs, mixing, rolling and best of all – decorating!
5.
Fail: You were up so late wrapping presents that you're scrambling to find something to serve to your holiday brunch guests.
Fix: Save time and impress your guests with these delicious Mini Muffin Tin Stratas. They're so easy to make you'll forget about cereal. Permanently.
6.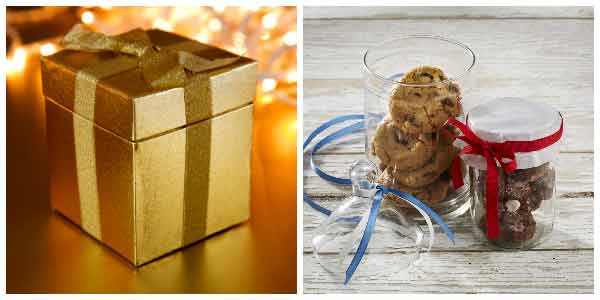 Fail: Your wallet is next to empty because you're spending so much on holiday gifts.
Fix: Homemade gifts, like cookies, are a thoughtful touch and are easy on the wallet. After all, eggs, a key baking ingredient, cost about 15 cents apiece.
7.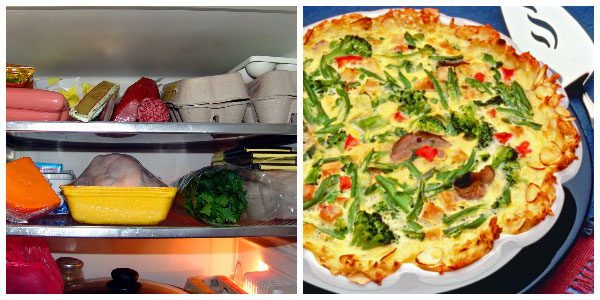 Fail: You have so much leftover turkey and fixings you can barely close your fridge.
Fix: Toss those leftovers into a Turkey-Vegetable Hash Brown Quiche and, voila – it's a breakfast, lunch or breakfast for dinner masterpiece!
8.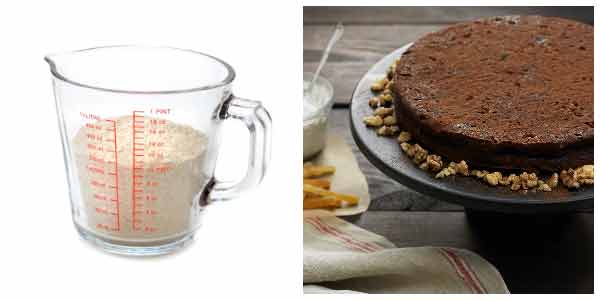 Fail: You thought you had flour in the pantry, but when you start mixing ingredients for a delicious cake, you realize you're all out and the store is closed!
Fix: Make Flourless Chocolate Cake instead. It's just as delicious but even more moist and fudgy.
9.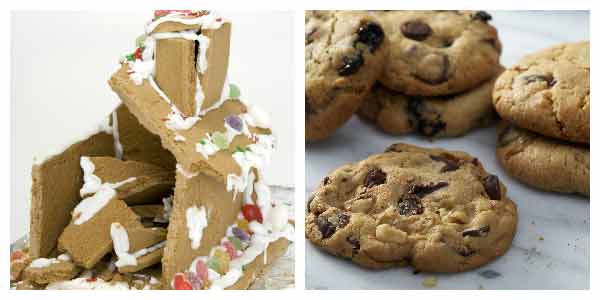 Fail: Pin-spiration struck but the advanced culinary skills needed to create an entire winter wonderland out of gingerbread did not.
Fix: Embrace the classics, such as a good ol' chocolate chip cookie recipe, and add your own flair – like dark chocolate and cherries or peanut butter chips.
10.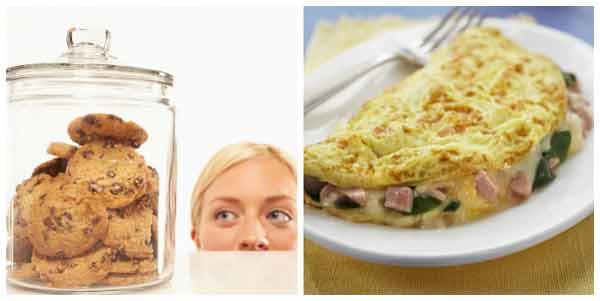 Fail: The cookie jar is calling your name at breakfast time.
Fix: Resist the urge and save the cookies for later. A Basic French Omelet is only four steps and has fillings so tasty you'll forget about sweets. Even better, it's nutritious and will keep you full.
11.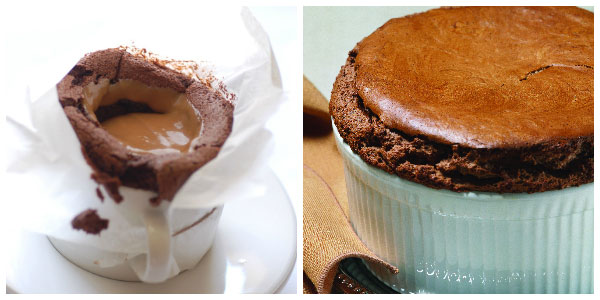 Fail: You tried to tackle a souffle and it turned out to be a souf-flop.
Fix: Separate whites from yolks carefully before beating. After separating, let the whites stand for a few minutes because they whip up better at room temperature.
12.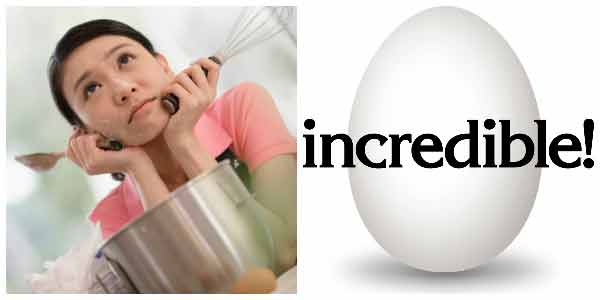 Fail: Your baking skills are a little rusty and you don't know where to start. Or, maybe you just want a little extra help.
Fix: Turn to the experts. Shoot your cooking questions to the Incredible Edible Egg Facebook page or tweet @incredibleEggs and they'll provide a solution.