(BPT) – Across the country, the snow has melted, the flowers are blooming and it's springtime again! While many are looking forward to the return of warmer weather, some are also dreading the arrival of the spring allergy season. For those with allergic rhinitis, or nasal allergies, especially young children, the season can bring on pesky symptoms that might be uncomfortable, but there are a few tips to keep in mind that may be helpful for your little ones.
1. See a doctor.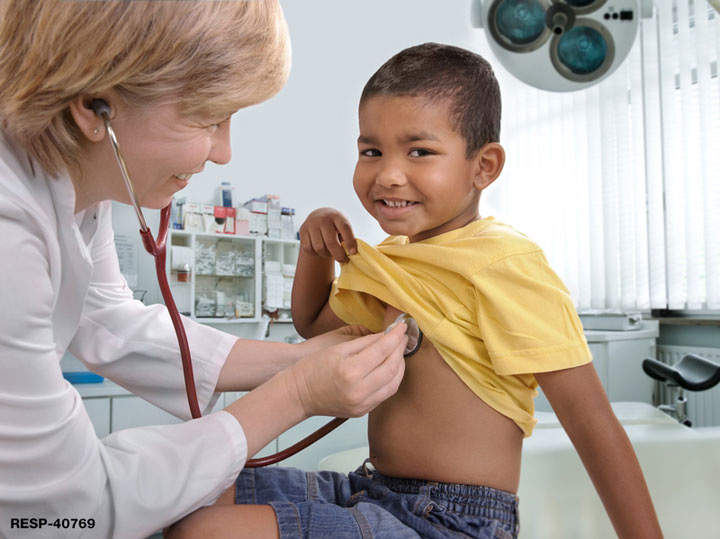 Schedule an appointment with a primary care physician or allergy specialist early on to discuss your child's nasal allergy symptoms and treatment plan before the spring allergy season strikes.
2. Know about treatment.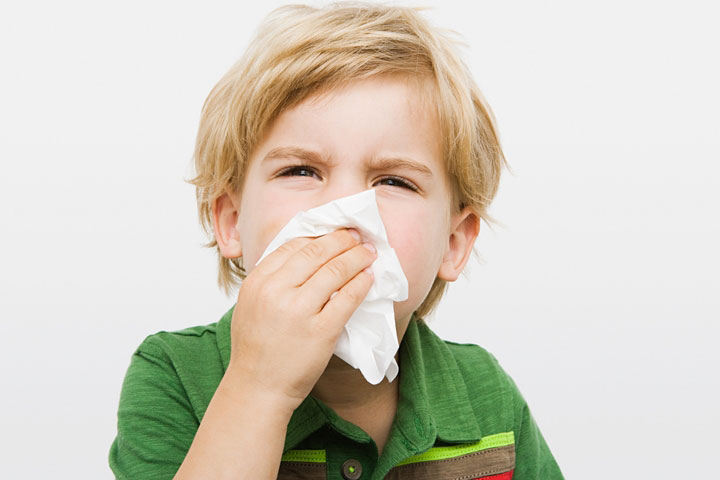 Understand options available to children, including a prescription intranasal steroid for the treatment of nasal allergy symptoms in patients ages 4 and older.
3. Shut out pollen.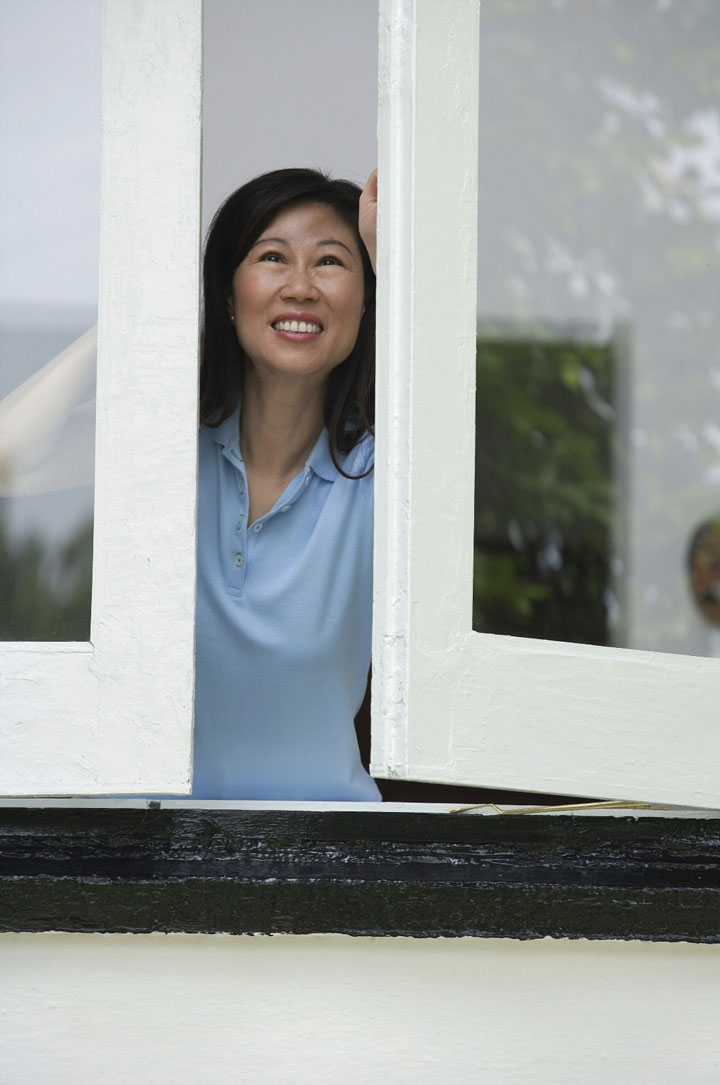 Keep your child's windows closed during the day to block out pollen traveling through the air that can trigger nasal allergy symptoms.
4. Take care outdoors.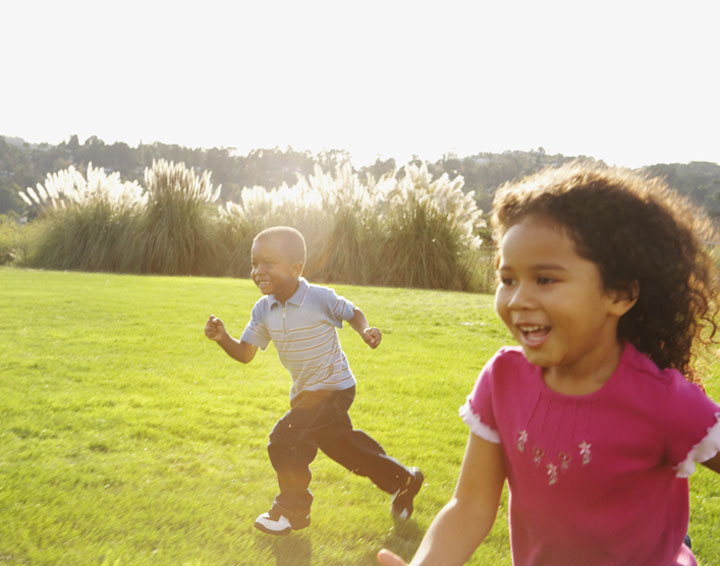 Be mindful of when your child is spending time outdoors and avoid early mornings when pollen counts can be especially high.
5. Be careful about pollen that clings.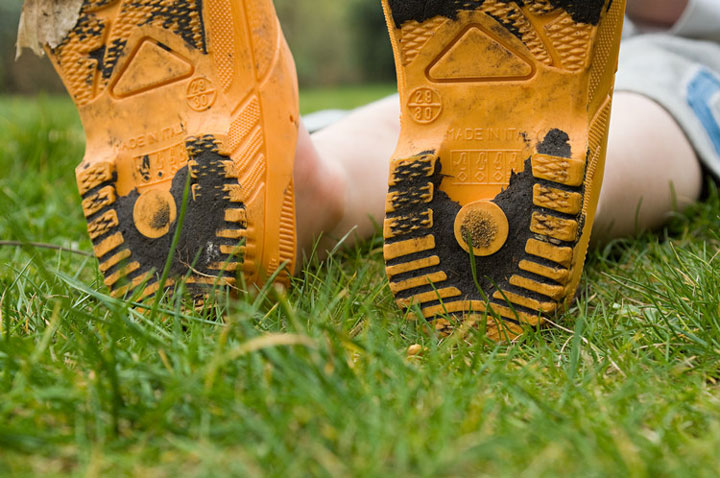 When coming indoors, have your child remove their shoes and throw dirty clothes directly into the hamper to help control the spread of pollen within your home that may cling to clothing.
6. Clean often.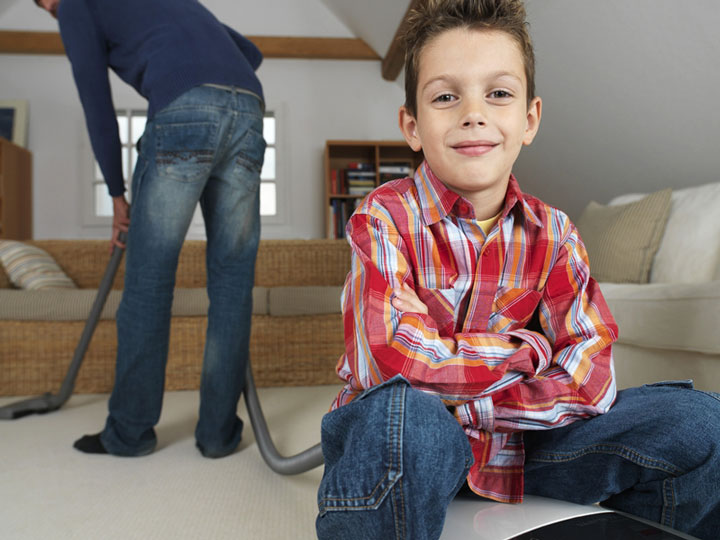 Keep your home clean and free of potential allergy triggers by vacuuming and wiping surfaces often, including countertops, walls and light switch plates.
7. Keep up with laundry.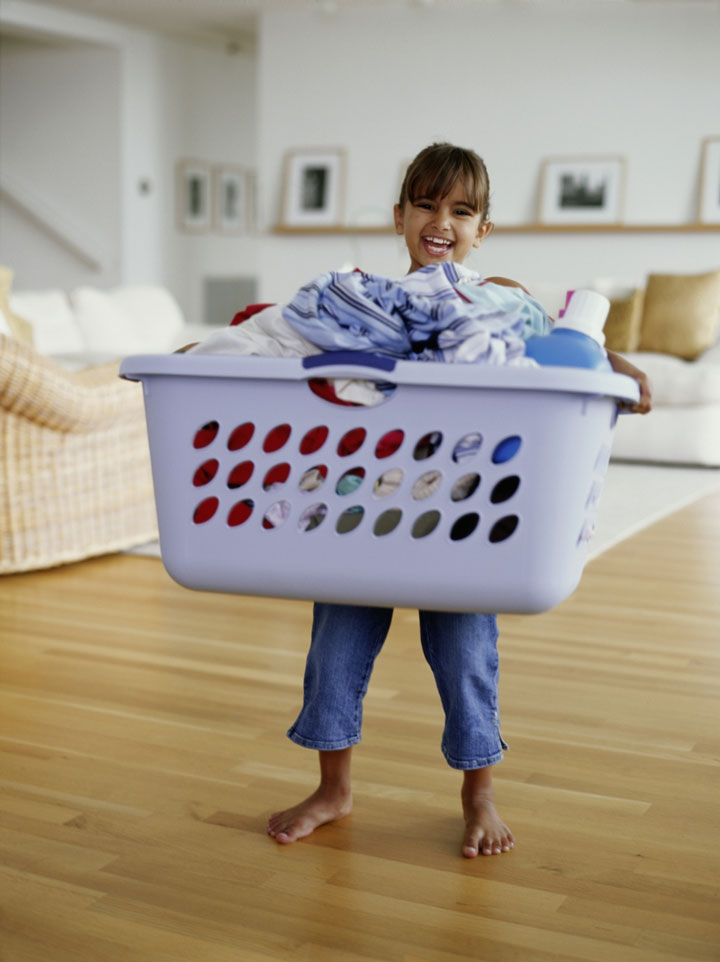 Make sure your child's bedding, pillows and stuffed animals are washed frequently to help eliminate the buildup of pollen and other allergens.