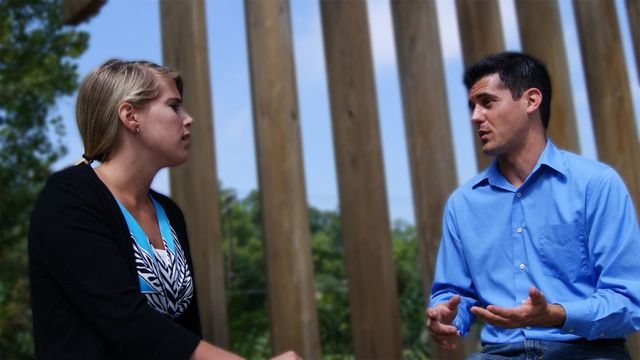 "When I started consulting, I couldn't find anyone in the United States to make cold calls. I went online and found a person who created amazing results," recalls Adam Fridman, owner of Chicago's Idea2Result, a lead-generation service for small businesses.
"Through the Internet," he says, "I can find professionals anywhere in the world. The Internet has made it possible for me to do anything. I've launched another site the same way."
Fridman doesn't sound arrogant or imply that he's special. He jokingly says his wife questioned his claim for six years.
Jake Finkelstein, CEO of Method Savvy LLC, a data-driven marketing agency in Durham, N.C., works with technology extensively. He says using tools like search engines and social media productively can create a sense of optimism, a sense and empowerment.
"However, when you don't know what you don't know," he says, "it leads you down the wrong path, ultimately wasting time and resources."
Although Internet resources do empower us, they don't tell us everything, particularly if we don't know where to look or overlook what's there. For example, a man who grows a plant successfully is frustrated because he can't create a knockoff of its fruit similar to one on the market. He doesn't have the equipment, knowledge or on-the-job experience doing all of the work that the process involves and thinks he should. The inability to do what he wants to do isn't the problem; the false belief that he, in his limited way, should be able to do it, is.
You can justify the "I-can-do-anything" mentality only sometimes. Technology doesn't teach how to write, create (develop, yes) or feel about our work. If people don't always know the correct question to ask, as Finkelstein says, how can the Internet empower them?
You might start by asking for help. Judith Bowman, author of "How To Stand Apart @Work" thinks the false sense of confidence overlooks that people advance relationships, and the world is based on personal relationships.
She advocates empowerment from interpersonal communication.
"Connecting with others to form authentic relationships cannot be accomplished by any one single medium," she says.
Perhaps the growing disillusionment with technology is bringing us back to the realization that true empowerment requires both people and technology.
I'm reminded of people who laughed, or almost laughed, at me pre-Internet for having a doctorate and not knowing something they did. The sense of empowerment higher education brings appears to go one step further than access to Internet resources. Education teaches that the more you know, the more you know you don't know. We can't know or do everything.
There's always another person who knows something you don't. Technology has led some people to believe that by getting the technology down pat, they can do anything. Alone? The ancient Greeks called that hubris.
Dr. Mildred L. Culp of WorkWise® welcomes your questions at culp@workwise.net. © 2014 Passage Media.