October 16, 2010 - 11:00 pm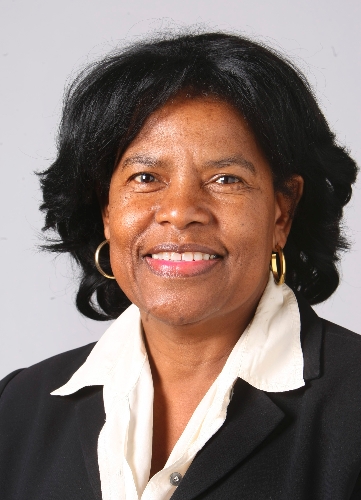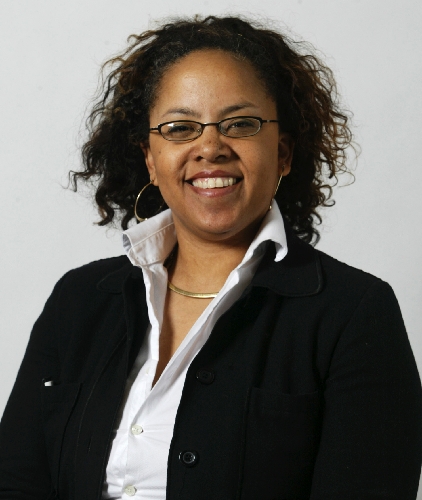 The Assembly District 7 race features Democrat Dina Neal and Republican Geraldine Lewis vying for the seat vacated by Democrat Morse Arberry Jr., who resigned to become a lobbyist.
Neal's priorities, if elected, will be to foster economic growth and enhance public education.
Lewis said creating jobs in Clark County tops her list.
"I'll be working with businesses, cutting taxes and lowering some of the regulations that businesses have on them," Lewis said. "If you can ease some of the regulations that might free up businesses to start investing again."
Neal said she will focus on creating revenue streams to offset shortfalls in the state budget. Her strategy involves taking advantage of federal legislation to increase the number of loans for small businesses in Nevada.
Neal noted that signature loan programs are offered in other states for as much as $25,000 through the Small Business Administration.
"We need to change the way we invest. If this market is not working for them, what's the next market?" she said.
Lewis said she would improve public education through a merit pay system for teachers.
"I'm also in favor of vouchers for parents, so parents can have a better choice of what schools their children would be attending," she said.
Neal said there is no "cookie-cutter approach" to improving public education.
"Each school needs to reflect what their needs are," she said, adding that teachers need to be certain that students understand the basics that they were supposed to have learned in previous grades.
"You have to focus on going back and re-teaching, and teaching what they don't know," she said.
Neal said she would not be willing to lay off teachers and state employees if there isn't enough money to balance the budget.
Lewis said layoffs of teachers and state employees "would be one of my last resorts." Instead, she said she'd cut funding for state services "that are not absolutely necessary."
"I would be very cautious about cutting services but under no circumstances would I be in favor of raising taxes," Lewis said.
Contact reporter Keith Rogers at krogers@reviewjournal.com or 702-383-0308.
2010 GENERAL ELECTION VOTER GUIDE
ASSEMBLY DUTIES
The duties of Assembly members include passing legislation, reviewing, amending and approving the state budget submitted by the governor, and reviewing the performance of state agencies. They serve two-year terms. Candidates who prevail in this year's election will be paid $8,760 for the first 60 days of the 120-day regular legislative session. They also will receive $161 a day for living expenses and reimbursement for housing, travel and other expenses.