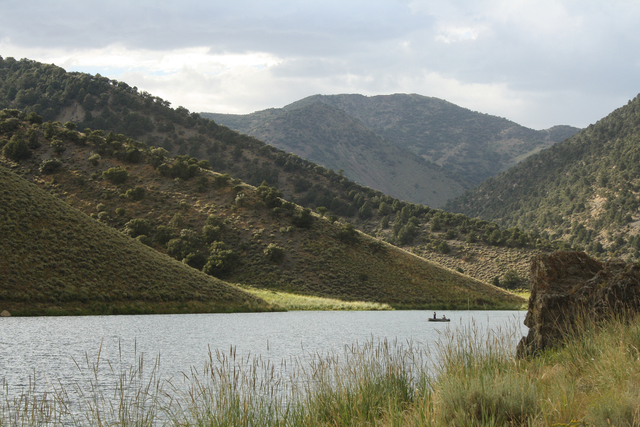 What's all this rage with freeclimbing cranes atop tall towers?
Last month we showed you two two Russian daredevils scaling a crane atop the Shanghai Tower.
At the top of the crane, the pair stand straight up looking over the city.
Then comes 23-year-old James Kingston, a well-known British daredevil in the adventuring world, who doesn't climb as tall a tower, but does take daredevil part a step — or two, or three — further.
After bypassing security and walking to the top of the 364-foot building, Kingston jumps, or better yet, leaps, onto a construction platform.
Once Kingston reaches the top of the crane on London's Southbank Tower 490 feet above ground, he does what The Independent calls his "signature move."
Lacking any safety equpipment, and wearing only a GoPro on his head, Kingston climbs out from the crane and dangles his feet, holding on with only one hand.
It's something he's become known for from the TV Documentary "Don't Look Down."
"It's something about hanging from a crane that is very attractive to me," Kingston told London Live. "I'm 100 percent sure that I will not fall. The only thing that would cause me to die is if I would let go."
Never a truer statement.
Kingston tells The Telegraph that getting up that high and having that kind of view puts things into perspective. Helps you realize "We really don't have enough time to be worrying about stupid little things."
Says the man atop a crane hanging by one hand.
"When I get up there I still think, 'Wow, life is insanely cool.'"
Of course you do.
Have you a video you'd like to share? Contact Graydon Johns at gjohns@reviewjournal.com. Find him on Twitter: @gjohns