Man accused of fighting dog, eating meth after high-speed chase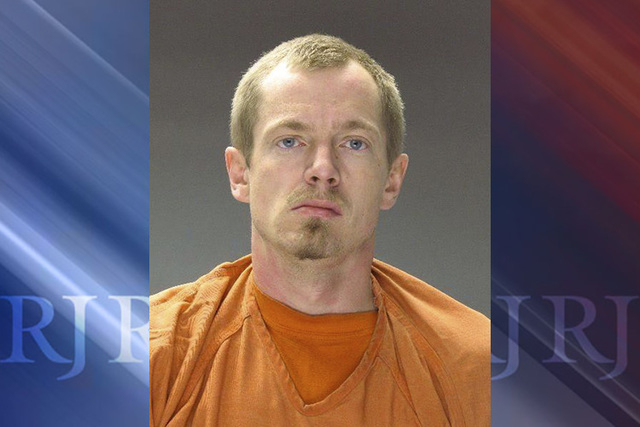 A Minnesota man is facing multiple charges after he allegedly fought a police dog and ate multiple grams of methamphetamine in front of officers after a high-speed chase.
Mark Crompton, 34, was charged in Clay County District Court with three felonies and two misdemeanor charges, Inforum reported.
The Borup, Minn., man allegedly took off speeding when officers attempted to pull him over Sunday morning. He almost hit a bridge over the Buffalo River, court documents said.
A K-9 found him and Crompton tried to fight off the dog. He was arrested when he fell into the river. As officers were putting him in their car, Inforum reported, he attempted to eat 3.4 grams of meth.
Contact Kristen DeSilva at 702-477-3895 or kdesilva@reviewjournal.com. Find her on Twitter: @kristendesilva