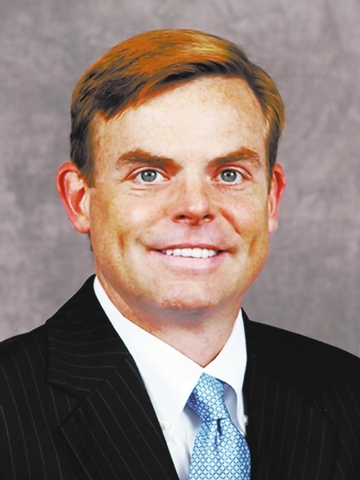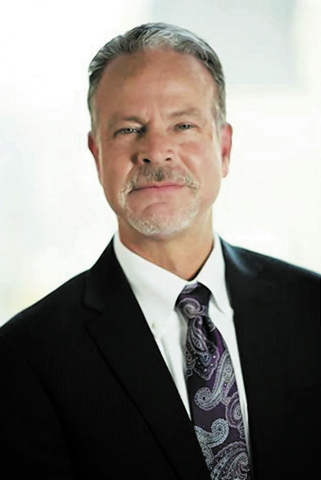 FINANCE
Bank of America Merrill Lynch named Owen Whyte business banking market executive for Nevada and Utah, responsible for the Las Vegas, Reno and Salt Lake City markets. Whyte will lead a team of commercial banking client managers in providing comprehensive financial advisory, lending, cash management and international banking solutions to small and midsized businesses.
HEALTH CARE
Charles Jeffers McCammon Jr. was named medical director of Nathan Adelson Hospice. McCammon has 20 years of experience in hospice and palliative care.
Patti Berry, chief nursing officer of HealthCare Partners, won Nurse of the Year at the 2013 Nurse of the Year event hosted by March of Dimes. Jamie Simmons of HealthCare Partners won the Managed Care category and Judith Stephens of HealthCare Partners was runner-up.
LAW
Kolesar & Leatham hired attorneys Colby Balkenbush and Christopher Owen. Balkenbush has been with the firm as a law clerk since March 2012 and practices primarily in the area of commercial litigation and corporate law. Owen focuses on commercial litigation and construction law.
John C. Courtney, an attorney with John Peter Lee Ltd. and member of the board of directors of Nevada Legal Services, received the Martindale-Hubbell AV Preeminent Peer Review Rating.
McDonald Carano Wilson LLP received the Cornerstone Award for Outstanding Corporation from the Sierra Chapter of the Association of Professional Fundraisers at its National Philanthropy Day luncheon.
Gordon Silver Ltd. was selected as Legal Aid Center of Southern Nevada's 2013 Pro Bono Firm of the Year. Paola M. Armeni, shareholder in the government investigations and business crimes practice group, was awarded the prestigious Myrna Williams Children's Pro Bono Award.
PUBLIC RELATIONS
The Palms' in-house PR team and its agency of record, Kirvin Doak Communications, were honored with two PR Daily Media Relations awards for work on the Palms renovation campaign. Palms was honored in two separate categories: Best Website and Best Media Relations Campaign – Under $25,000.
REAL ESTATE
Harsch Investment Properties named Steven Chaffee senior property manager of their retail south holdings division. Chaffee will oversee properties in Palm Desert, La Quinta and Irvine, as well as Stephanie Street Power Center in Henderson.
Marc Magliarditi was named brokerage associate of commercial real estate company The Equity Group.
Community management company FirstService Residential named Jennifer Ballew and Scott Fewell regional managers.